See below for an audio version of this reflection
Do I really know what the poor need and want?
Do we include those we serve in our pastoral planning? If not, are we unconsciously making a statement that we know better what they want and need?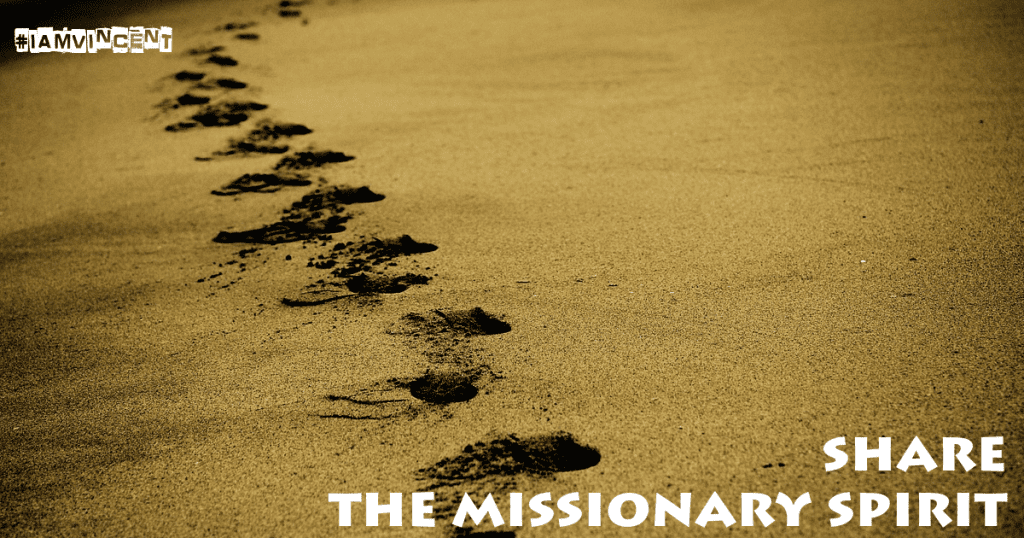 My Eastern Province confrere, John Prager, offers a different perspective. In Vincentian Spirituality and Way of Life, he writes…
To follow Christ among the poor means that we are missionaries.
To be a missionary is to leave one's proper world and one's secure place in the world in order to enter the world of the other; it is to leave one's place in order to enter the place of the poor and to accompany the poor with the gospel.
This is a difficult task. It involves more than geographical change. To be a missionary is to adapt oneself to the reality of the poor.
A danger for every missionary is to impose one's reality on another: my way is the only way; my religious expression is the only valid one; I know what the poor need and what they want (without having to ask them).
It is here that the Vincentian virtues take on an important role:
the humility to listen and to accompany without ordering;
the simplicity to understand my true motives with regard to mission;
the mortification to sacrifice something of myself for the good of those who are poor;
the gentleness to resolve cultural clashes;
charity and evangelical zeal expressed in a desire to enter into a new world.
To state this more simply: the missionary challenge is to know how to live and share the gospel in another reality.
My view from the cherry tree was incomplete
In an earlier post, I reflected on climbing the small cherry tree in my backyard. I could see into the new world of our neighbor's backyard. I saw another world filled with what I later learned were beer barrels. There were some round wooden things leaning up against of wall. I later learned these were tables used in the outdoor beer garden of Teddy's Beer Garden.
I had not yet entered their yard. I did not understand why they had so much junk. I saw but I did not understand the barrels and the tables.
I saw these things. But I saw them from my perspective rather than the perspective of the owner of Teddy's Beer Garden. These items were essential to his livelihood. I had not yet entered his world.
Fr. Prager has written in The Shadow Side of the Vincentian Charism of our being unwitting tourists in the land and culture of the poor. We think we know the culture… but as most tourists do, we miss so much of what is crucial to their development and well-being.
Thank God our mothers took the care to enter into our world, understand and guide us in exploring the world beyond.
Questions for tourists
Do I enter into the world of those I serve?
How do I get to understand their hopes and fears?
Click below for an audio version of this podcast.
This post first appeared on Vincentian Mindwalk