Society of St. Vincent de Paul
How Ozanam proclaimed the truth and served the poor in 19th century France.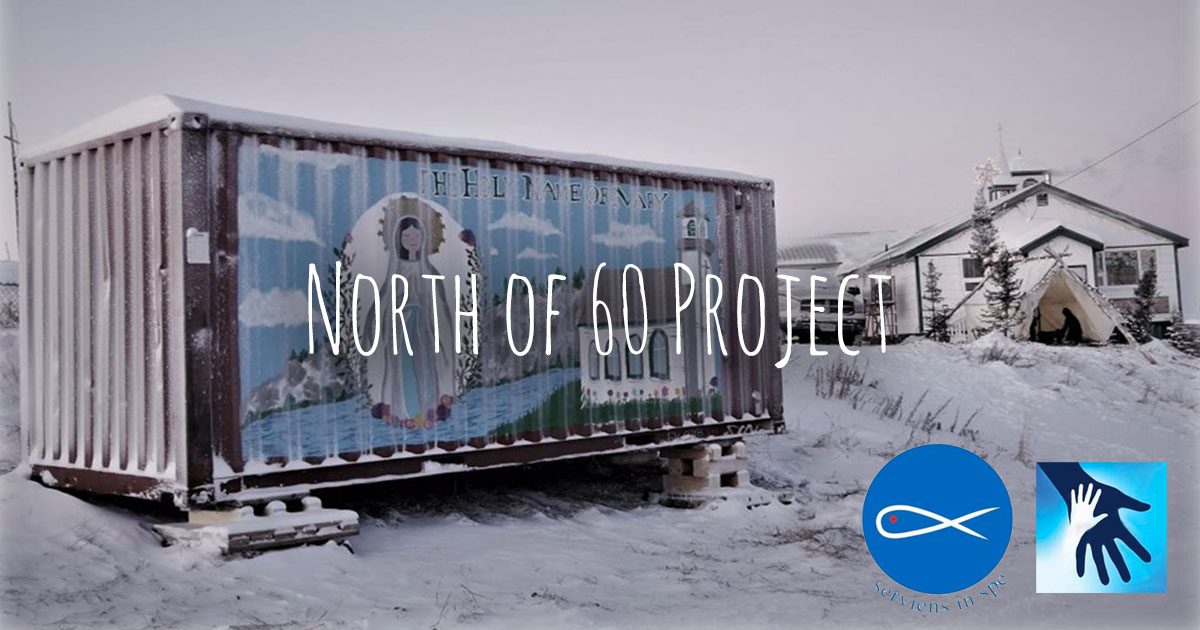 by .famvin | Jan 23, 2023 | News
This project is managed by a team of SSVP volunteers. There are no paid employees. Team members are assigned a community. They work with members of their own parish to learn about the needs of those living in a specific Arctic Community.
by Jill Pioter, SVDP USA | Jan 21, 2023 | News
"Our Faith in Action: Today's Society of St. Vincent de Paul" will release its final five episodes with a special weeklong event on EWTN Global Catholic Network. From February 6 – 10, one new episode will air each day at 5:30 PM EASTERN / 4:30 PM CENTRAL.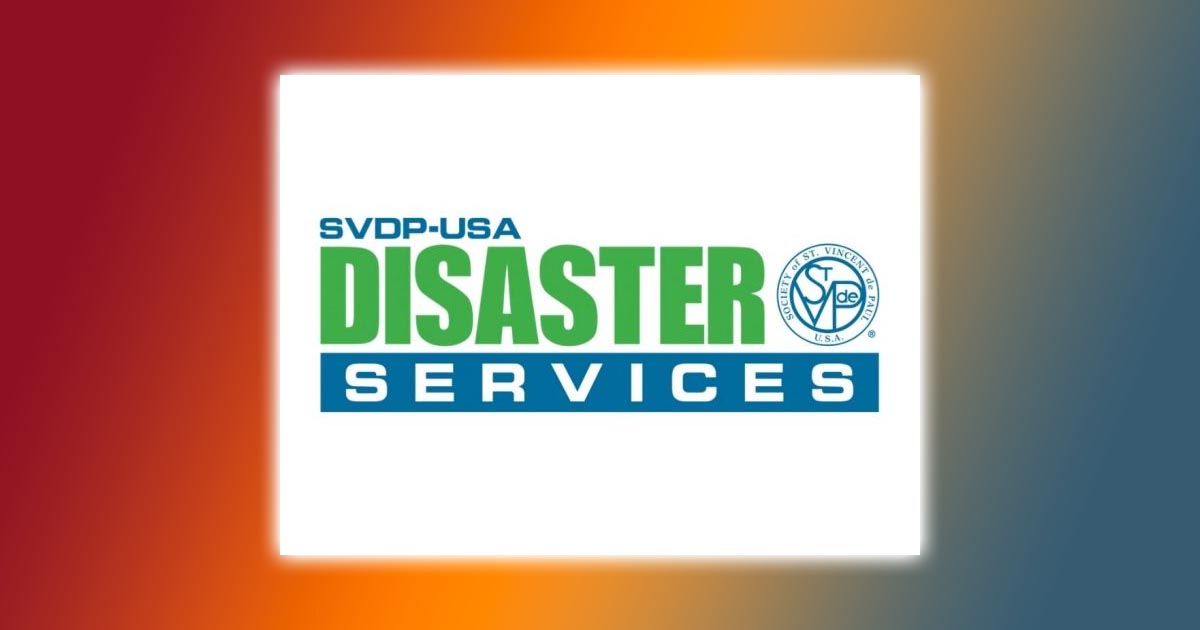 by Jill M. Pioter | Jan 5, 2023 | News
One such solution that is bringing hope to western Kentucky families is the House In a Box™ program, led by the St. Vincent DePaul Diocesan Council of Western Kentucky.