The FAMVIN Digital Network
The Vincentian Family is a movement made up of more than 160 institutions and some 4,000,000 people who follow Jesus Christ, serving the poor, as did St. Vincent de Paul, St. Louise de Marillac and many other believers who, over the last four centuries, have enriched the Vincentian charism.
The FAMVIN Digital Network serves the Vincentian Family with news, media, formation resources and more. Learn more about who we are and what we offer.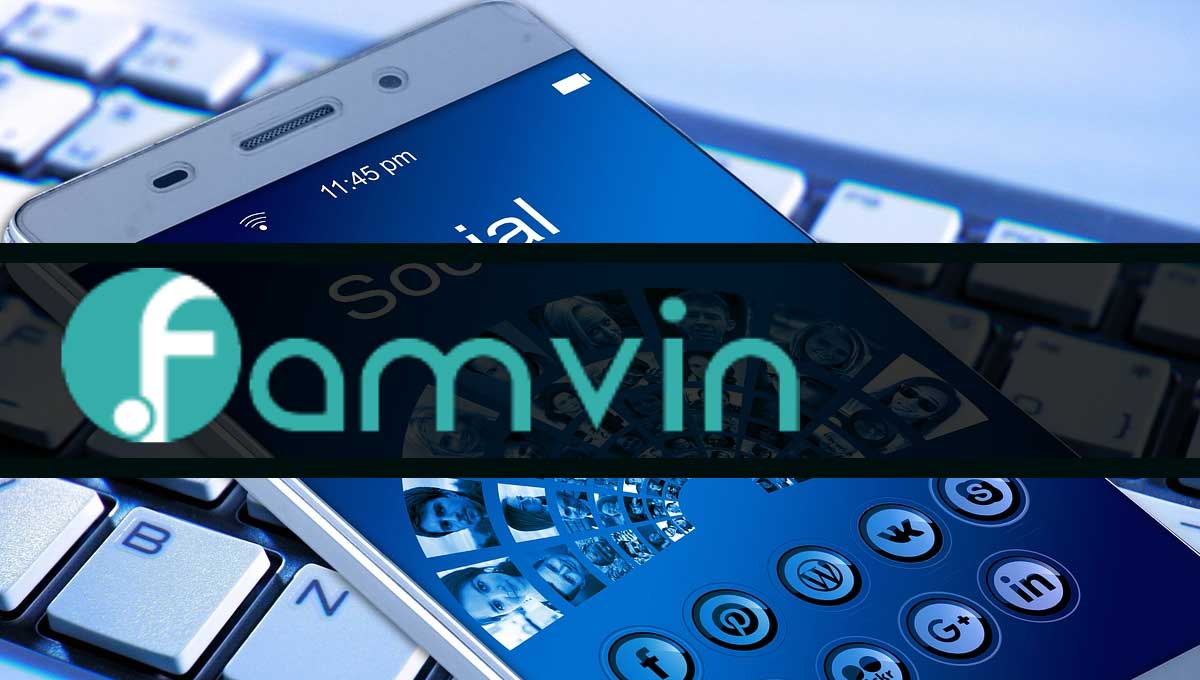 In times of Frédéric Ozanam, women were virtually absent from the university. That is why, having emerged the Society of Saint Vincent de Paul in the vicinity of the Parisian university, in its early days women did not participate in it. The first female Society of...
Special: Conflict in the Ukraine
As thousands flee to Odesa to avoid flooding, additional emergency accommodation and humanitarian aid is urgently being distributed by aid agency, Depaul Ukraine in the city.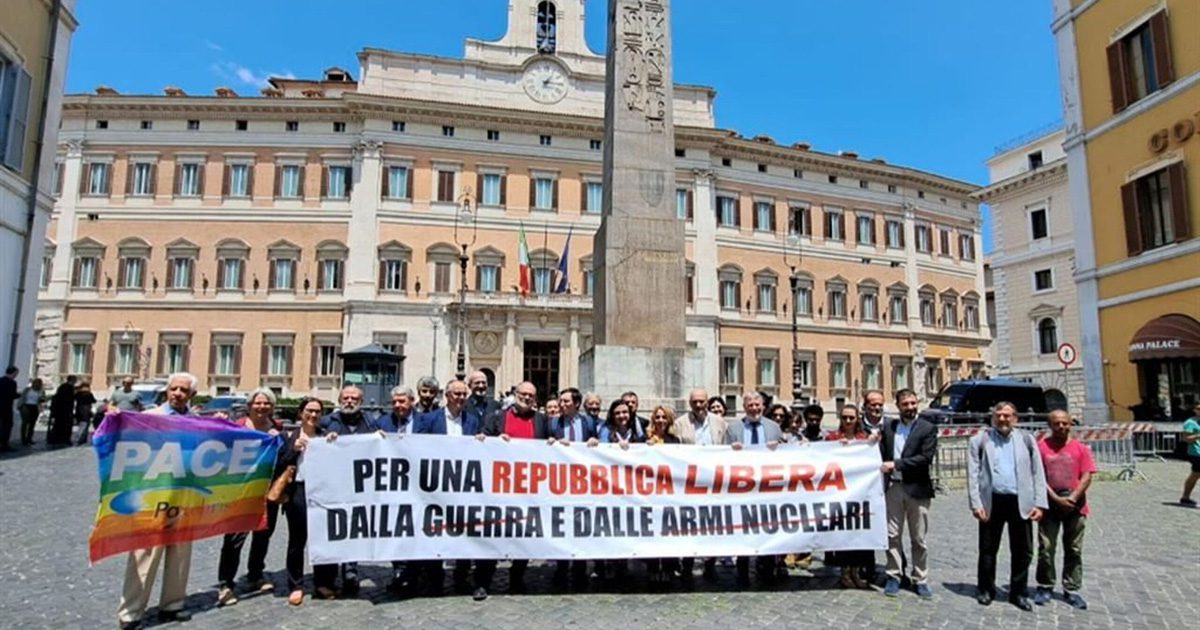 The Society of St. Vincent de Paul (SSVP) in Italy participated in the press conference held on June 1 at the Chamber of Deputies to say NO to nuclear weapons and together with other Catholic associations.signed the petition.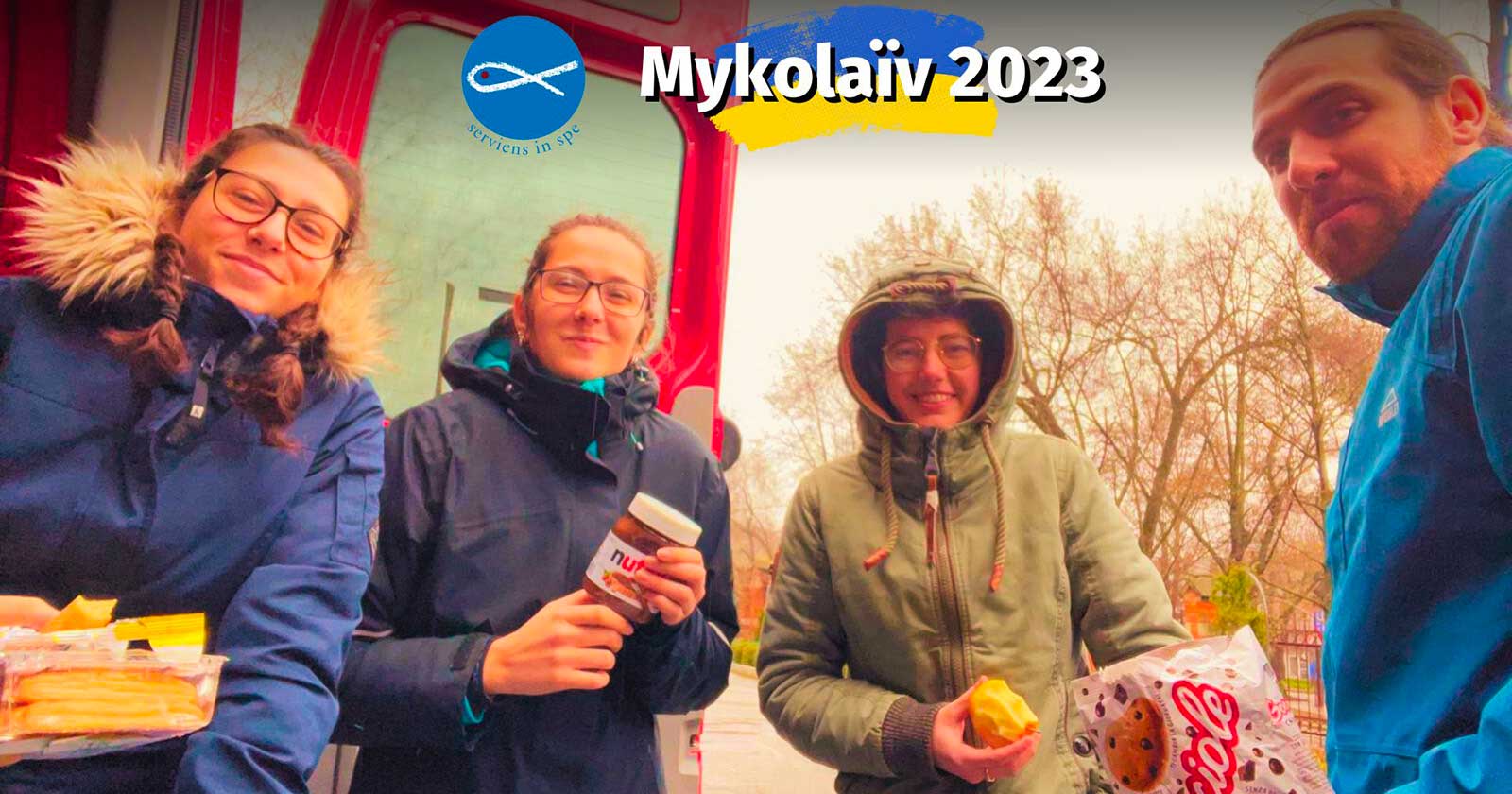 In the video made by young people who participated in the #STOPTHEWARNOW convoy to Ukraine, from March 30 to April 3, we see images of war and destruction, but also of hope, joy of life, help, brotherhood, friendship.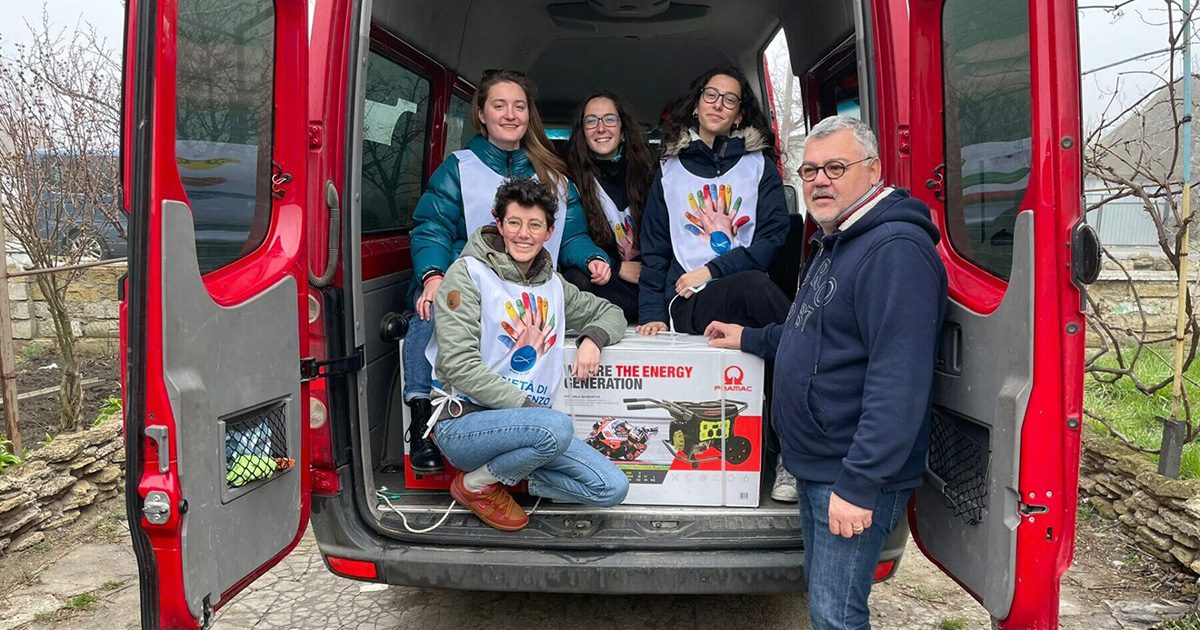 Mykolaiv: the water treatment plant built with funds from the Italian National Federation of the St. Vincent de Paul Society was inaugurated and work has begun on a second plant.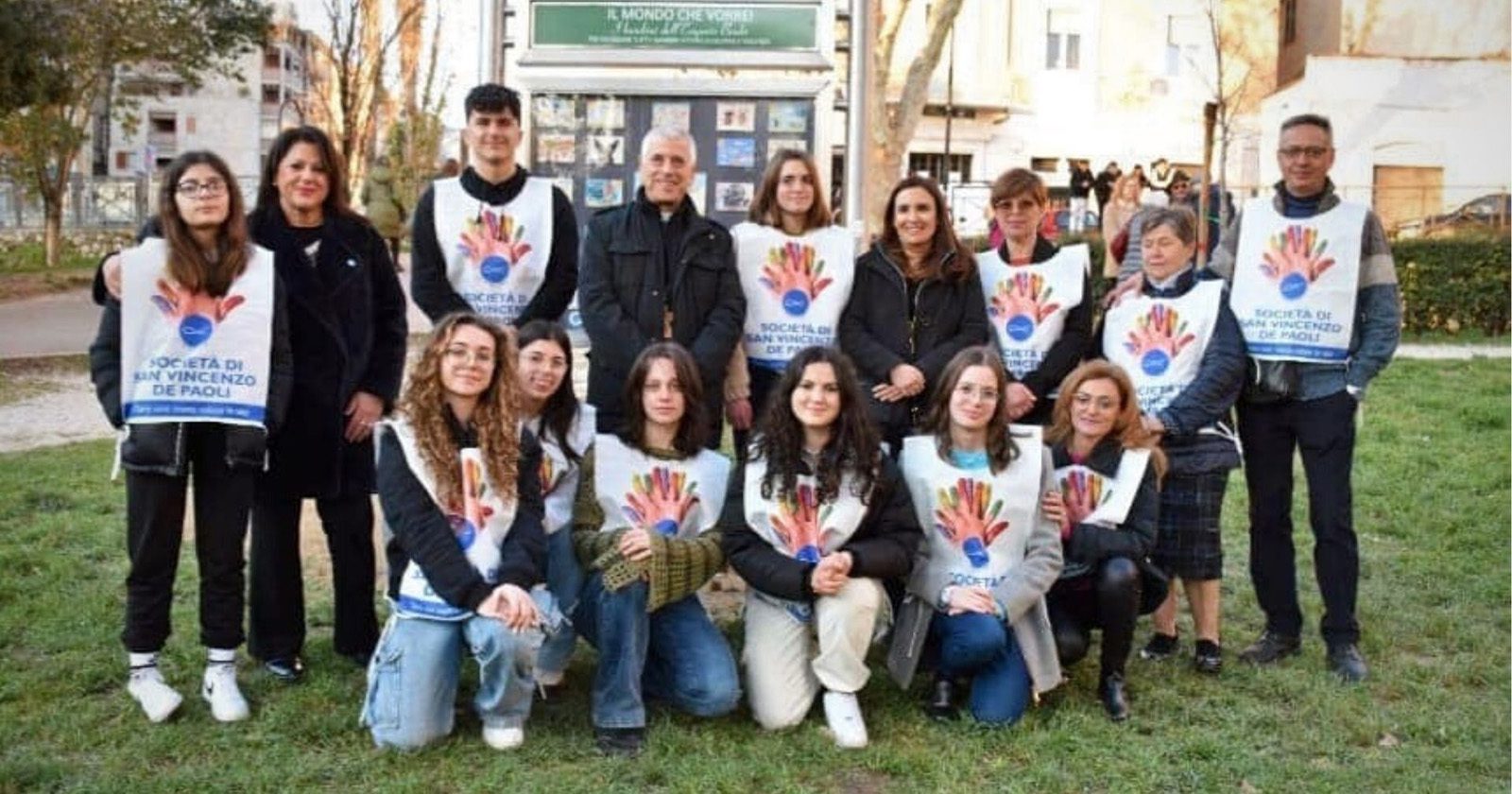 On Saturday, March 4, in the Ciaurro de Terni Park ( Italy ), a  peace information panel (an artistic work) created by Ukrainian children attending the center Emporio Bimbi emporium  of the Society of Saint Vincent de Paul, together with children of other nationalities and Vincentian youth.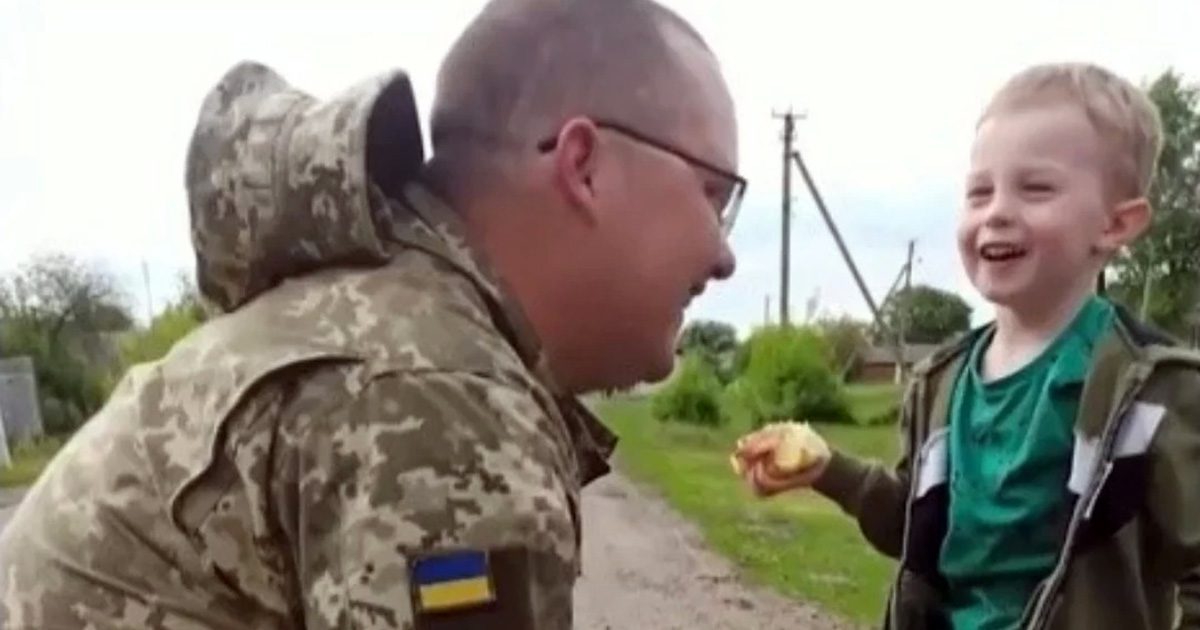 Meet Misha and Anna In our Kharkiv children's centre, everyone knows 5-year-old Misha. "I'm not scared by the bombs," Misha tells us. "Not scared at all." His mother tells a different story. Misha used to hide under the table at the sound of the frequent air-raid...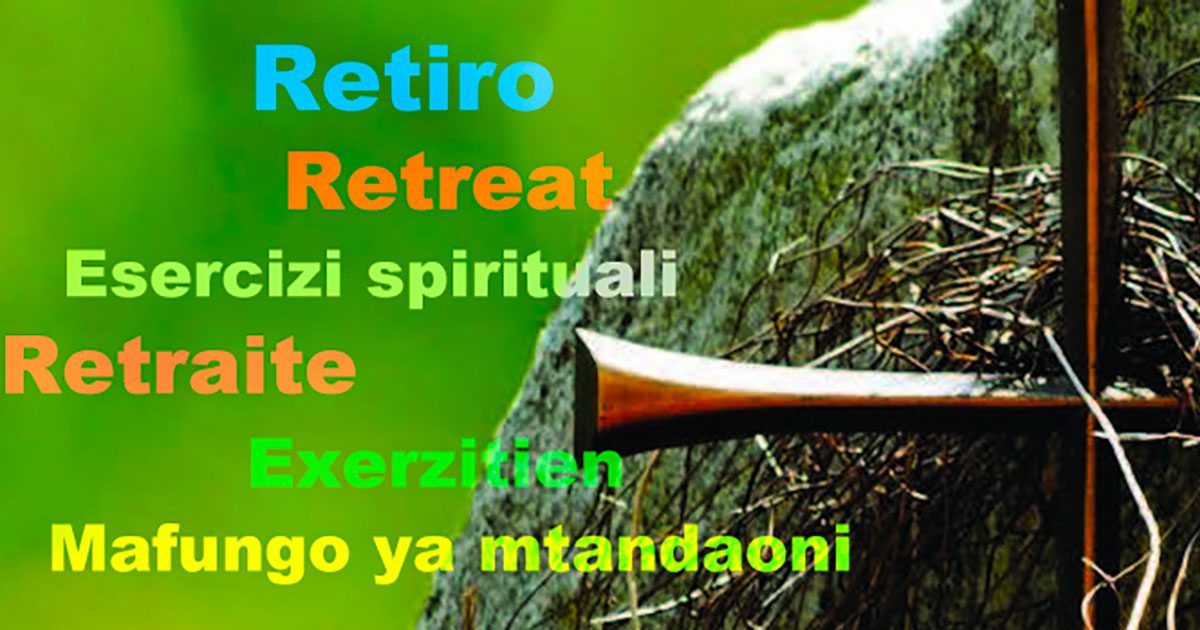 On the occasion of the feast of Pentecost 2023, an international team from different branches of the Vincentian Family have published a guide for a personal retreat that can be done over the course of five days.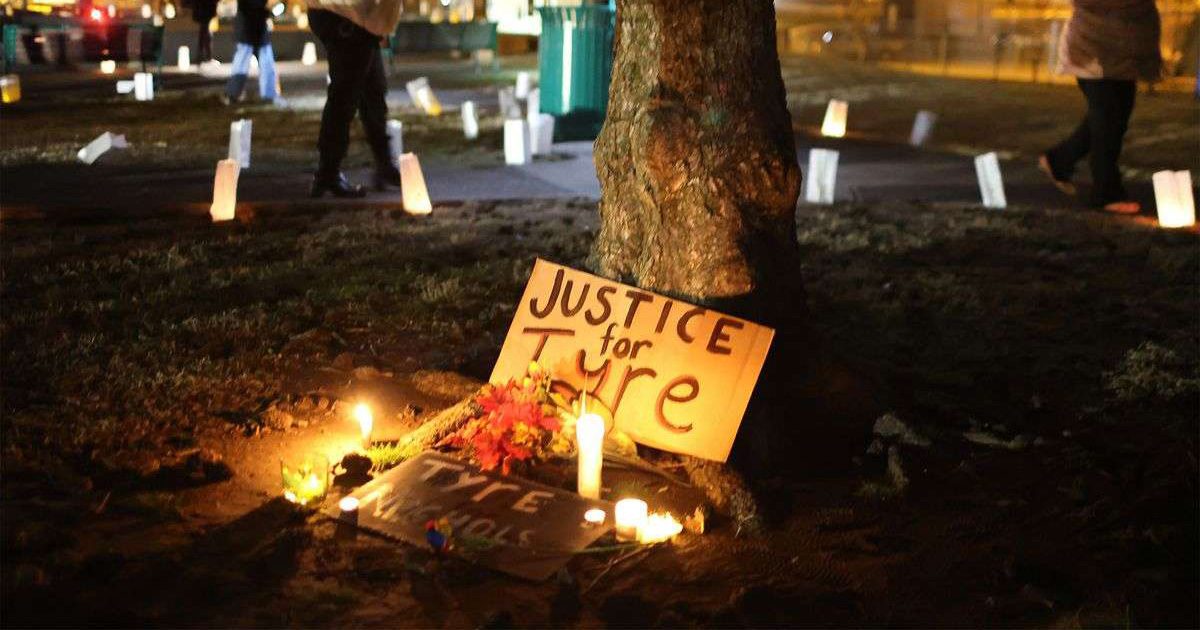 The Sisters of Charity of Nazareth support the statement made by the National Black Sisters' Conference (NBSC) on the death of Tyre Nichols.
Recommended article series: