The FAMVIN Digital Network
The Vincentian Family is a movement made up of more than 160 institutions and some 4,000,000 people who follow Jesus Christ, serving the poor, as did St. Vincent de Paul, St. Louise de Marillac and many other believers who, over the last four centuries, have enriched the Vincentian charism.
The FAMVIN Digital Network serves the Vincentian Family with news, media, formation resources and more. Learn more about who we are and what we offer.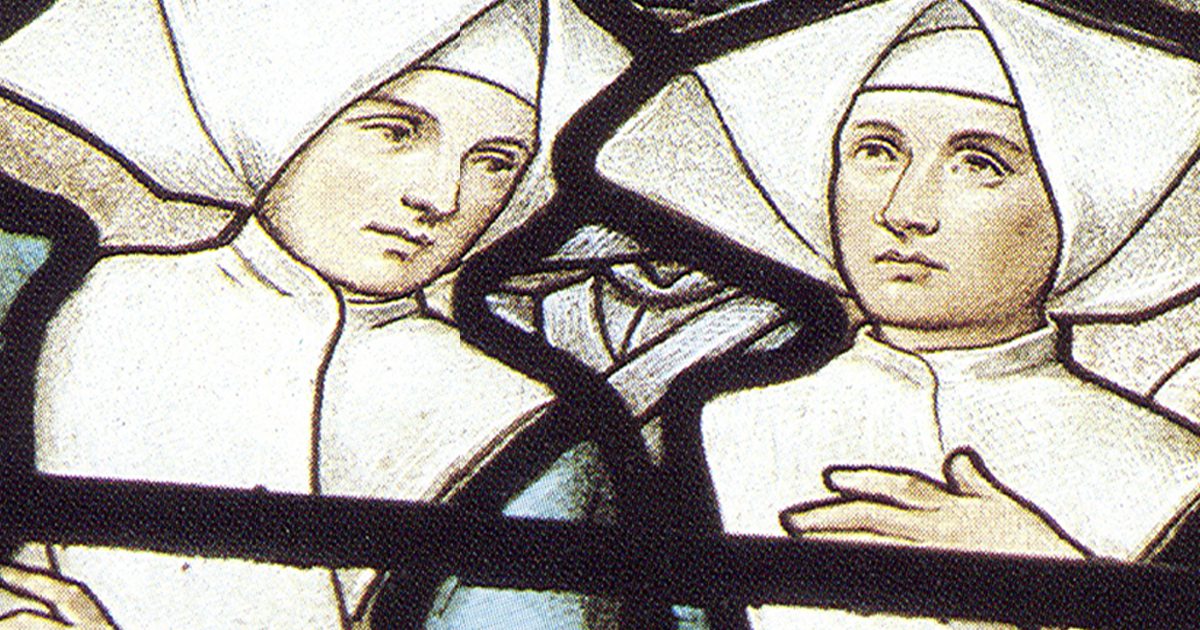 The story of Bl. Marie-Anne Vaillot and Bl. Odile Baumgarten, Daughters of Charity martyred during the French Revolution on February 1, 1794.
Special: Conflict in the Ukraine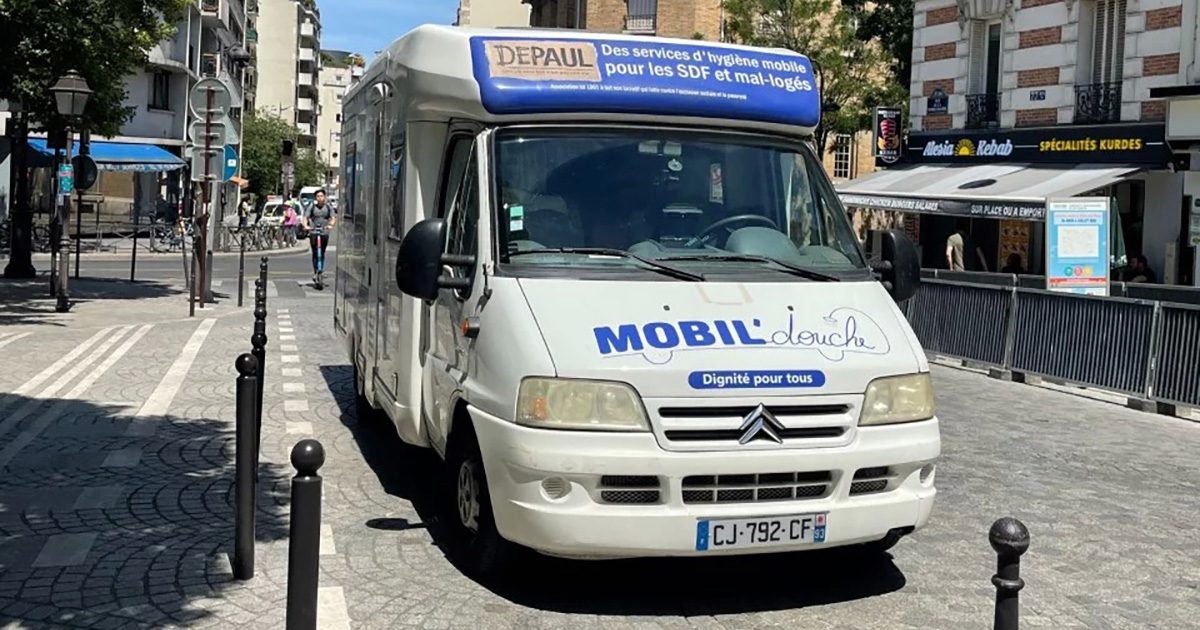 My first visit to Ukraine will stay with me forever. In times of crisis, it is always incredible to witness how communities and individuals come together to play such a pivotal part in helping those around them.
On 7 and 8 December, on neutral ground (Hungary), the Council General International received a delegation of four Ukrainian SSVP ladies. As the airspace is blocked because of the war, there are no flights in the Ukraine, so the delegation travelled by train and car to meet us. 
For many Ukrainians, their only thought now is how to survive the winter cold, which sometimes lasts until even April, with temperatures going as low as -25° C.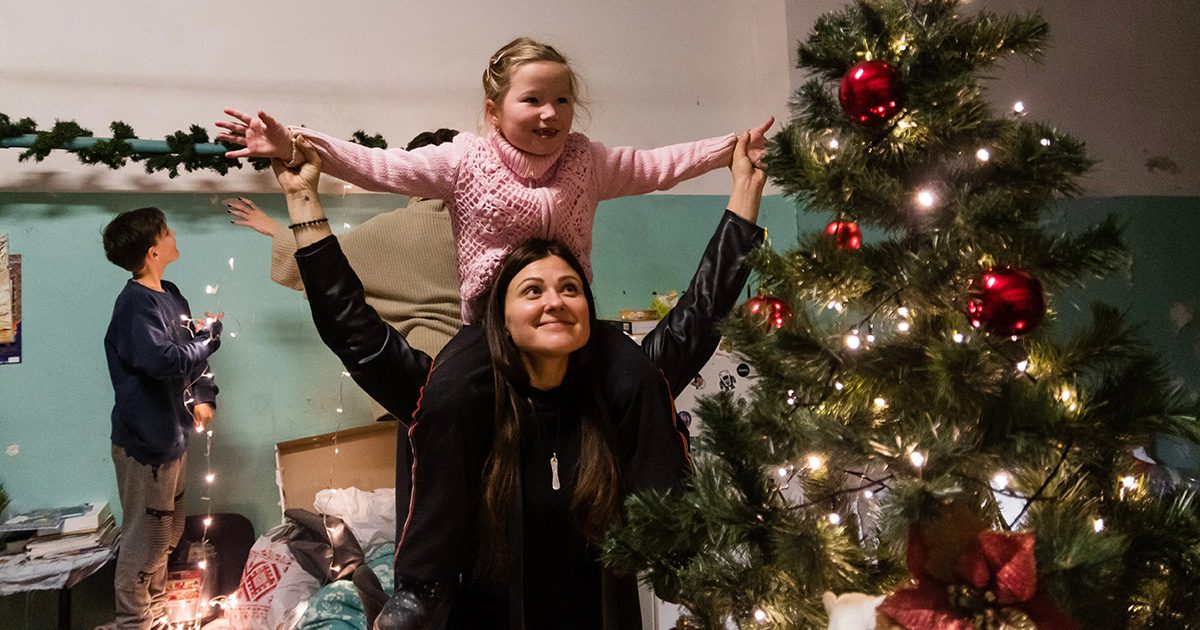 As we look forward to gathering with family and friends in the comfort, warmth, and safety of our own homes this Christmas, our thoughts naturally turn to  those less fortunate.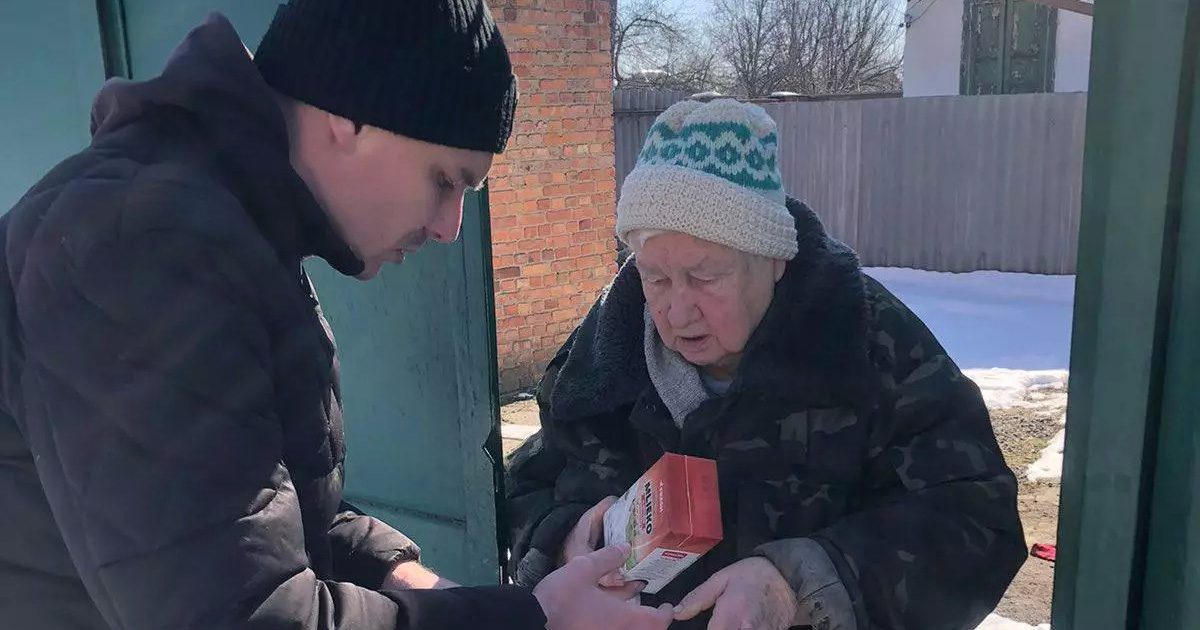 Nine long months have passed since the full-scale invasion of Ukraine and still the conflict shows no sign of abating.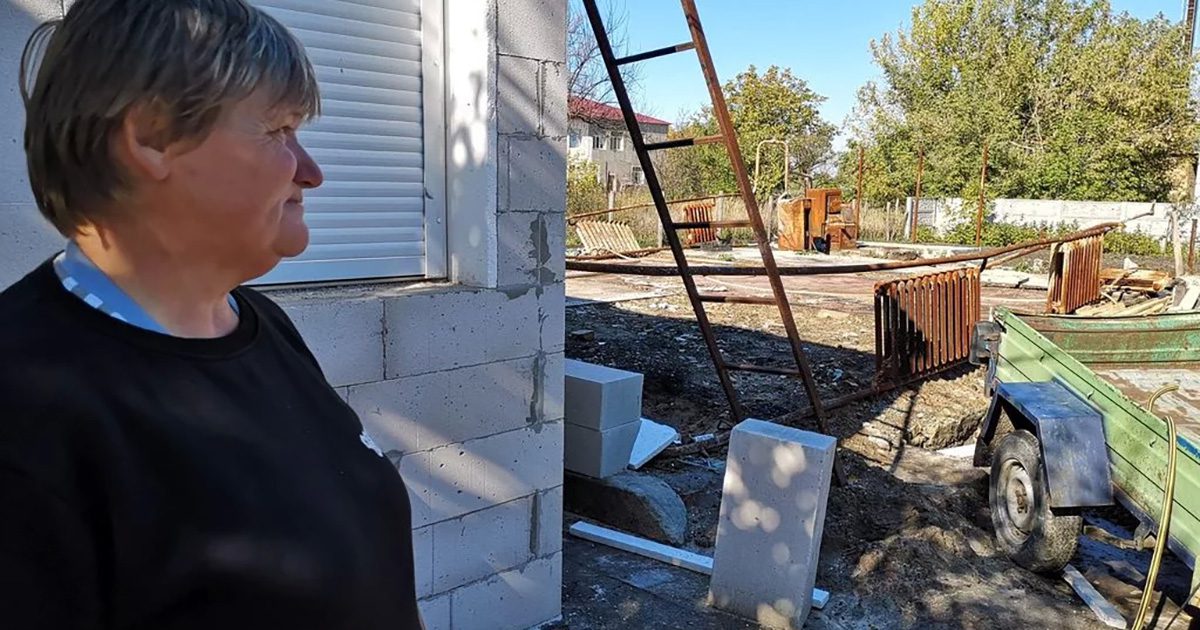 Just 48 hours before the horrendous missile attacks which rocked Ukraine on October 10th, I lit a candle and prayed for the people of Ukraine in Kyiv's iconic gold domed church of St Michael.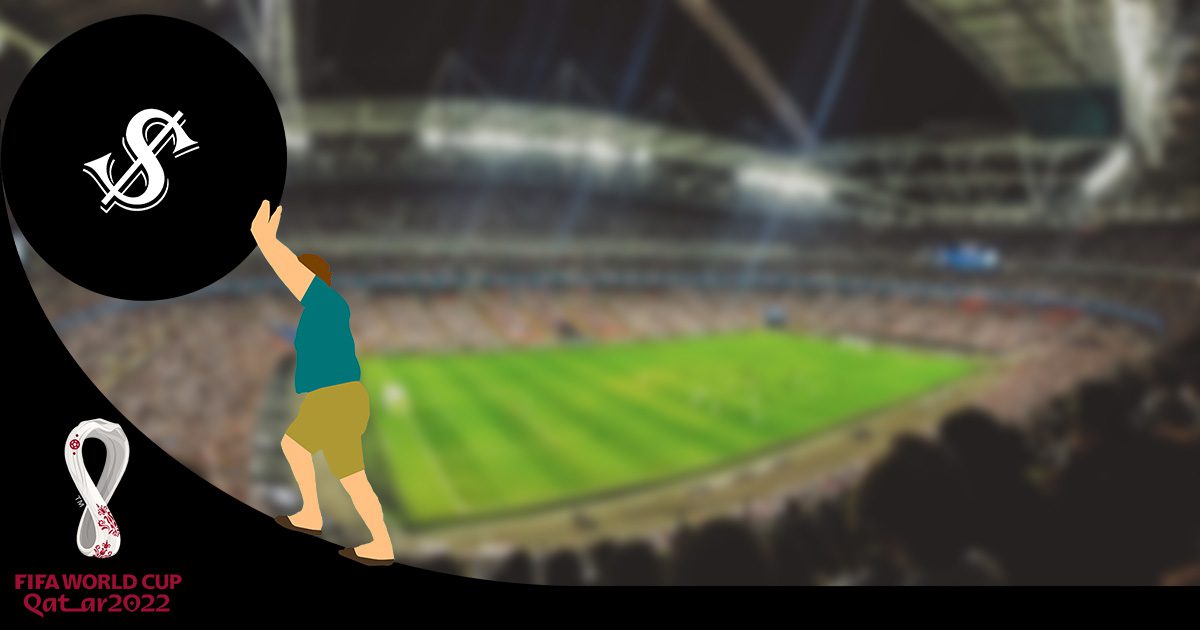 In 2010, Quatar – a country known for its violation of the most basic human rights (freedom of press, freedom of assembly, rights of women, rights of LGBTQ individuals) – was selected to host the World Cup in 2022, in a selection that was surrounded by suspicion of bribes and corruption.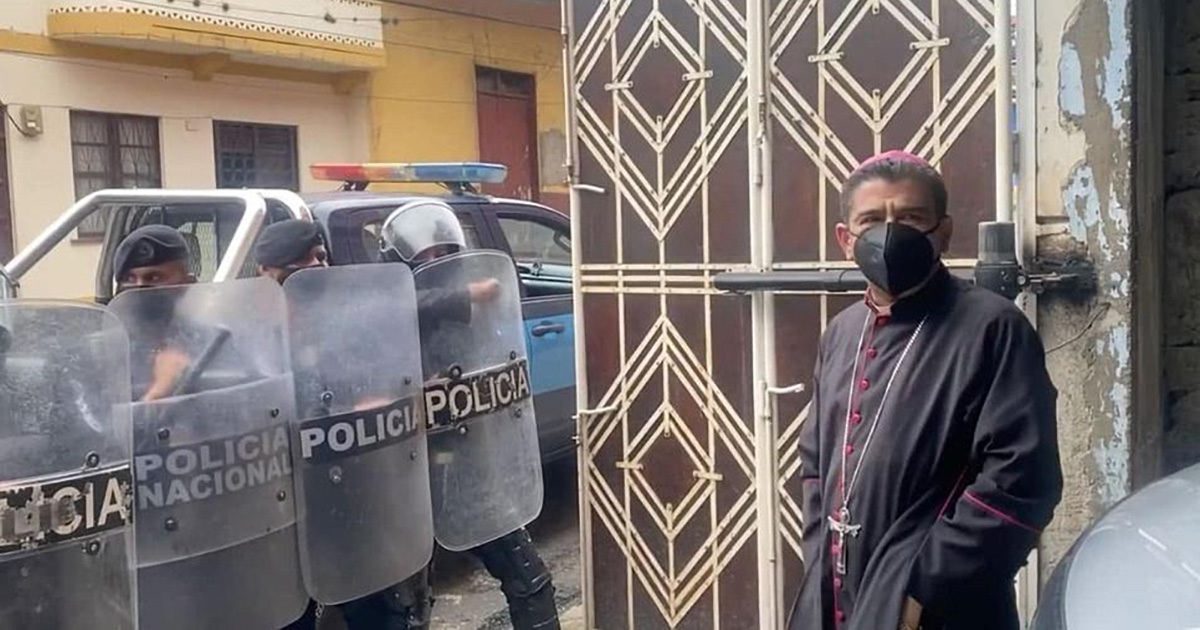 It is unacceptable to live with restrictions on our religious freedom The entire international community is very concerned about the recent events in Nicaragua, especially the persecution of bishops and priests, and the closing down of Catholic parishes and Christian...
Recommended article series: