The FAMVIN Digital Network
The Vincentian Family is a movement made up of more than 160 institutions and some 4,000,000 people who follow Jesus Christ, serving the poor, as did St. Vincent de Paul, St. Louise de Marillac and many other believers who, over the last four centuries, have enriched the Vincentian charism.
The FAMVIN Digital Network serves the Vincentian Family with news, media, formation resources and more. Learn more about who we are and what we offer.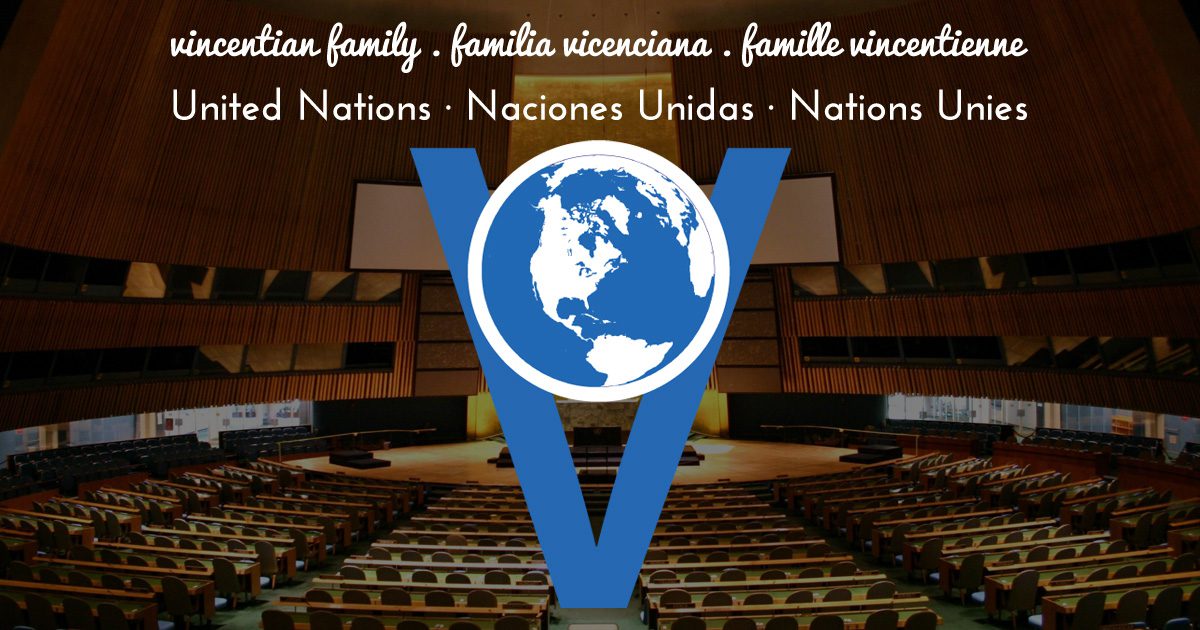 DePaul University, in partnership with the Ruff Institute on Global Homelessness and the International Journal on Homelessness, hosted what may have been the largest-ever convening on global homelessness.
Special: Conflict in the Ukraine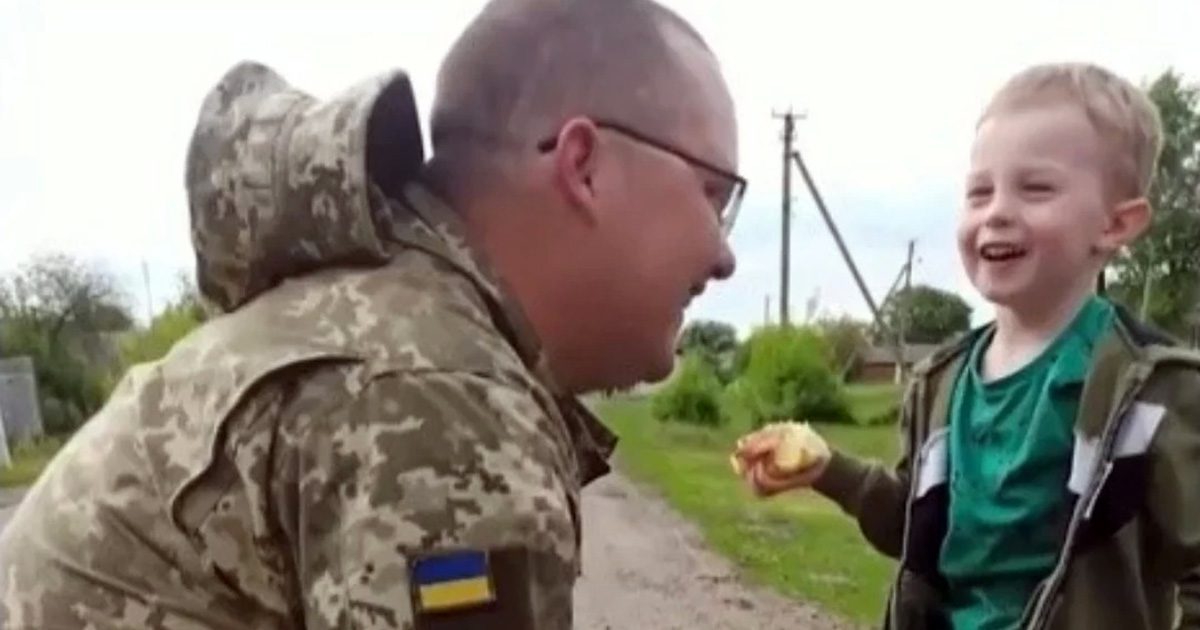 Meet Misha and Anna In our Kharkiv children's centre, everyone knows 5-year-old Misha. "I'm not scared by the bombs," Misha tells us. "Not scared at all." His mother tells a different story. Misha used to hide under the table at the sound of the frequent air-raid...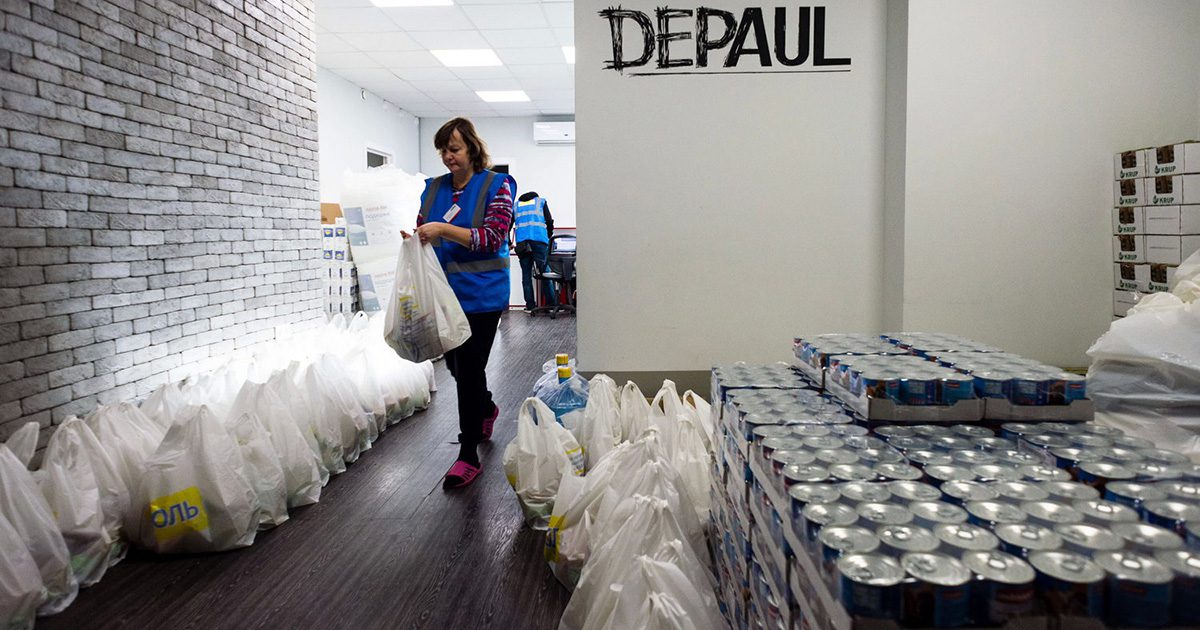 February 24th was supposed to be like any other day. Then suddenly, for millions of Ukrainians, their world collapsed. "February 24th is a date I will remember for the rest of my life. You don't know what to do except to run." For 17 years, Depaul has been a lifeline...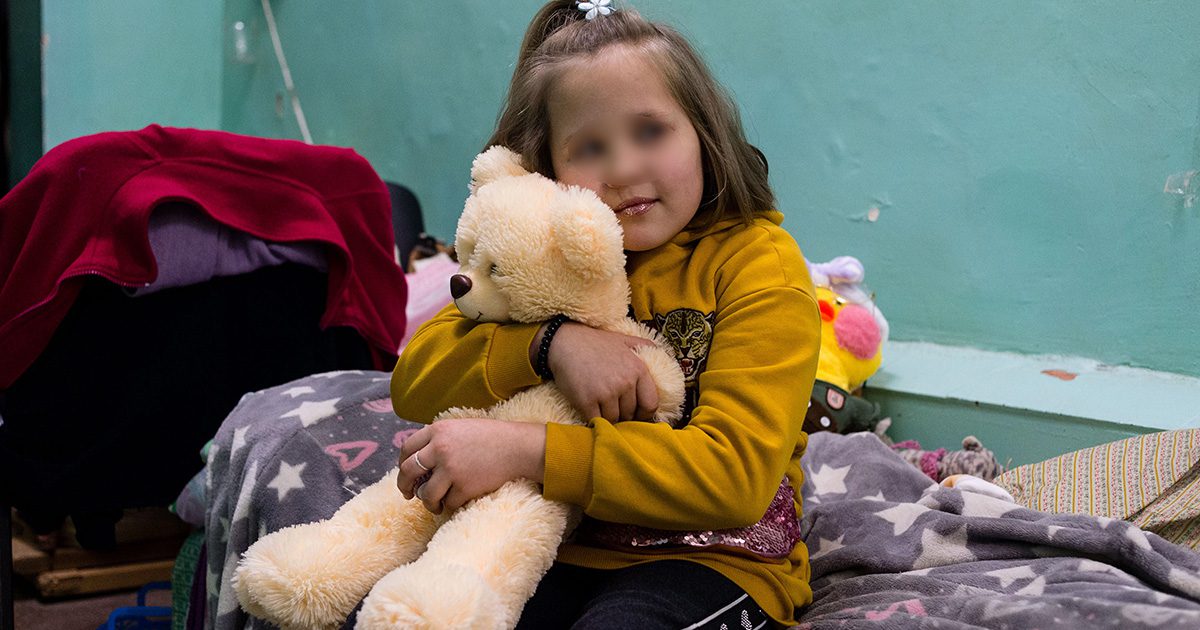 For the past year, people in Ukraine have lived with bombings and missile attacks which have displaced millions, injured and killed thousands and left some too afraid to leave their bomb shelters.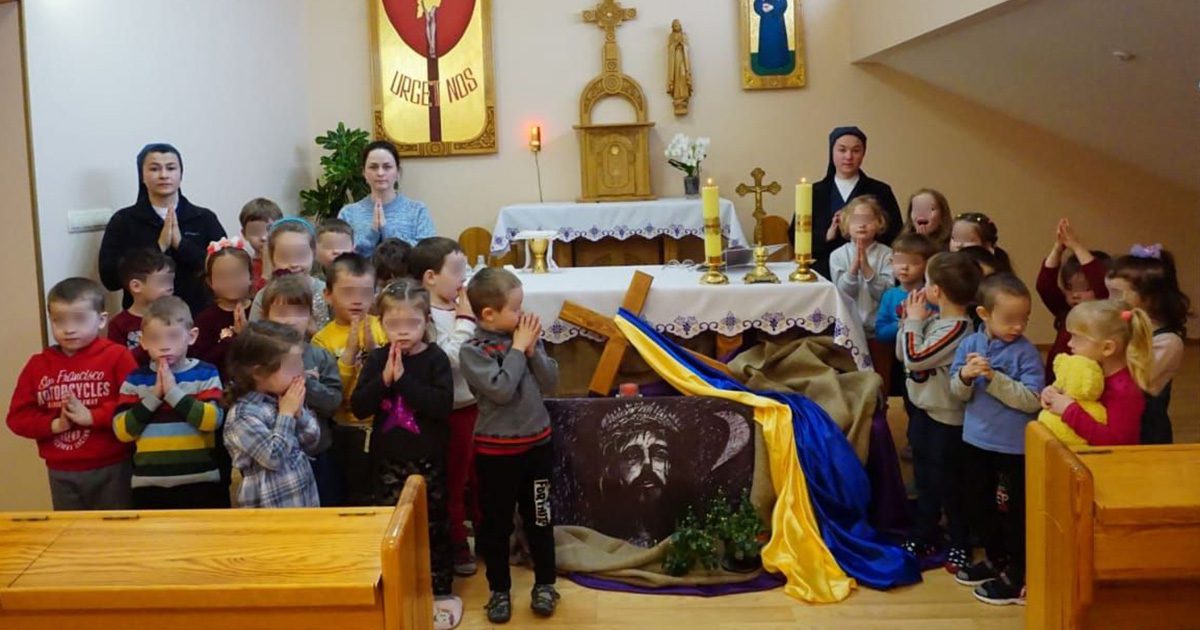 The Vincentian Family has showed great commitment and dedication towards those in need since the beginning of the war, including by providing essential and emergency aid on the ground.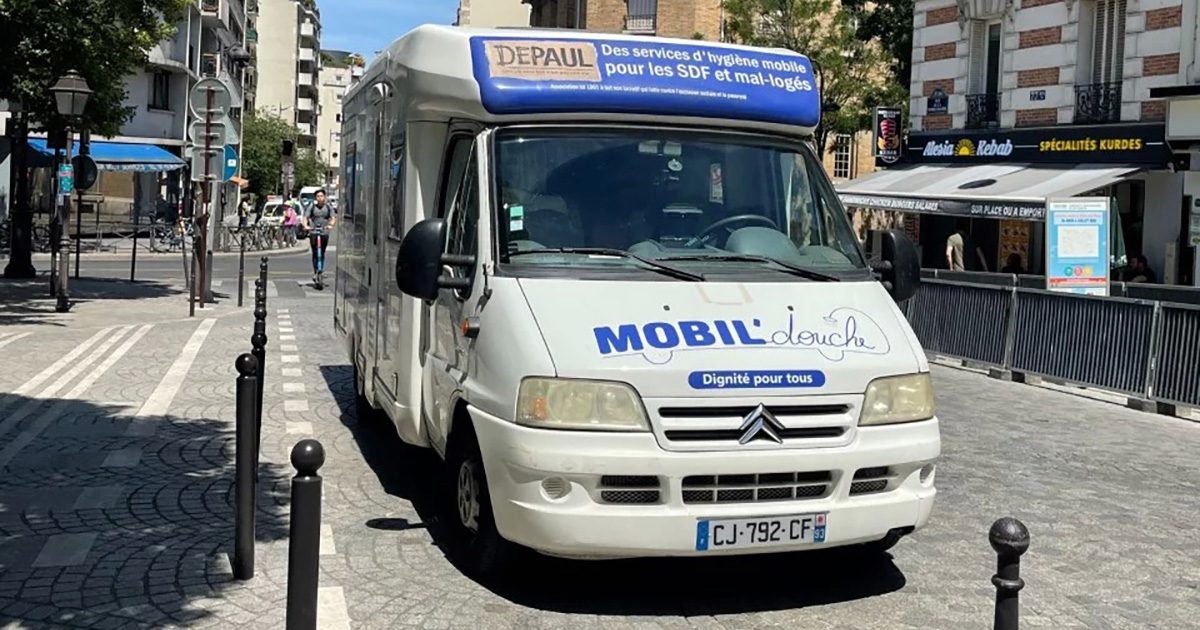 My first visit to Ukraine will stay with me forever. In times of crisis, it is always incredible to witness how communities and individuals come together to play such a pivotal part in helping those around them.
On 7 and 8 December, on neutral ground (Hungary), the Council General International received a delegation of four Ukrainian SSVP ladies. As the airspace is blocked because of the war, there are no flights in the Ukraine, so the delegation travelled by train and car to meet us.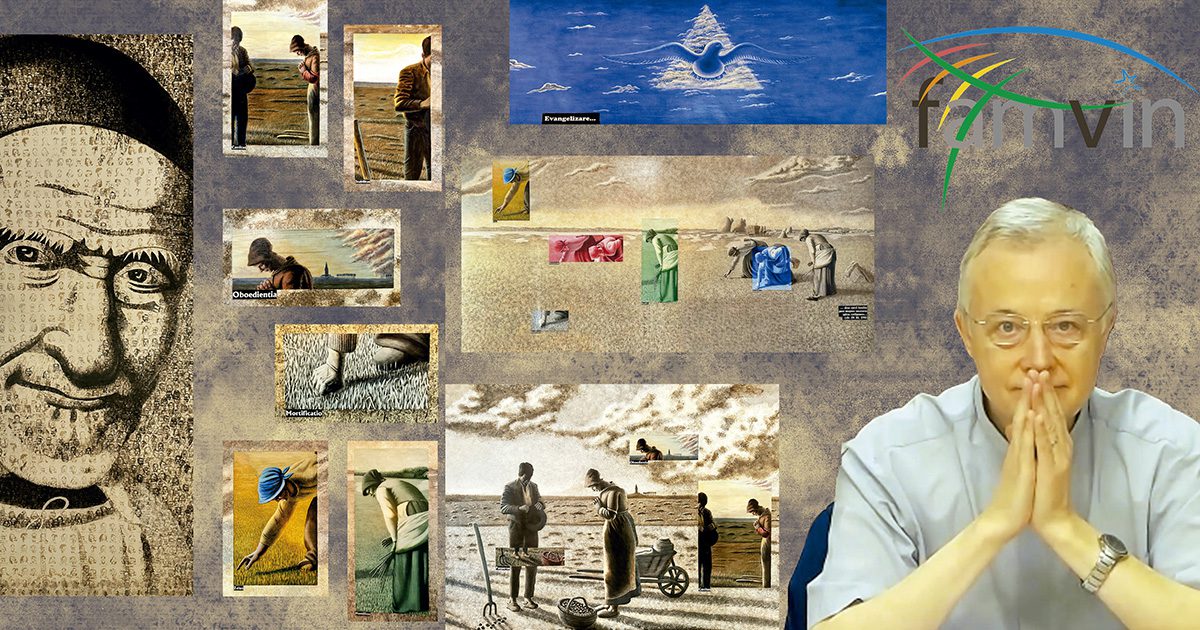 Rome, 13 February 2023 "Making our families and communities a foretaste of heaven" Dear members of the Vincentian Family Movement, May the grace and peace of Jesus be always with us! From the creation of the world, God wished that not a single human being would live...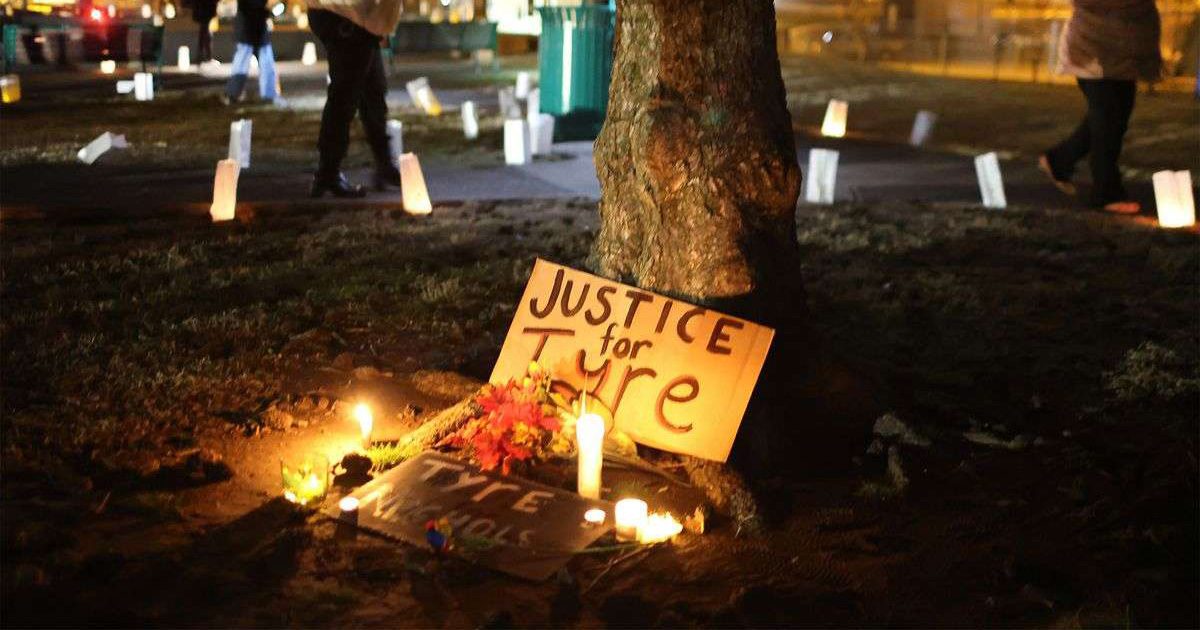 The Sisters of Charity of Nazareth support the statement made by the National Black Sisters' Conference (NBSC) on the death of Tyre Nichols.
Recommended article series: