Formation: systemic change stories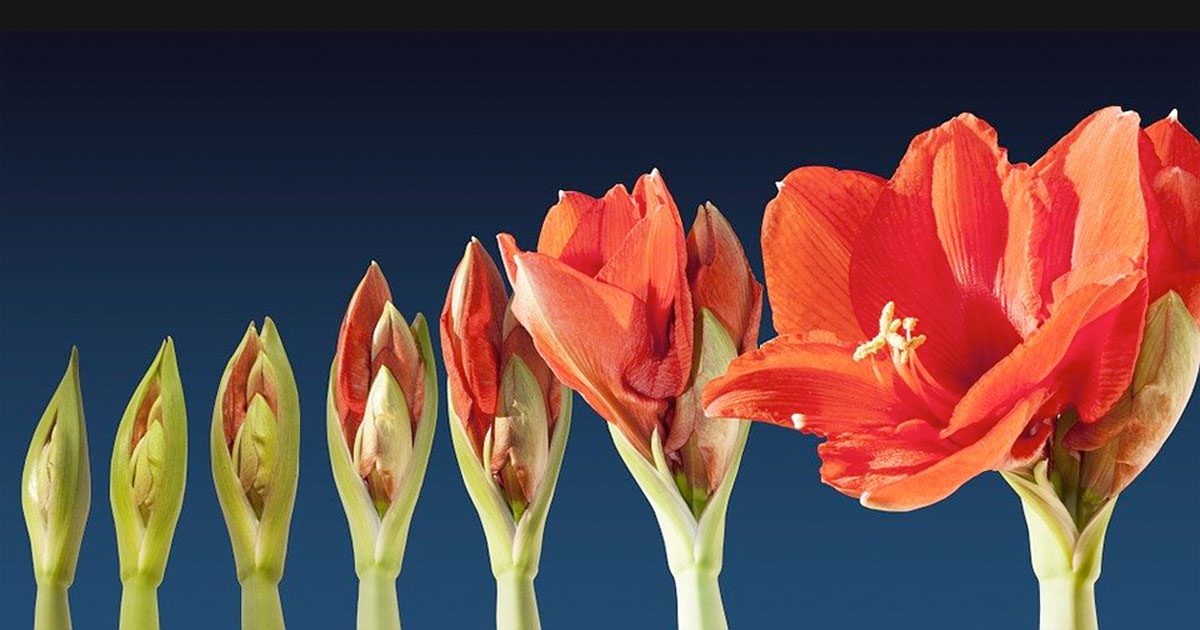 Listening to "A Daring Prudence," Fr. Robert Maloney's overview of the development of the Vincentian Family, evoked metaphors from photography.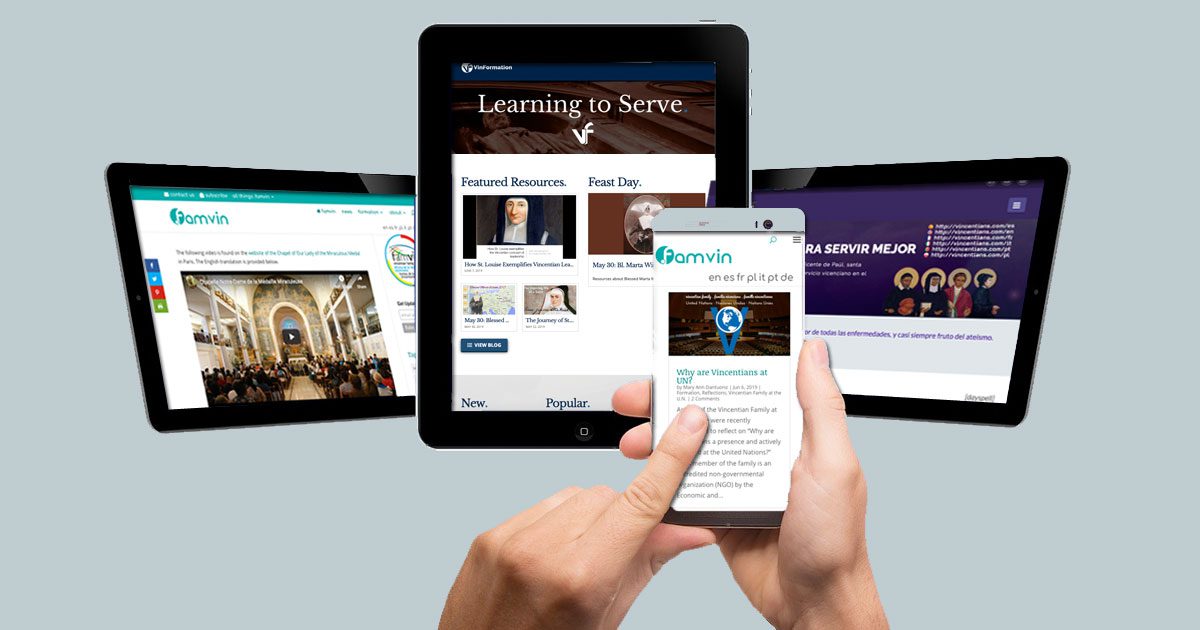 by John Freund, CM | Jun 12, 2019 | Formation, Reflections, Systemic change
It is all too easy to fall into the trap of sharing bad news. Rather… let's SHARE GOOD NEWS! Affirm it, publicize it when we see it!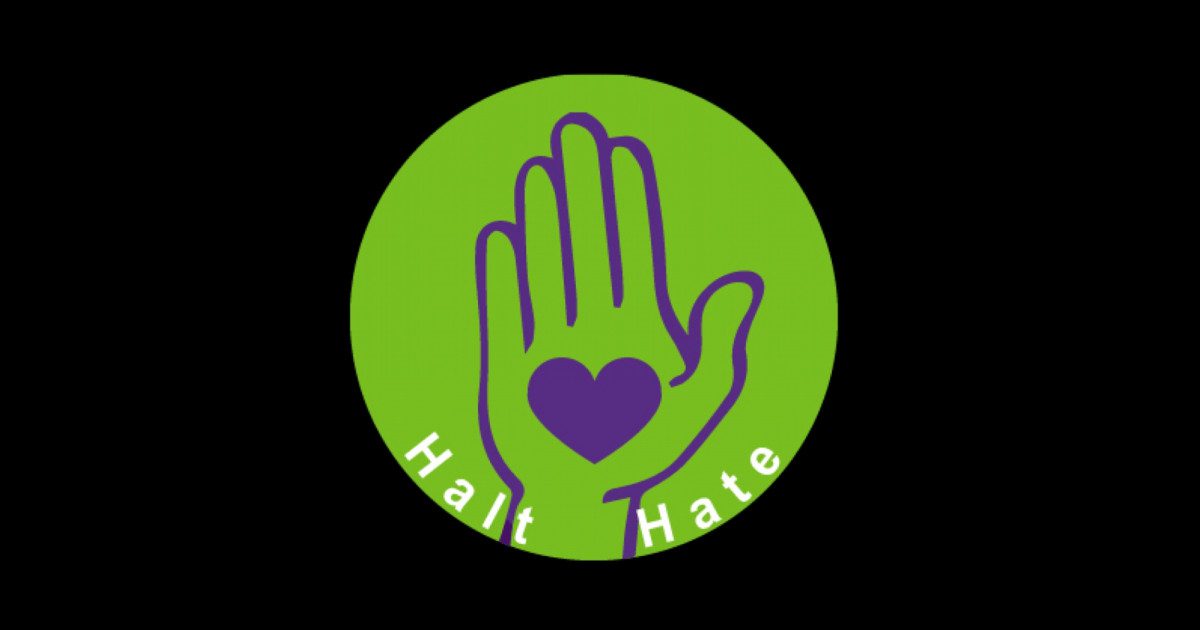 by John Freund, CM | Mar 31, 2019 | Justice and Peace, News, Systemic change, Vincentian Family
What could be simpler than to collaborate in committing oneself to respond compassionately to situations for a 24 hour period?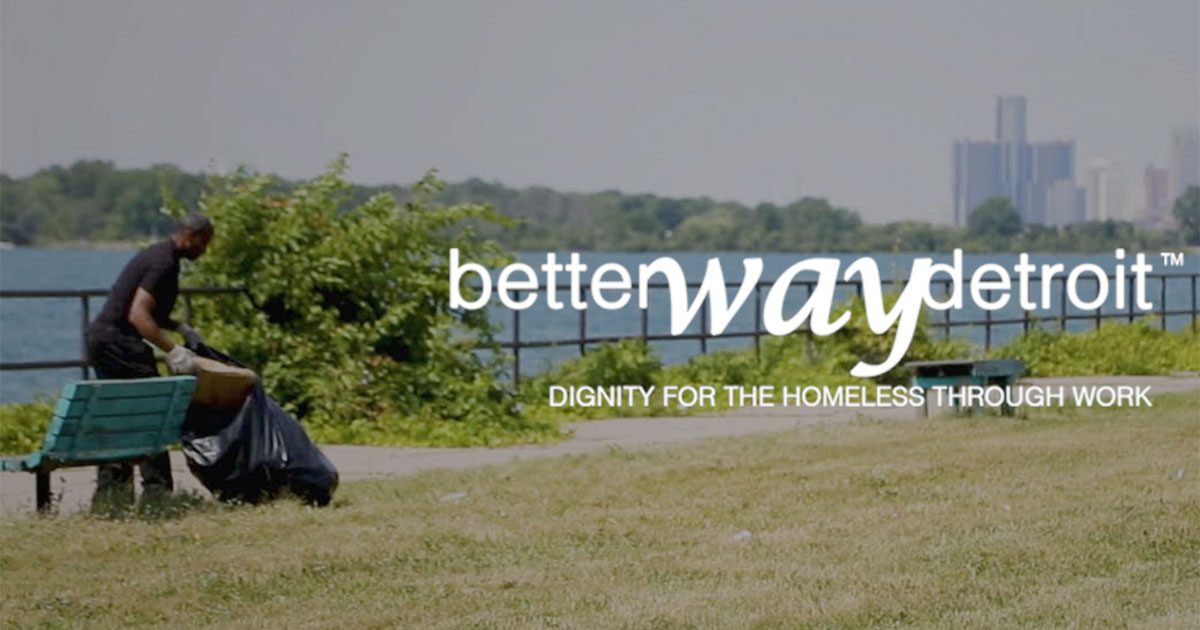 by John Freund, CM | Jan 9, 2019 | Formation, Reflections, Systemic change
Let me tell you about one man who has had no special training or lots of money who is cleaning up Detroit with the help of homeless people. (It is not St. Vincent.)