Capacity College is a program of the Levesque Institute (Niagara University USA) IMPACT/ReNU Niagara division that was created to provide community partners with tools to improve the capacity of their own organization. This initiative, formed in celebration of ReNU Niagara's 10-year anniversary in July 2016, is geared towards grassroots organizations with the purpose of empowering those who attend to take what they learn and apply it to the work that they do within their organization.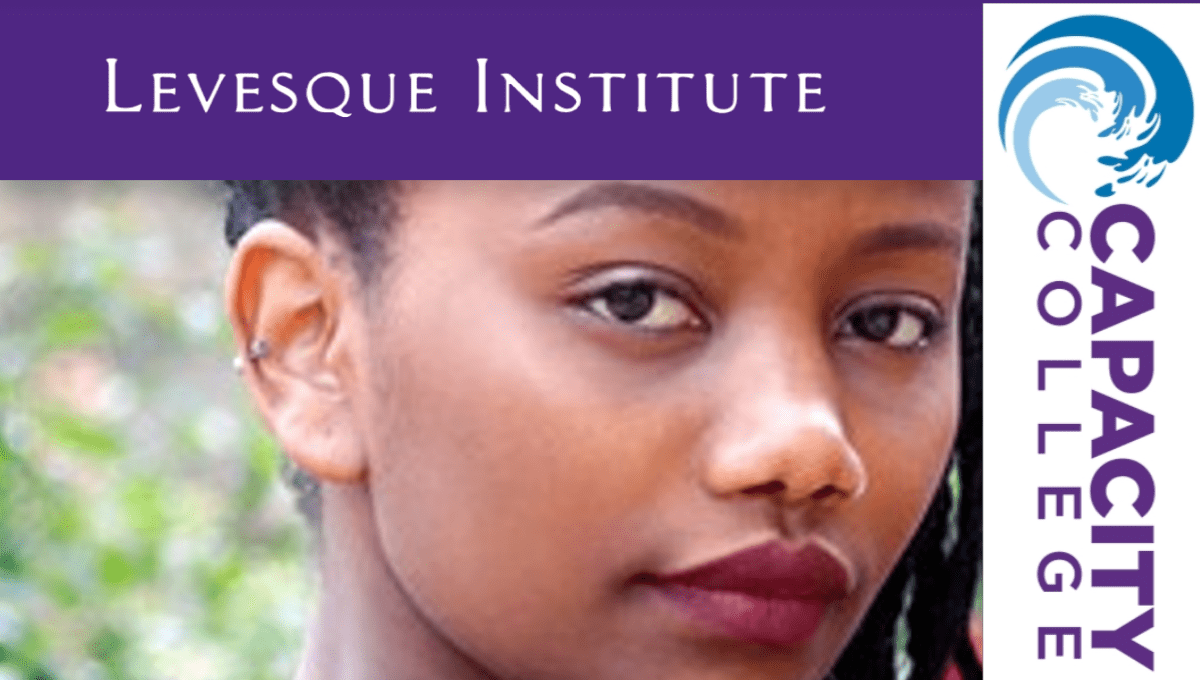 Saint Vincent said
Three can do more than ten when the Lord puts his hand to it, and he always does so when he takes away the means of doing it in another way.[Vincent de Paul to Marc Coglec, C.M., December 4, 1650, CED 4:115]
In 2006, the Lord put his hand to it to build capacity. When ReNU first started as a Community Outreach Partnership Center (COPC), the focus was to work with small and local nonprofits and other organizations to help them build capacity. At that time, ReNU offered workshops and trainings on things like fundraising, grant writing and nonprofit administration. In order to return to its roots, ReNU, with the assistance of several partners including Niagara University Continuing Education, developed this new initiative.
Capacity College was designed to be a series of "courses" covering several different topics that affect organizations daily. The flagship course, Grant Training, is held annually in the fall, to inform organization representatives on best practices when looking for and writing grants. Other workshops relevant to the needs of grassroots organizations are held throughout the year.
This year the fall 2018 grant training schedule is as follows:
Session 1 – Aug. 30 – Grant Basics
Session 2 – Sept. 6 – Research, Resources & Proposals
Session 3 – Sept. 13 – Budgets & Grant Management
Session 4 – Sept. 20 – Evaluation & Data
Session 5 – Sept. 27 – Funders Roundtable
Each session features guest speakers who are subject matter experts. I was pleased to present session 4 with VIA Evaluation's Jessica Weitzel to a room that was a mixture of graduate students, professors and working non-profit leaders.
Capacity College is truly "teaching a man to fish," ensuring that participants leave with the knowledge and skills to begin building their own capacity to effectively manage and grow their organizations.
Learn more about the Levesque Institute by going to their web page or viewing their online annual report.