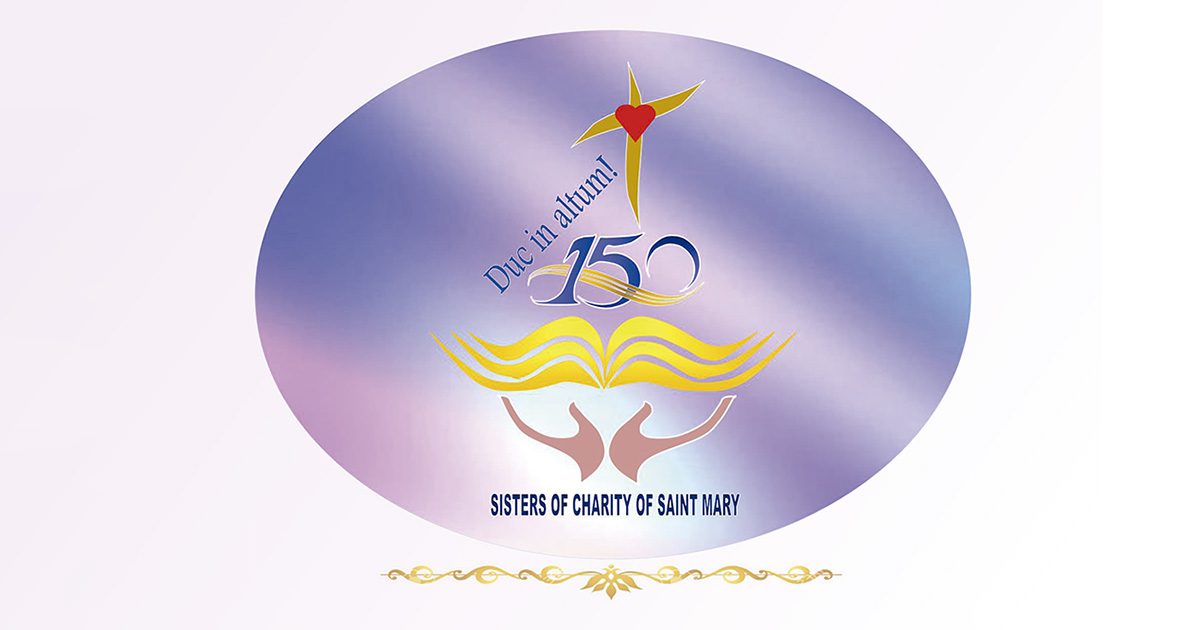 May 3, 1871 marks the official founding of the Sisters of Charity of Saint Mary.
by .famvin | Mar 27, 2021 | News
Anyone who visits St. John's Bread & Life can tell it's a well-oiled machine. But what you can't tell by just looking – is the machine is powered by nuns.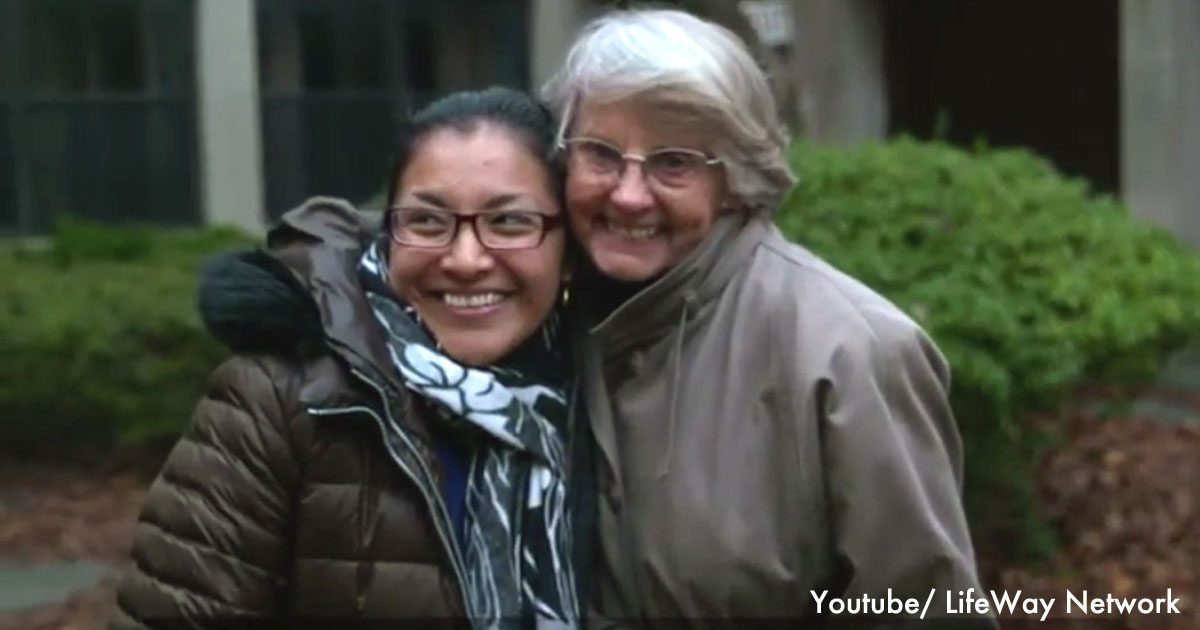 by .famvin | Mar 20, 2021 | News
Sister Joan Dawber, SC (Halifax) describes her experience of being called, through prayer, to a new ministry helping survivors of human trafficking.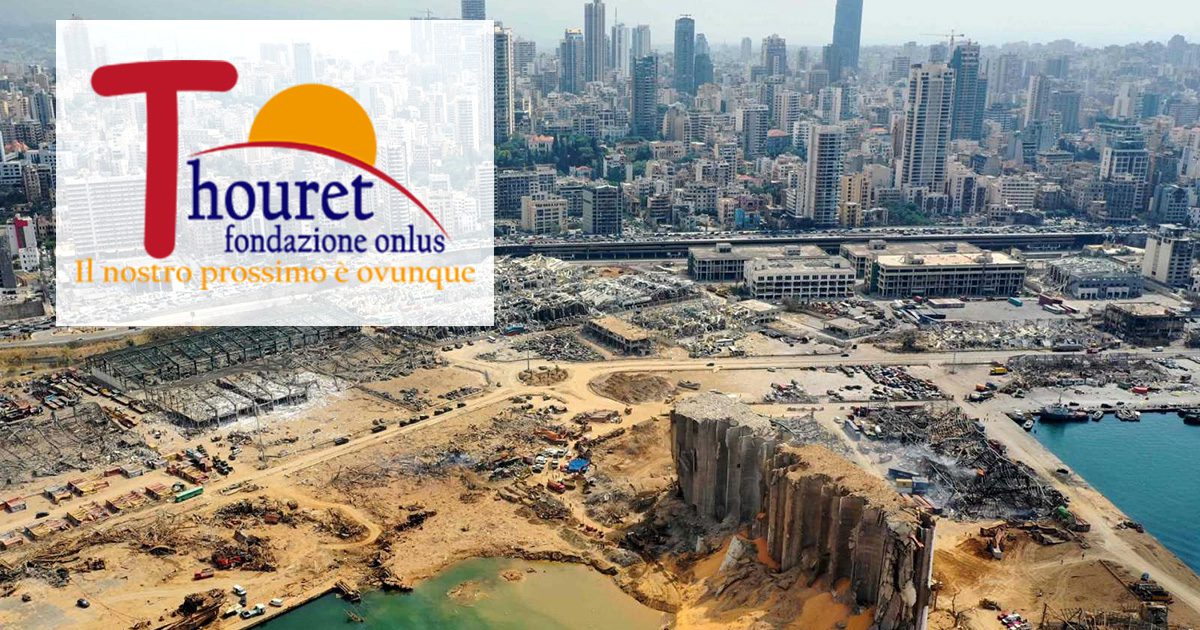 by Javier F. Chento | Aug 28, 2020 | News
The Sisters of Charity of Santa Joan Antida Thouret, present for more than 100 years in the Wadi Bou Jmil district, near the port, commit ourselves to helping those most in need at this tragic moment.