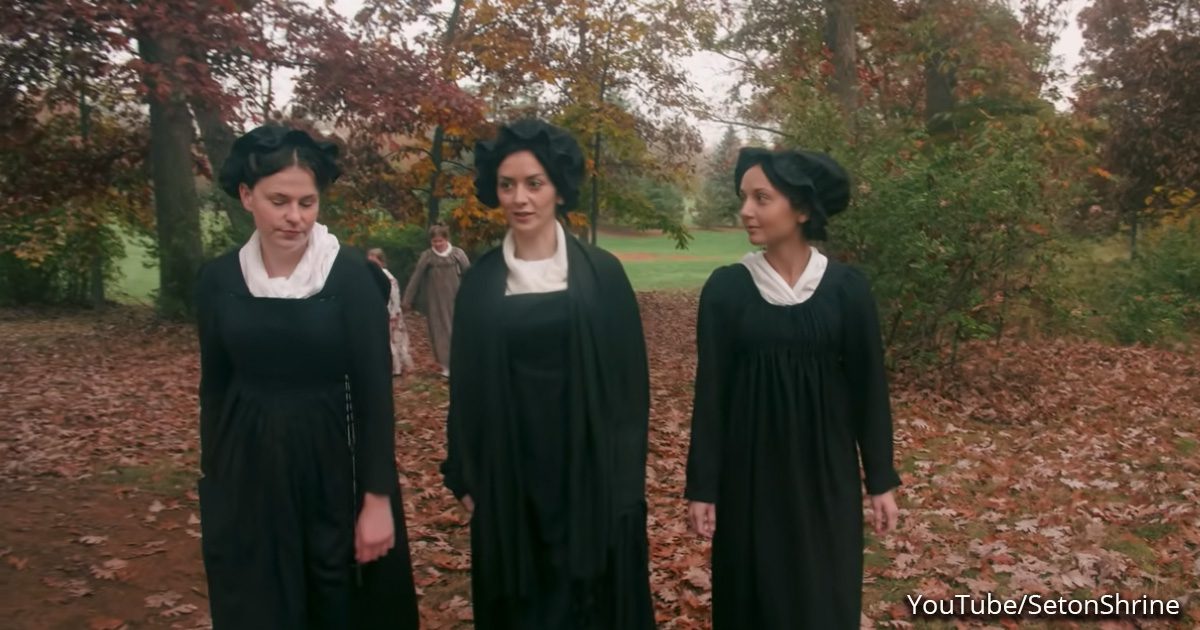 Learn more in this video from the Seton Shrine.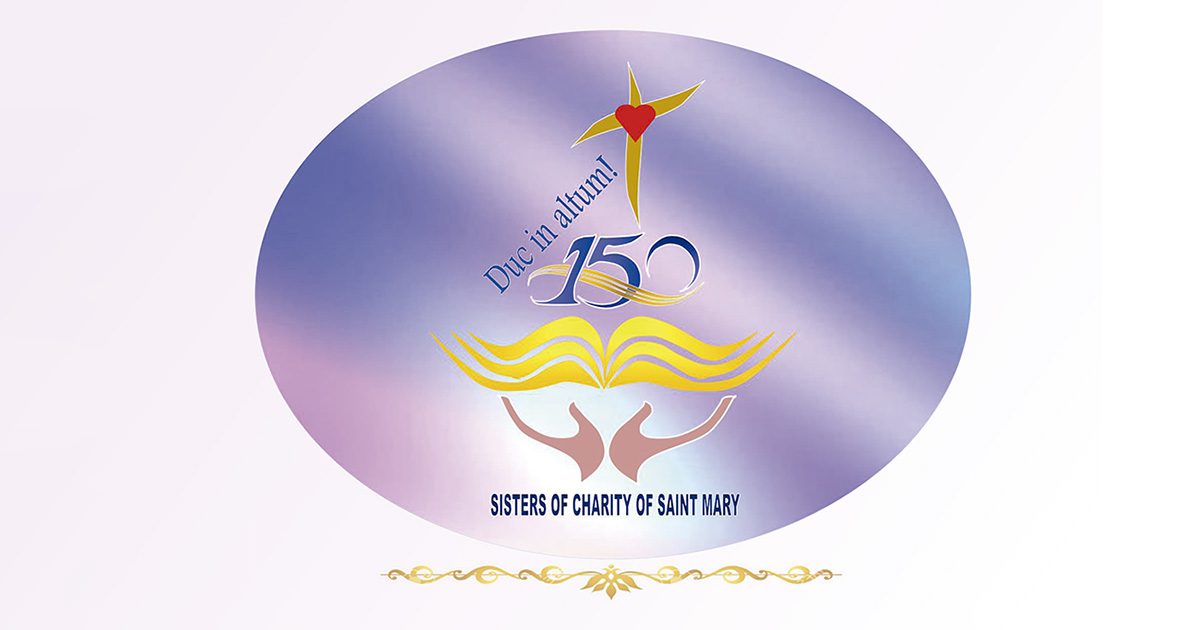 by Vincentian Family Office | May 15, 2021 | News
May 3, 1871 marks the official founding of the Sisters of Charity of Saint Mary.
by .famvin | Mar 27, 2021 | News
Anyone who visits St. John's Bread & Life can tell it's a well-oiled machine. But what you can't tell by just looking – is the machine is powered by nuns.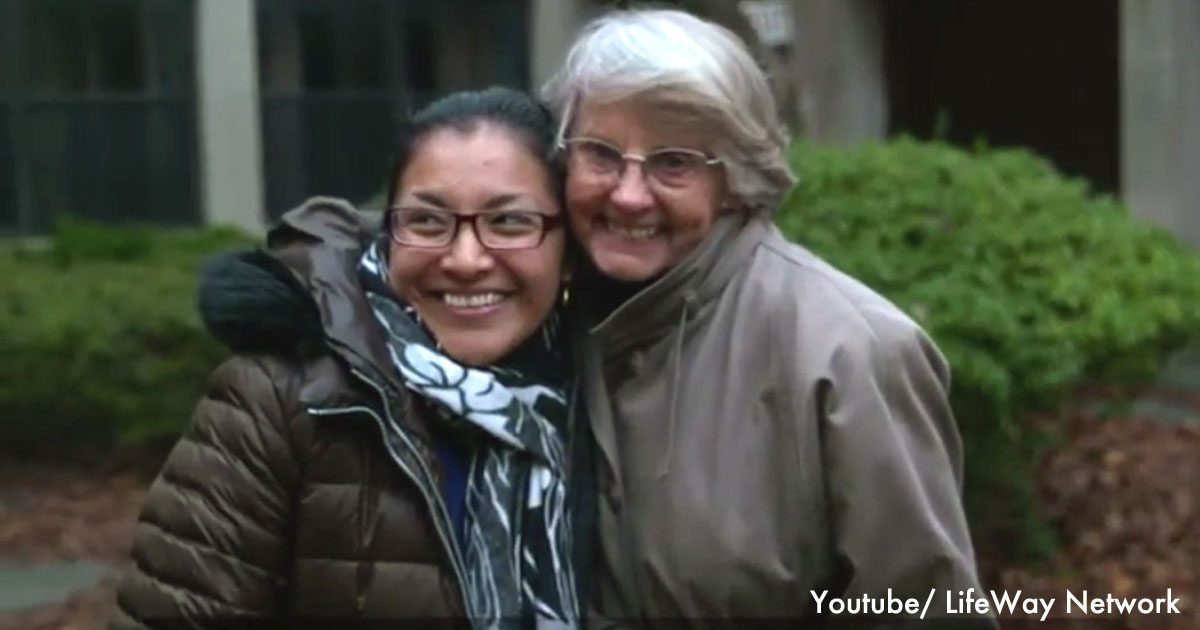 by .famvin | Mar 20, 2021 | News
Sister Joan Dawber, SC (Halifax) describes her experience of being called, through prayer, to a new ministry helping survivors of human trafficking.