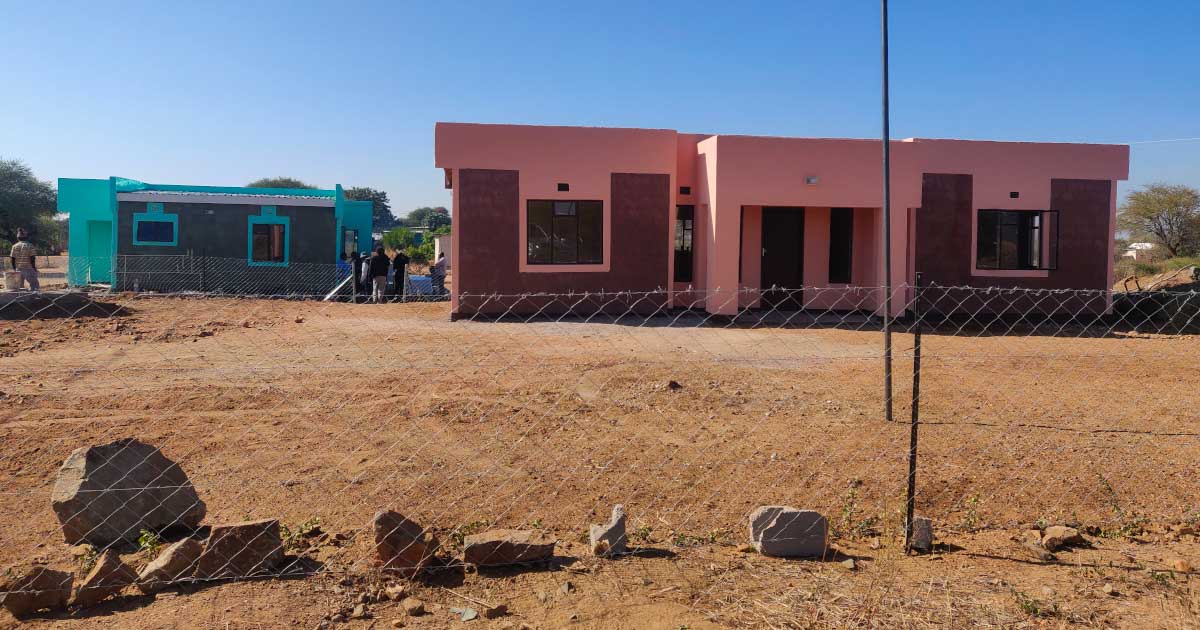 Botswana finally joined the many countries that have benefited from the FAMVIN Homeless Alliance funding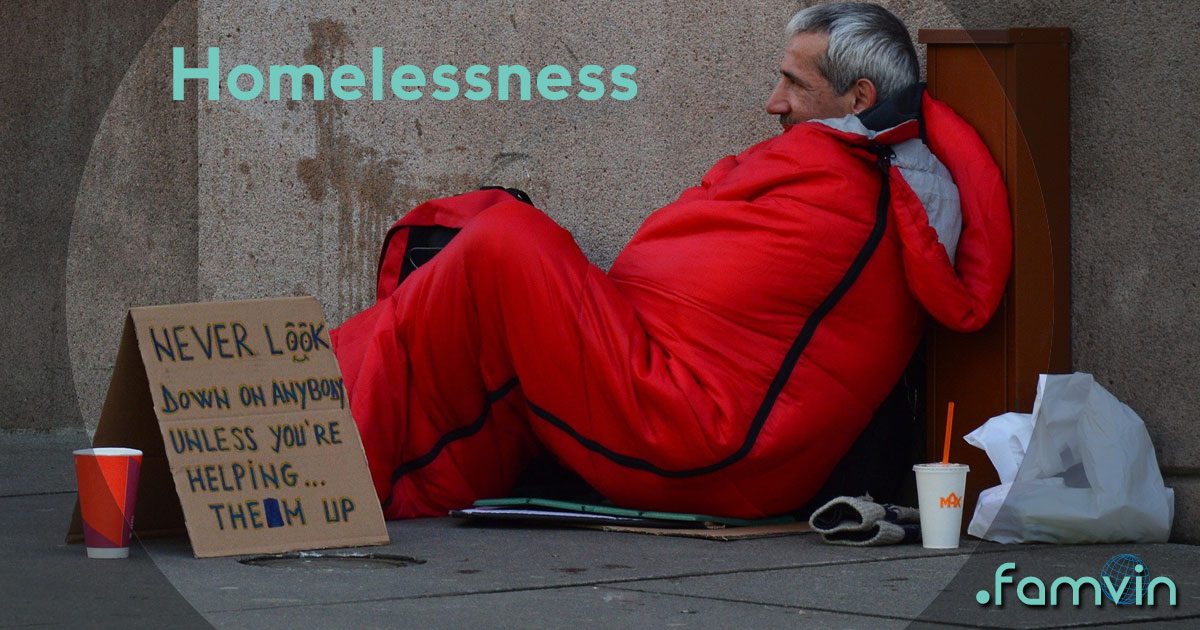 by Fr. Michael Carroll, CM | Jun 22, 2023 | Formation, Homelessness, Reflections
The children in your life are going to want to know why that person is sleeping on the sidewalk or pushing a shopping cart full of belongings.
The questions will vary. So should our answers.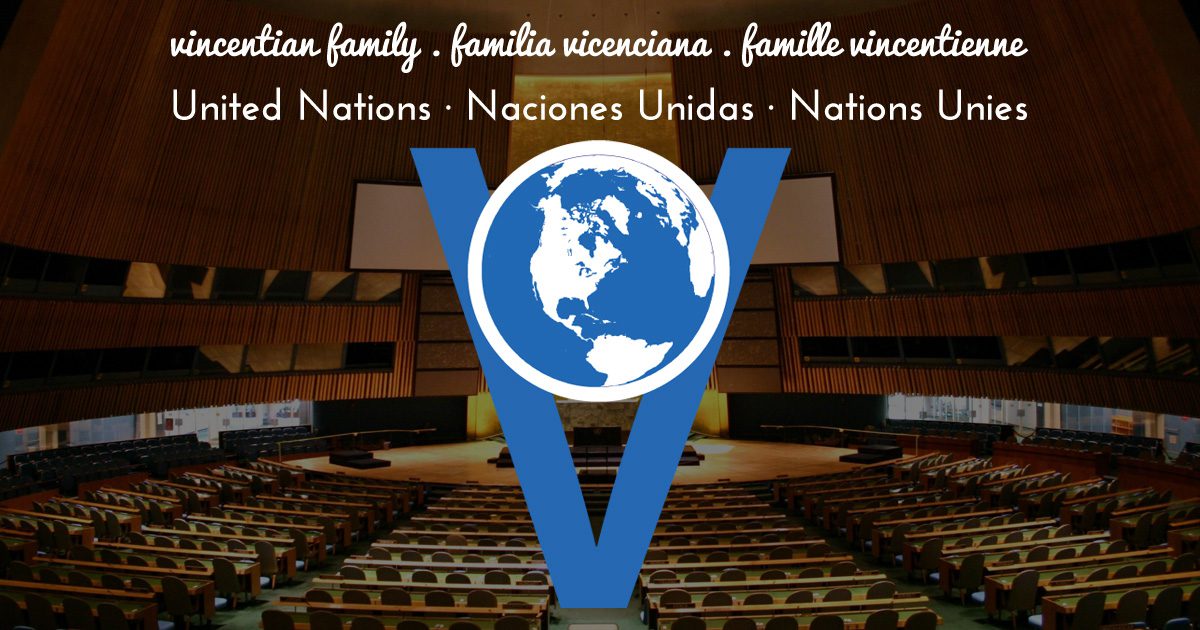 by Lydia Stazen, IGH | May 25, 2023 | Formation, Vincentian Family at the U.N.
Access to quality data is essential in addressing the challenge of homelessness.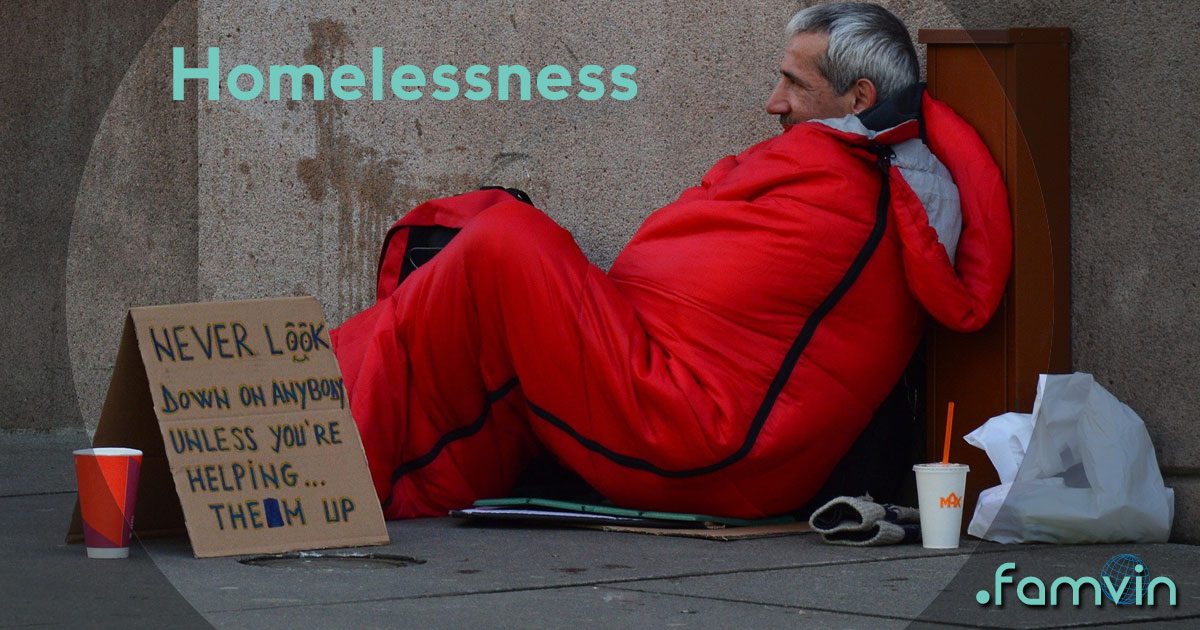 by Fr. Michael Carroll, CM | Apr 27, 2023 | Formation, Homelessness, Reflections
In a recent reflection on the site Invisible People, Robert Davis makes the point that handcuffs will never solve homelessness.