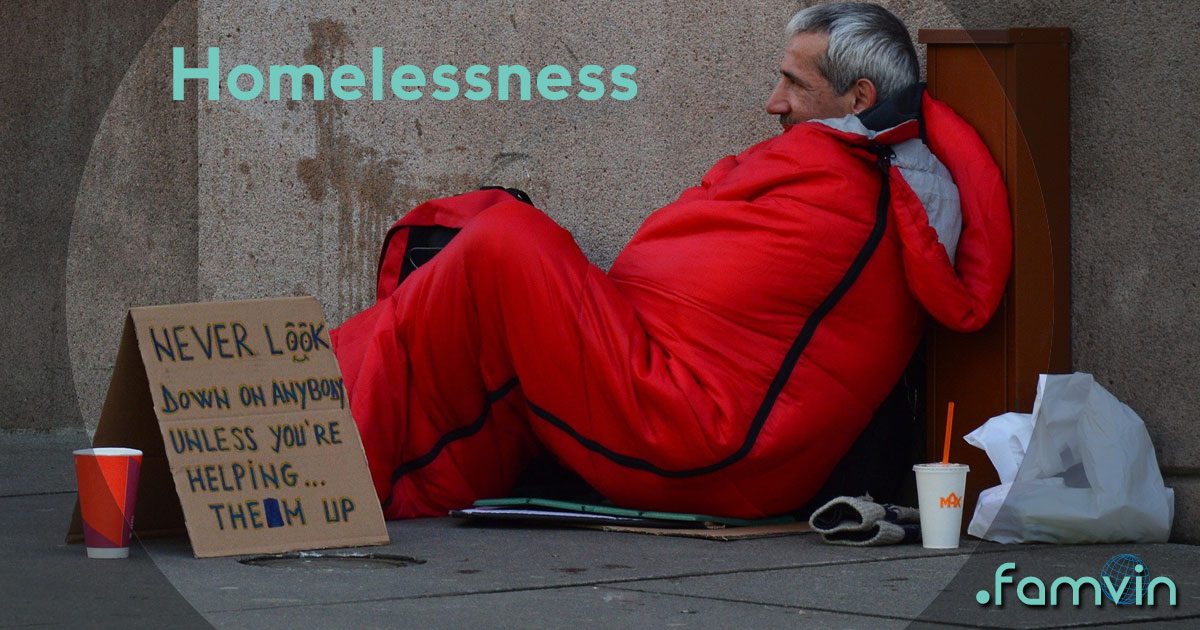 Real Experience with Homelessness: – Top 10 Posts of 2020 – Invisible People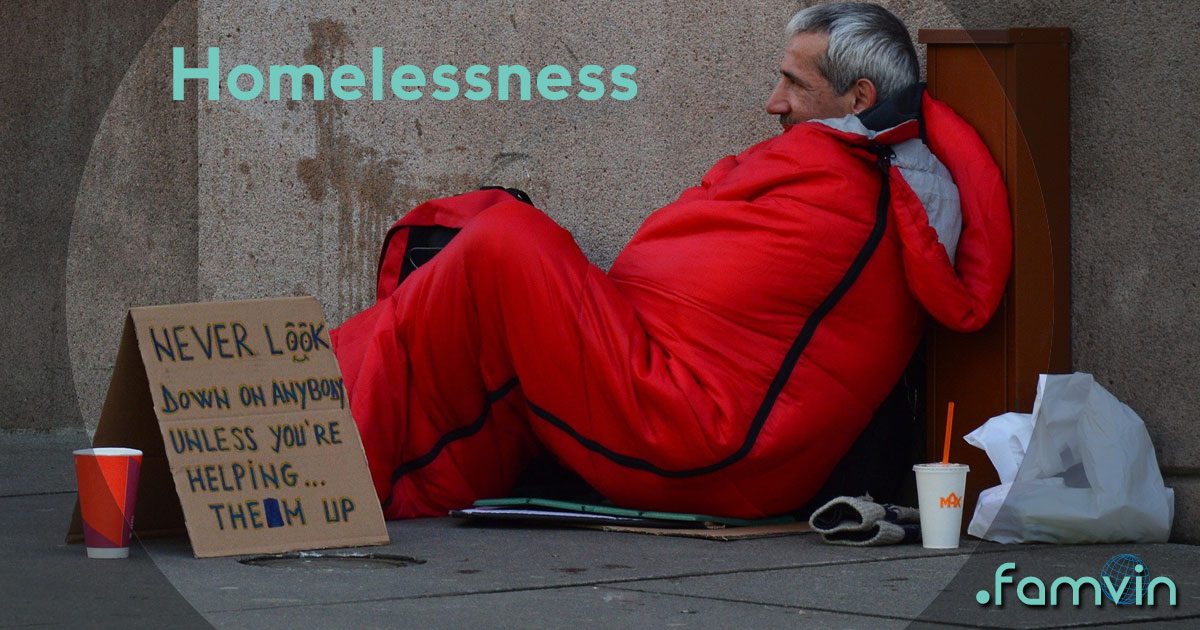 by Fr. Michael Carroll, CM | Dec 31, 2020 | Formation, Homelessness, Reflections
"Any public health response that does not center the voices of people who have lived the experience of homelessness is going to come up with the wrong solution."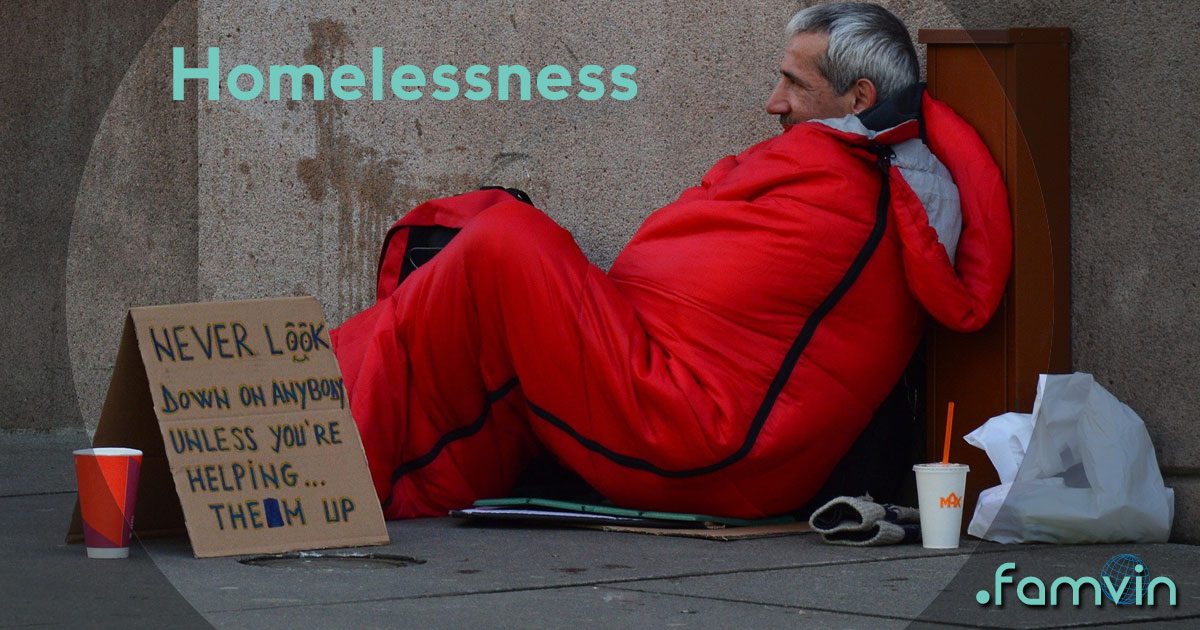 by Fr. Michael Carroll, CM | Dec 24, 2020 | Formation, Homelessness, Reflections
I never cease to be amazed at how many times Invisible People stops me as they give voice to situations I had not thought of.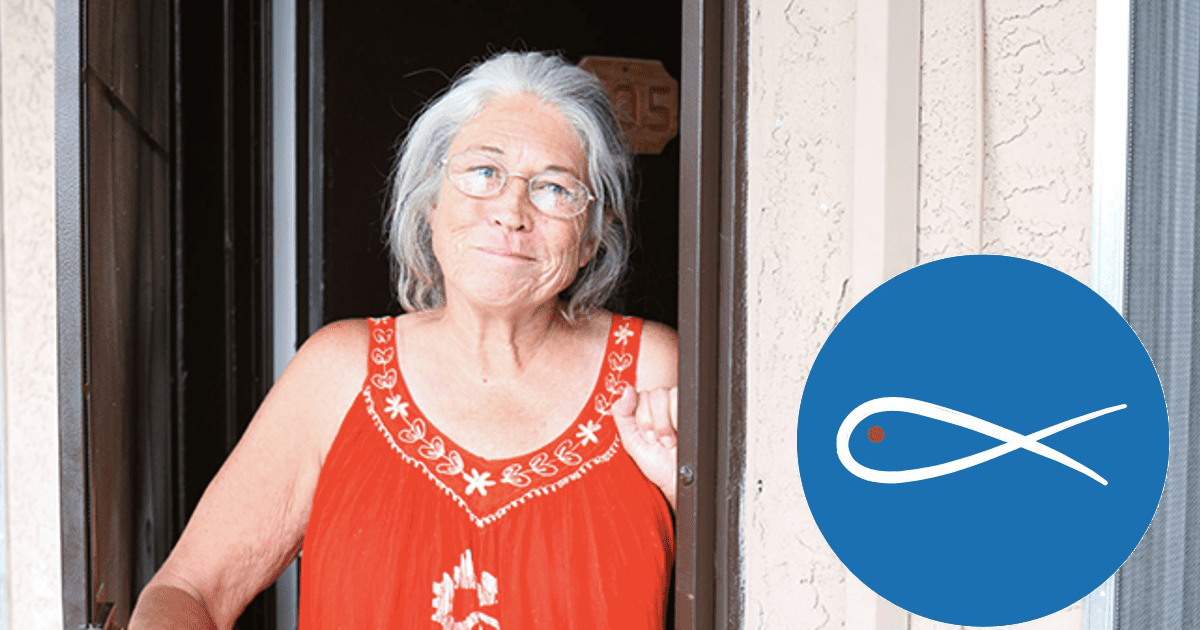 by Aidan R. Rooney, C.M. | Jul 6, 2016 | News, Poverty: Analysis and Responses
A former case manager shares about reality of mental illness and finding oneself homeless. At the height of her career, Cheryl was a case manager working for a mental health agency in Juneau, Alaska. She had two degrees from Northern Arizona University under her belt...