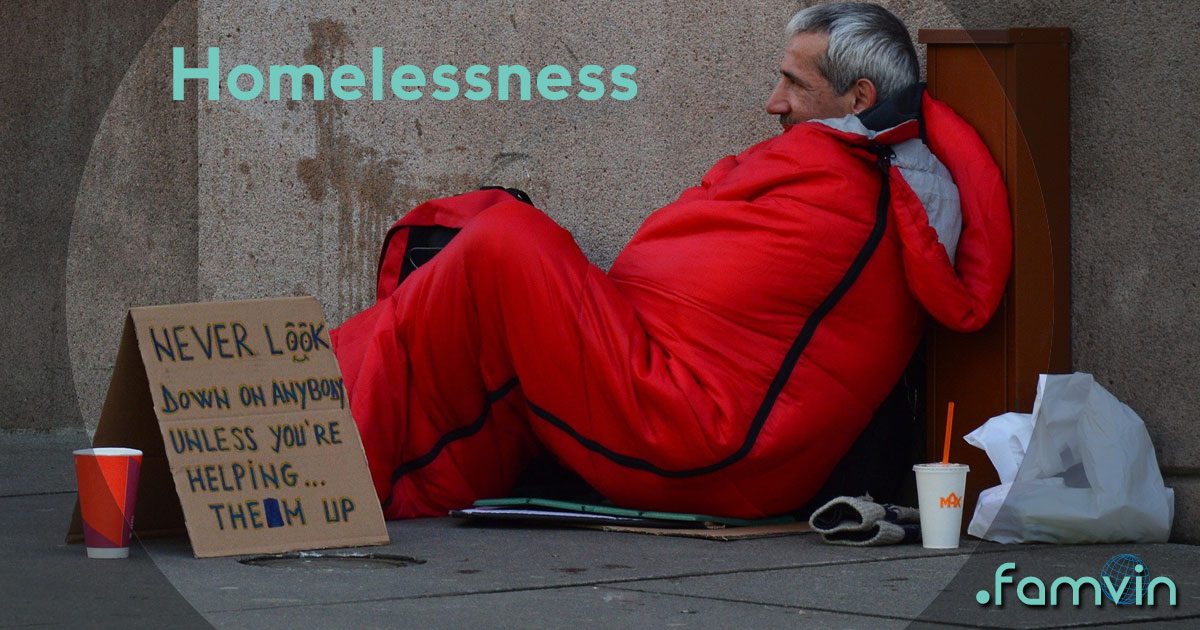 You may not believe that one man could do all that Vincent did!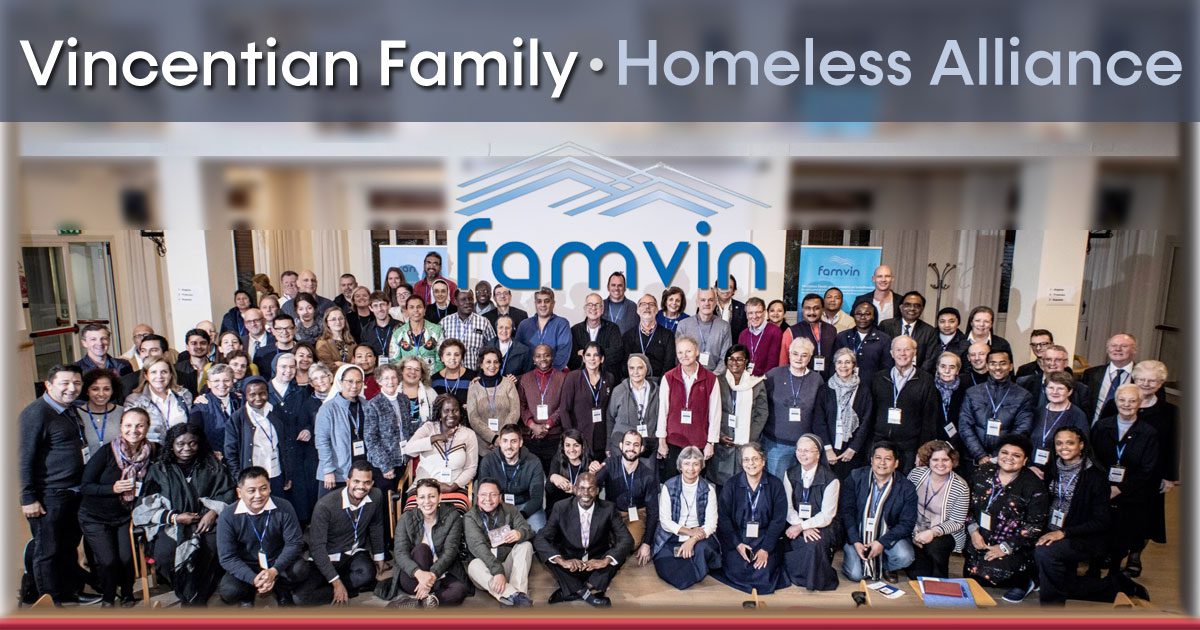 by Vincentian Homeless Alliance | May 9, 2021 | News
As part of the jubilee, the Brothers of Our Lady Mother of Mercy (CMM) started the 'Sheltering the Homeless' project inspired by the 13 Houses Campaign of the Famvin Homeless Alliance.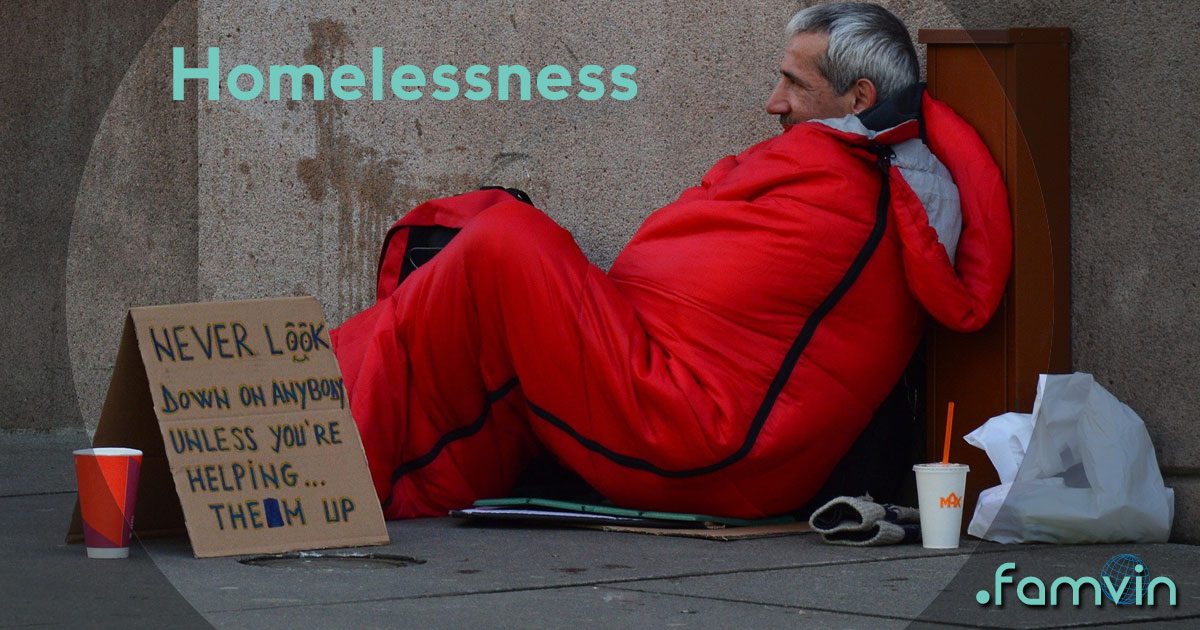 by Fr. Michael Carroll, CM | May 6, 2021 | Formation, Homelessness, Reflections
A 2015 Harvard study found that access to reliable transportation is the biggest factor in determining whether someone will escape poverty and avoid homelessness.
by .famvin | Jan 19, 2020 | News
The Famvin Homeless Alliance (FHA) was present at the first meeting of all the Vincentian branches that took place in Rome.