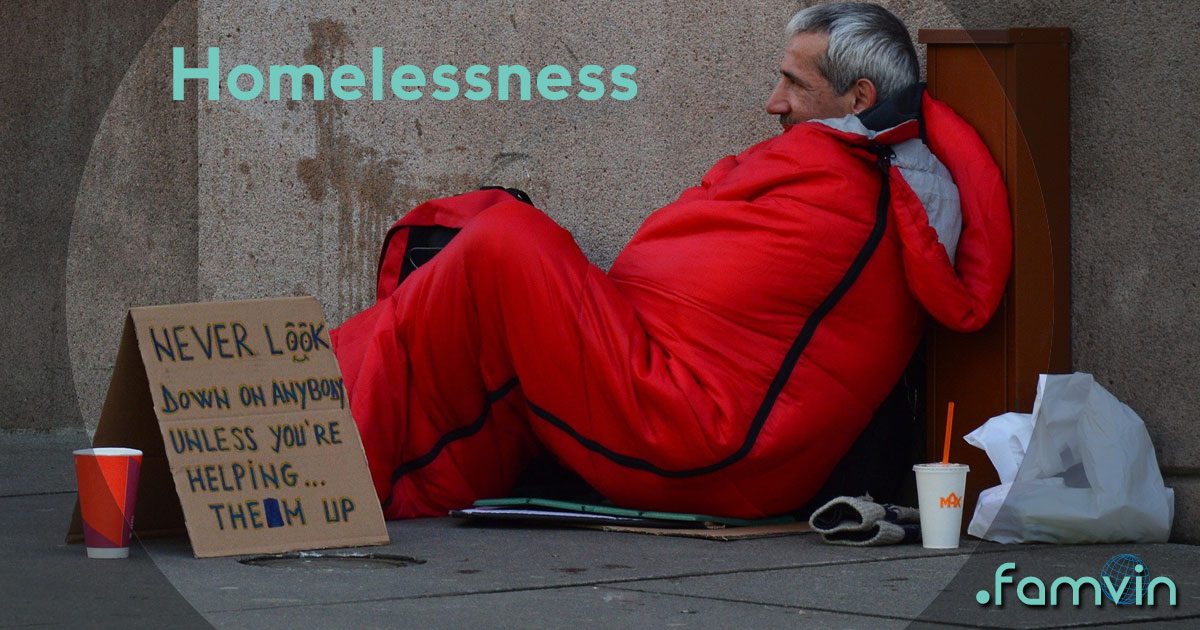 So you think you understand homelessness? I did… until I discovered I didn't!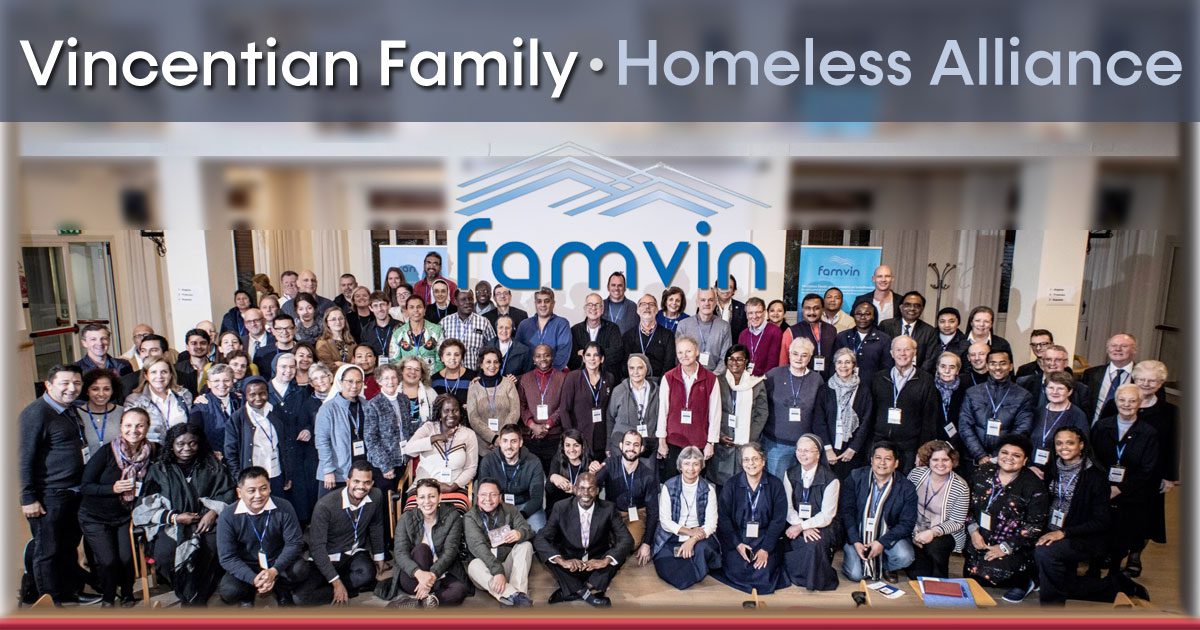 by Vincentian Family Homeless Alliance | Oct 16, 2022 | Formation, Homelessness, Reflections
In our case, it tells the story of a family – young parents and their two children- who, after living on the streets, now have a decent place to call home.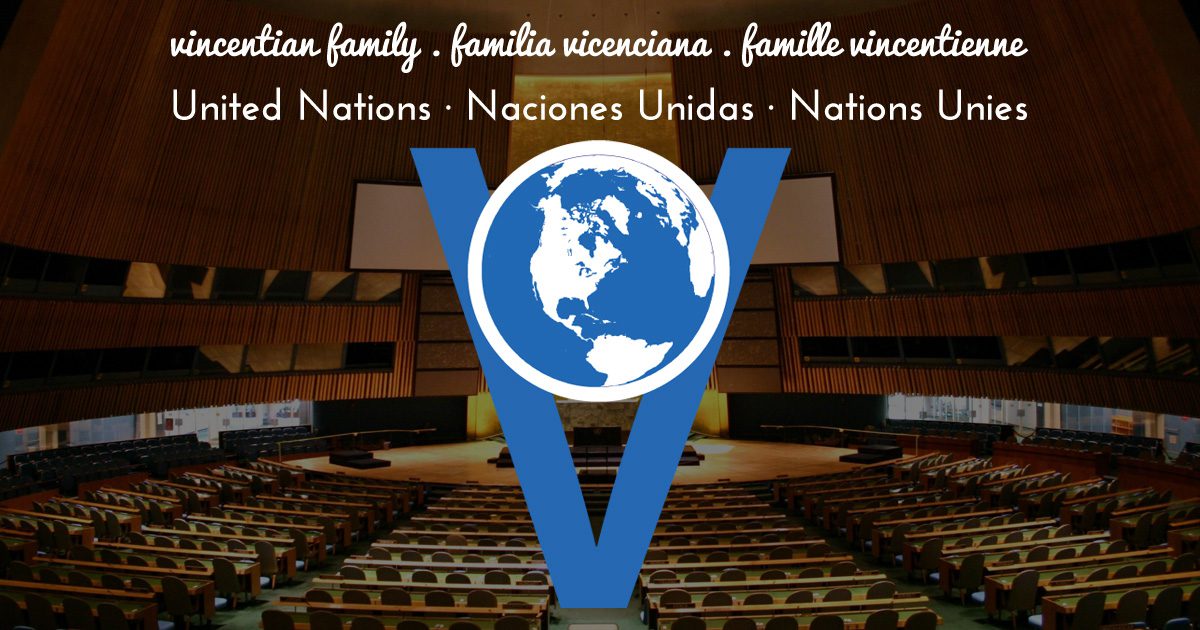 by Reese Hagy, Institute of Global Homelessness | Oct 6, 2022 | News, Vincentian Family at the U.N.
Housing is the cornerstone on which people build their lives. Without access to suitable housing, essential dimensions of life become exceedingly difficult.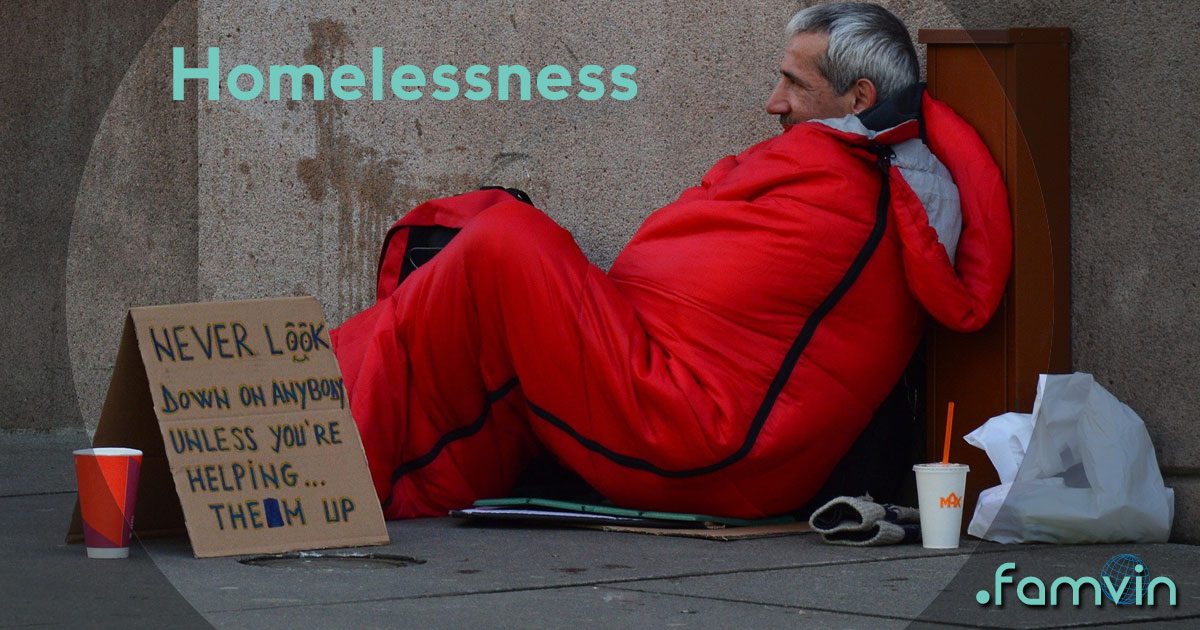 by Fr. Michael Carroll, CM | Apr 28, 2022 | Formation, Homelessness, Reflections
Cynthia Griffith, writing for Invisible People, backed up this "new math."