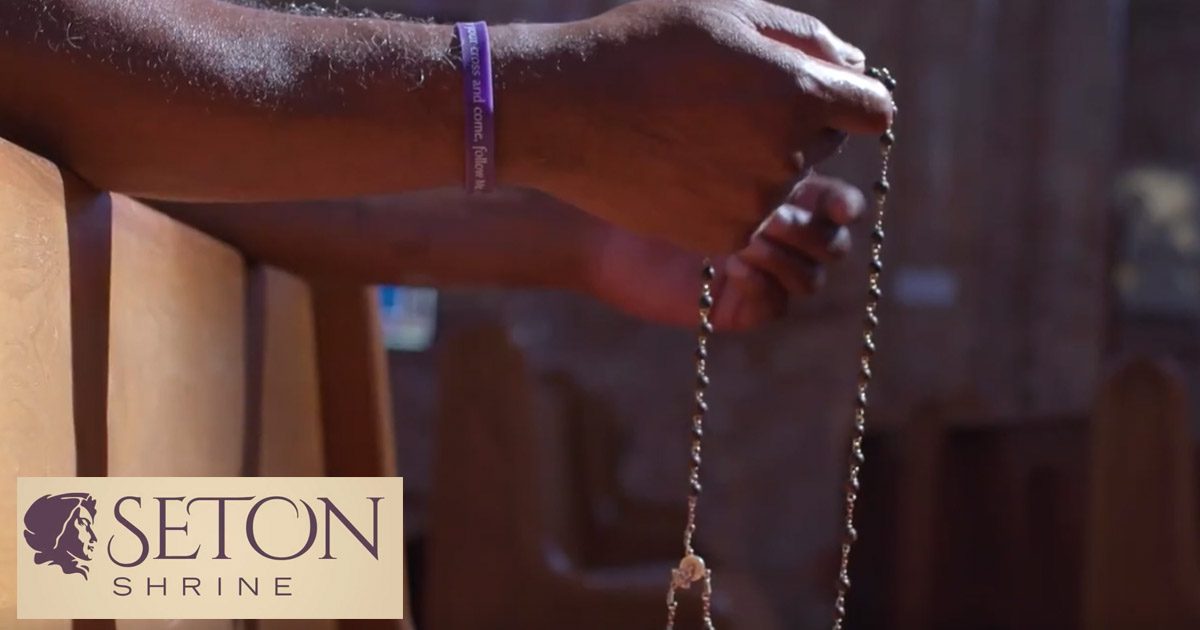 Watch a video to hear one of the retreatants tell his story.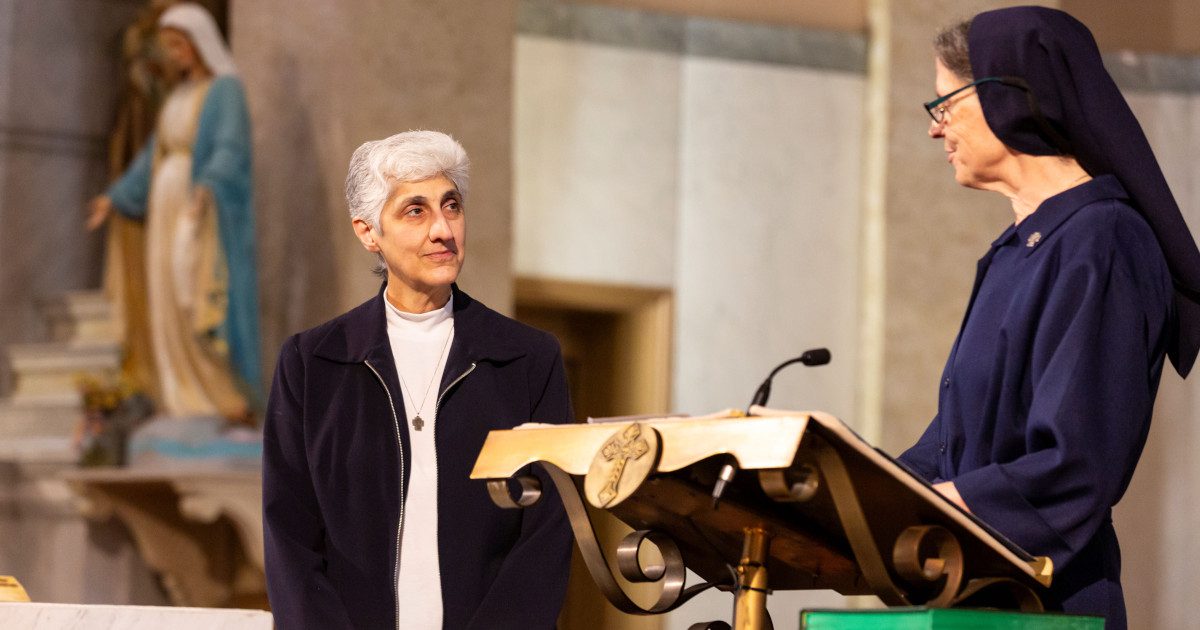 by Belinda Davis | Jul 13, 2023 | News
On June 24, 2023, Sister Teresa George, D.C., was installed as the 3rd Visitatrix of the Province of St. Louise, USA.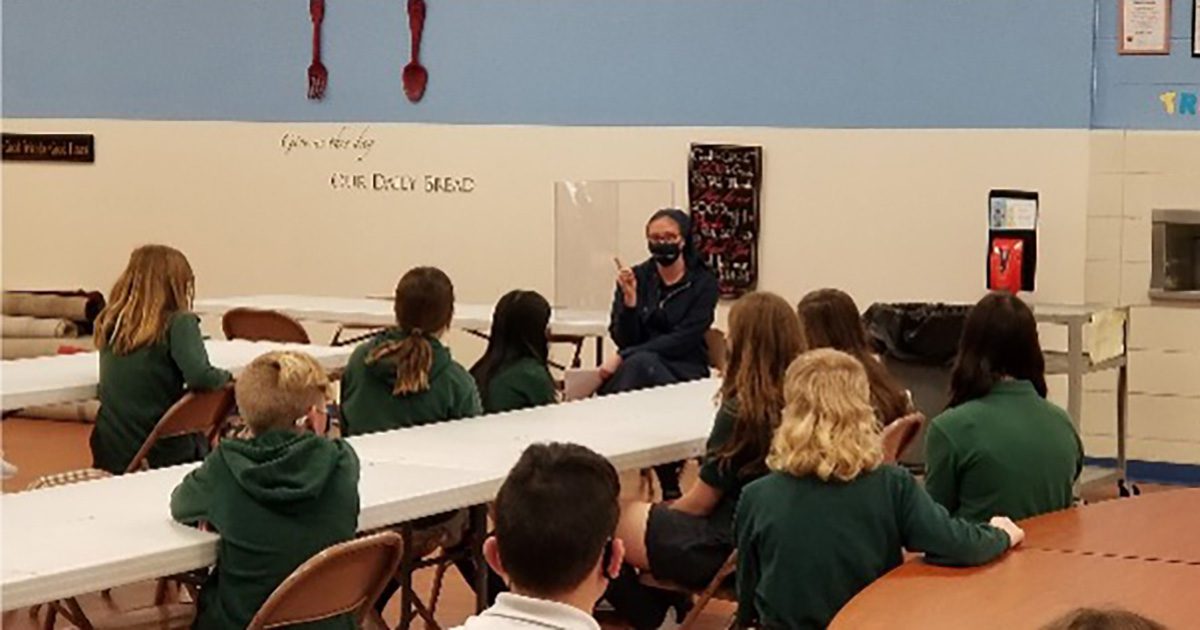 by Josephine Lomasney, DC | Jun 17, 2023 | Formation, Spirituality and Spiritual Practice
Sister Josephine Lomasney, DC, is a Daughter of Charity currently on mission in Emmitsburg, Maryland and ministering at Mother Seton School.
by Riana Rae Brown | Jun 3, 2023 | Daughters of Charity, News
Enjoy the latest quarterly newsletter from the Daughters of Charity in the Province of Rosalie Rendu. April 2023