Daughters of Charity Services has announced the appointment of its new Chief Executive Officer, Mark Choonara.
by .famvin | Apr 2, 2022 | Conflict in Ukraine, Daughters of Charity, News
The Daughters, together with other individuals and institutions, have spared no effort to continue to respond to the current calls of our suffering brothers and sisters.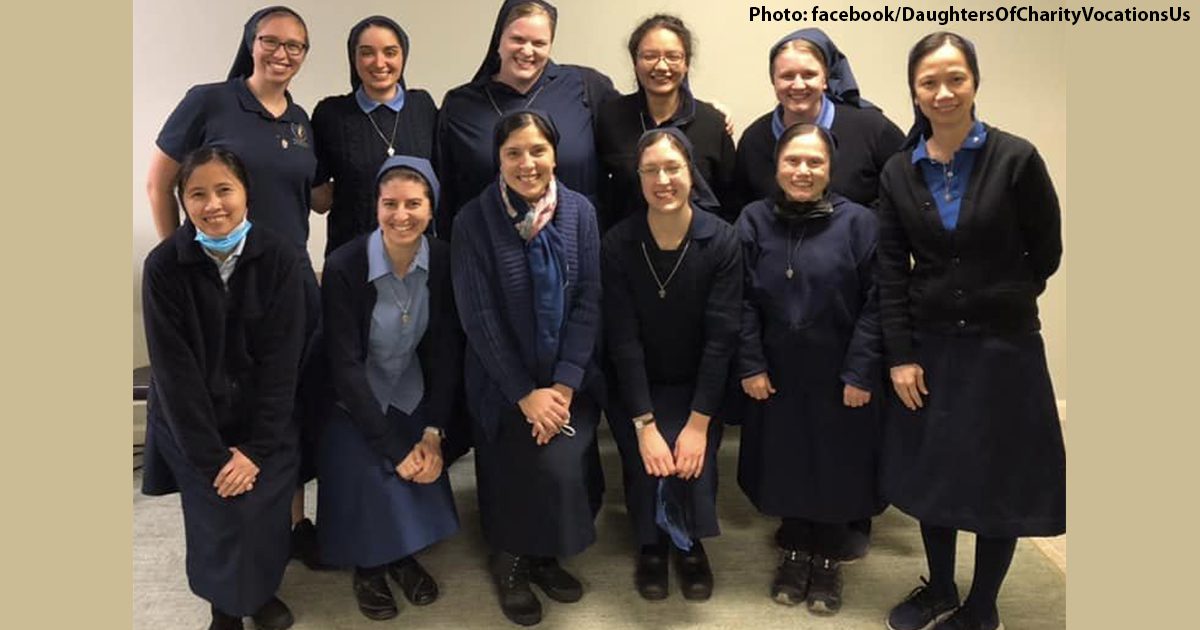 by Famvin Media Resources | Mar 25, 2022 | Daughters of Charity, Formation
The annual and renewable vows of the Daughters of Charity are a progressive confirmation of their particular charism–
each year a new YES is pronounced in freedom to the vocation to which God calls them.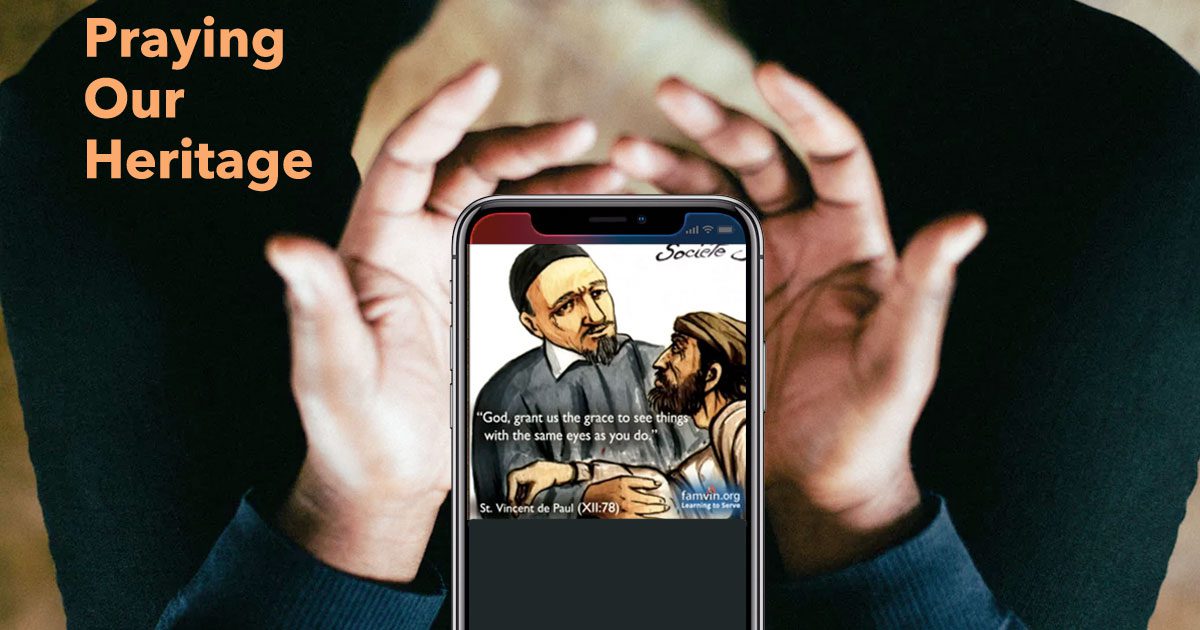 by John Freund, CM | May 5, 2020 | Formation, Reflections, Vincentian Family
Vincent would remind us today that we walk in that tradition today as ordinary people bringing Good News in the midst of our daily lives.