Society of St. Vincent de Paul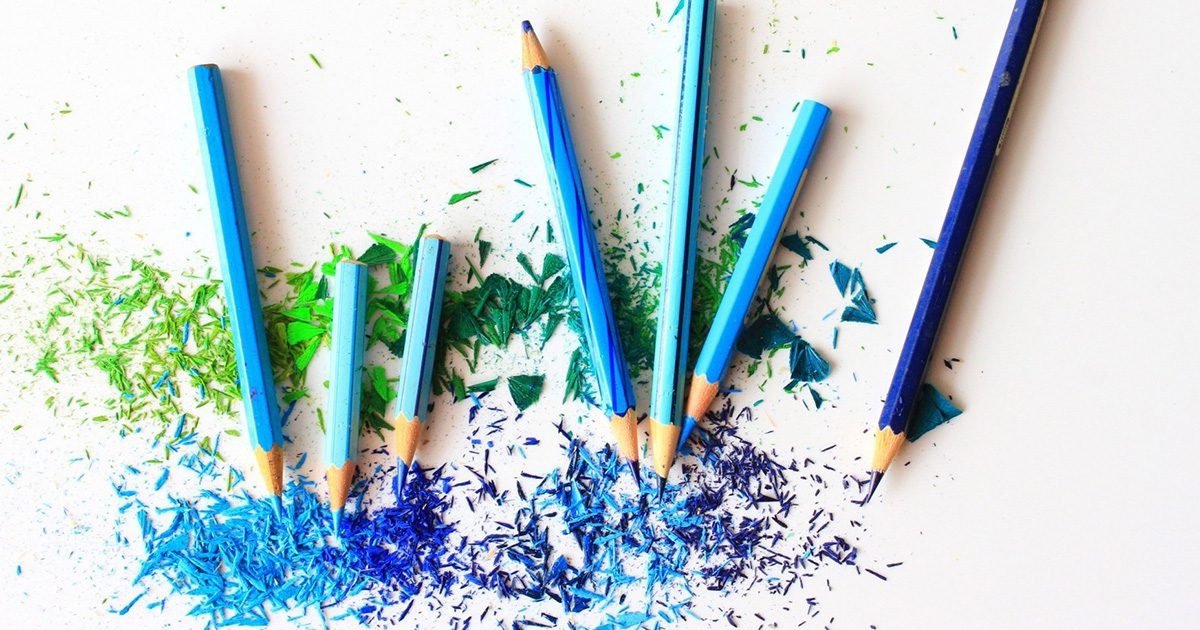 Submit ideas to a contest for a new international SSVP logo!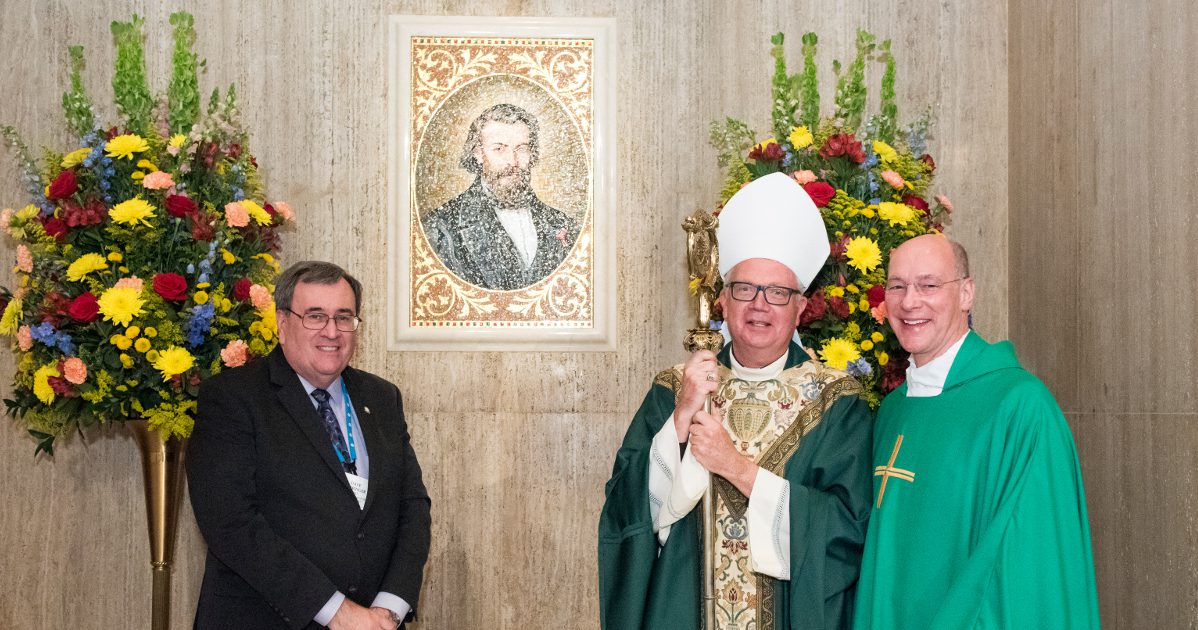 by Michelle Boyer | Feb 11, 2020 | News
A mosaic of the Society of St. Vincent de Paul's founder, Blessed Frederic Ozanam, was dedicated during a special Mass at the Basilica.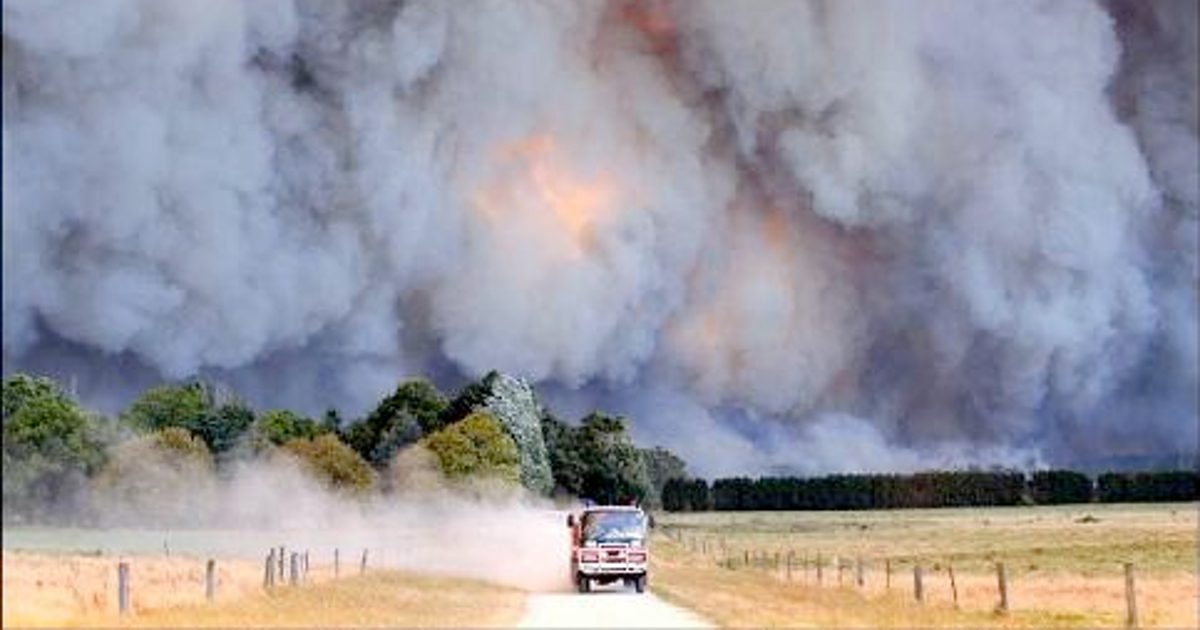 by .famvin | Jan 11, 2020 | Disasters and Responses, News
The unique Australian environment and biodiversity, and the industries it fosters (including food and wine production and tourism), have been hit hard by the bushfires – and it is only one month into summer.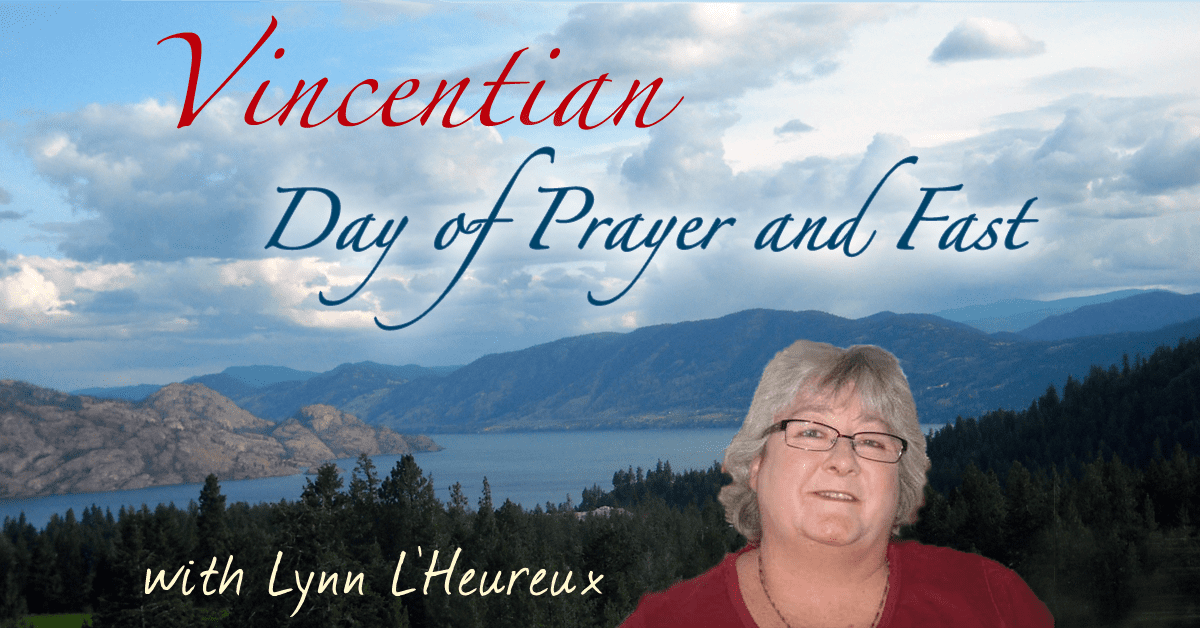 by Lynn L'Heureux | Dec 12, 2016 | Formation, Reflections, Society of St. Vincent de Paul
Vincentians Seeing Life - Vincentians, Best Friends - God Deserves our Best - Facing Giants Vincentian Day of Prayer and Fast Vincentians Seeing Life We try to see life and the people in it from God's view. Generally we don't see things as they are.  Seeing things...