These days it seems everybody has something to say to the Bishops. But what if some of the things they are being told apply to us?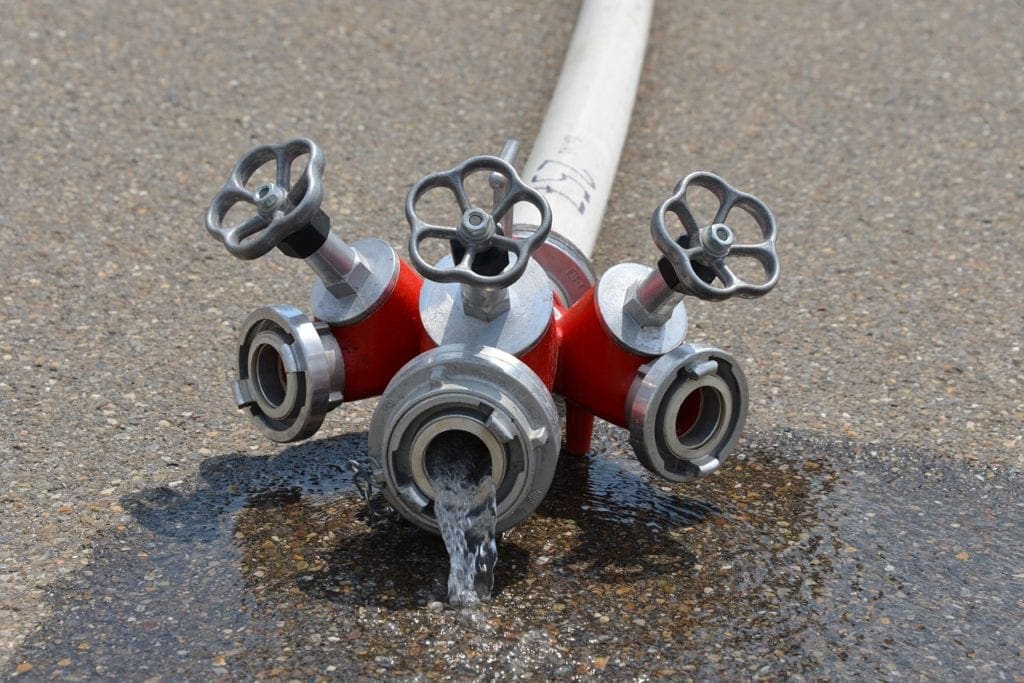 Bishops challenged to reconnect with Christ
Everyone has lots of things to say to American Bishops today, even the Pope! So much so that he more or less commanded them to take a week out of their schedules to pray and reflect. He even sent his own preacher, Fr. Cantalamessa to lead the retreat. (The texts of his 11 talks are now available at this link.) In so many ways he challenged them to get back to basics and be more than administrators.
This is a time for taking a break, as the psalmist says 'away from the strife of tongues' (Ps 31:21), and to listen to the voice of the Lord of the Church. I am convinced that this approach is the only way to get to the root issues that the Church is facing, which are both different and deeper than the issues that usually come to mind."
In his first talk to the bishops, he said something that hit me between the eyes. In his opening talk Fr. Cantalamessa told the following story. I was immediately struck by its relevance to me personally and to our Vincentian Family. He said
I remember speaking about the importance of prayer in the life of a priest when someone objected: "But, Father, do you know how busy we priests are? How many demands are placed on us? When the house is on fire, how can we remain calm in prayer?" I answered: "You're right, brother, but imagine this: firefighters get a call; there's a fire. They race to the scene, with sirens blaring, but when they arrive, they realize that they have not even a drop of water in their tanks. When we neglect prayer, we have nothing with which to meet the needs of our people.
This stopped me cold.
Why did it stop me cold?
At many of our Vincentian Family gatherings, we sincerely pray a prayer composed for the 400th anniversary
"That as we hear the cry of your abandoned children, we may run to their assistance, "like someone who runs to put out a fire." Revive within us the flame of the Charism, That flame which has animated our missionary life for 400 hundred years." (See full prayer below)
His words got me thinking. We do a lot of rushing about. But what if when we get to the fire we have not brought enough water? It struck me that it is not just the Bishops who were being challenged to get back to basics.
Yes, we are doers! But are we only doers? Are we also Christ-bearers? Do we drink from the well of our relationship with Jesus?
"The apostles and saints prayed in order to know what to do, and not merely before doing something."
Some other things the Bishops heard
We have arrived at the key point of this first meditation: prayer as the indispensable means for cultivating a relationship with Jesus. One of the critical areas we need to rethink is the relationship between prayer and action. We have to move beyond juxtaposition to subordination. Juxtaposition is when we pray first, and then we act. Subordination, on the other hand, is when we pray first and then do what emerges from our prayer!
Vincent, Louise, and all our founders got the relationship right!
The Church is not a rowboat driven forward by the strength and skill of the arms of those who are in her, but a sailboat driven by the wind which blows it along "from above." No one knows "where it comes from or where it goes" (cf. Jn 3:8)– but the wind is caught by the "sail" of prayer.
Questioning our prayer
In our meetings do we "say" prayers or do we pray making room to learn what God wants us to do?
In my personal prayer do I pray for God to bless what I, with human wisdom, have decided I want to do?
Or do I pray with an openness to discover the mind of Jesus about how this is consistent with and furthers the kingdom of God?
Full prayer
Lord, merciful Father, who instilled in Saint Vincent de Paul a great concern for the evangelization of the poor, now fill the hearts of his followers with that same spirit.
Today, as we hear the cry of your abandoned children, may we run to their assistance "as someone who runs to put out a fire."
Revive within us the flame of the Charism, that flame which has animated our missionary life for four hundred years.
We pray in the name of your Son,
Jesus Christ, our Lord, "the Evangelizer of the poor"
Amen.