Perhaps some of the situations in our world in these days put us in a negative mood.  They can incline us to speak and think from that point of view.  We cannot hide from so many events that capture our news and our attention.  Yet, we can recognize the effort and success that people of good will exert to move us beyond the moment and onto the right track.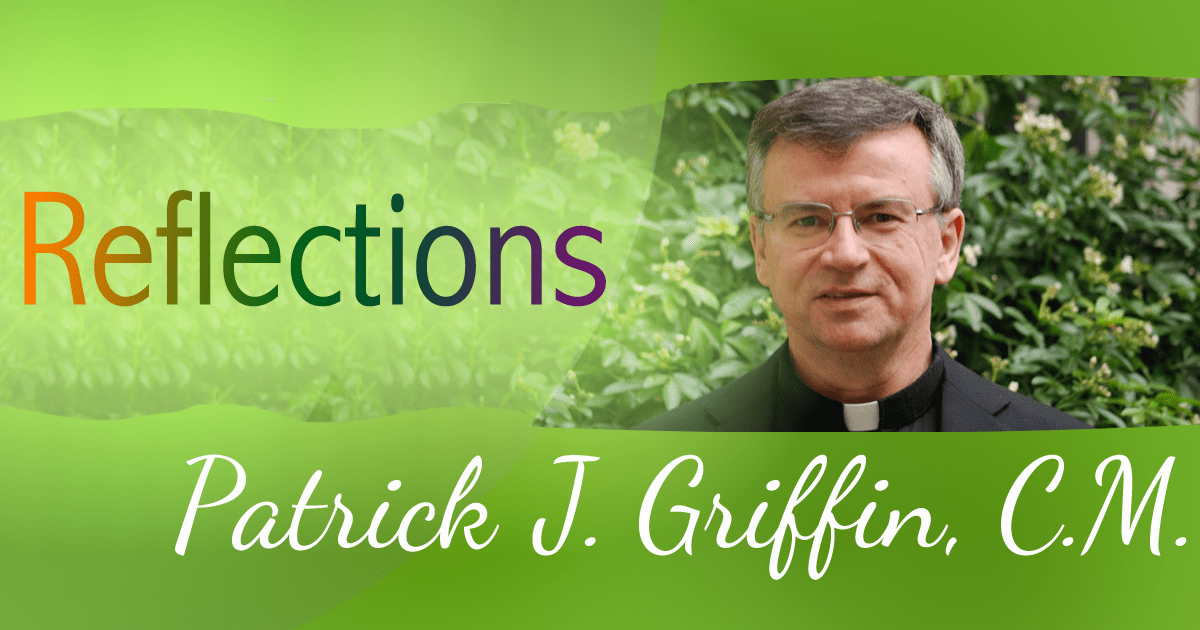 The season of Advent can be viewed as a "season of yes" and one that demands a "yes" response from us.  Within the theme of the season rests a promise that God has made to humankind:  I will send you a Savior.  So many of our daily readings direct our attention to the positive way in which this promise has developed.  In particular, the prophet Isaiah brings that great witness forward throughout his text.
On that day,
A shoot shall sprout from the stump of Jesse,
and from his roots a bud shall blossom.
The Spirit of the LORD shall rest upon him:
a Spirit of wisdom and of understanding,
A Spirit of counsel and of strength,
a Spirit of knowledge and of fear of the LORD,
and his delight shall be the fear of the LORD. (Isa 11:1-2)
And again:
Comfort, give comfort to my people,
says your God.
Speak tenderly to Jerusalem, and proclaim to her
that her service is at an end,
her guilt is expiated. . .

A voice cries out:
In the desert prepare the way of the LORD! (Isa 40:1-2)
And still again:
The spirit of the Lord GOD is upon me,
because the LORD has anointed me;
he has sent me to bring glad tidings to the poor . . . (Isa 61:1)
One can clearly hear the "yes" that leads us through Advent.
Christmas fulfills the Lord's promise.  As Christians we know that this time of waiting for the birth of Jesus happens as the result of a "yes."  At the Annunciation, when the angel asks Mary to be the mother of the Lord, her unqualified response is "YES."  That affirmation continues in her through all the days that she carries Jesus in her womb, gives birth to him, and then faithfully follows him.  This Christian season of Advent emerges from that first "yes" and continues among us.
Any heed to TV, newspapers or mail—digital and physical—draws our attention to legitimate requests made by so many people and organizations.  Youth are homeless (Covenant House), children are sick (St. Jude), people are hungry (Bread and Life), young mothers and their babies are displaced (Mommas House), families need homes (FamVin Housing Alliance).  This listing highlights just a few of the very worthwhile organizations that provide genuine Christian service.  Though we cannot solve all the problems of our world, we can help a little.  As members of the Vincentian Family, let us consider how and where we might say "yes" to some of the needs that the lives of our brothers and sisters reveal to us.  Our response celebrates the season.