It was at Mass in 1974 that I first heard the Black National Anthem "Lift Every Voice and Sing" – a poem written by James Weldon Johnson in 1899 to commemorate the birthday of Abraham Lincoln and which was later put to music by his brother John Rosamund Johnson. In 1980 the Anthem was the processional song for my perpetual profession of vows on the Feast of Corpus Christi:
"Lift every voice and sing, til earth and heaven ring,
Ring with the harmonies of liberty;
Let our rejoicing rise, high as the listening skies,
Let it resound loud as the rolling sea.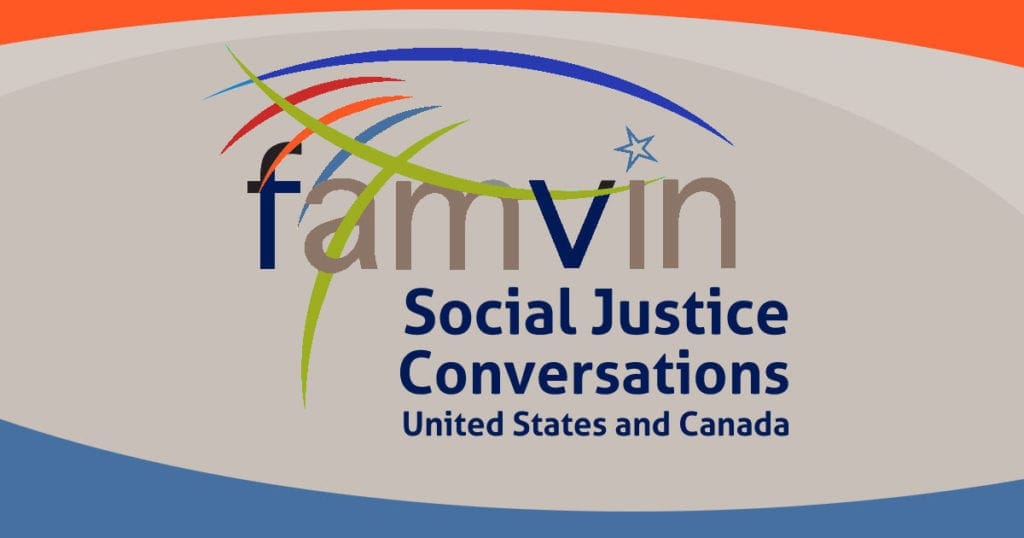 Sing a song full of the faith that the dark past has taught us.
Sing a song full of the hope that the present has brought us.
Facing the rising sun, of our new day begun.
Let us march on til victory is won.
God of our weary years, God of our silent tears,
Thou who hast brought us thus far on the way;
Thou who hast by Thy might, led us into the light,
Keep us forever in Thy path we pray.
Lest our feet stray from the places, O God, where we met Thee;
Lest our hearts, full with the wine of the world we forget Thee;
Shadowed beneath Thy hand, may we forever stand,
True to our God, true to our native land."
In 1974 God invited me to serve the people of God of St. Clement Pope Church, an African American parish located near Kennedy airport in New York. I was led to the family of faith that continues to shape me into the Sister of Charity God has called me to be.
I was awed on my first day to pray in a church that had been totally remodeled to reflect the African culture of the worshipping community. I was greeted by Mrs. Josephine Guy with warmth and enthusiasm – and 48 years later Jo is someone I continue to treasure in my life. Jo was a natural leader then and is a revered elder now. She encourages and inspires me to be like her: a woman of the Gospel and a witness to Truth.
In 1946 Jo began her career as Principal Clerk for the Department of Security Council Affairs on the 35th floor of the United Nations in NY. At the UN Jo worked in and simultaneously helped build a tangible testament to God's great gift of human diversity. She lived her life so that this gift was cherished, taught and nourished. The continuing, challenging call to see and hear all people as the living Body and Blood of Jesus the Christ is reverenced and voiced by both of us to this day.
Thanks to the blessing of Jo in my life, I'm wholeheartedly a part of choirs everywhere that are singing with renewed fervor "Lift Every Voice and Sing"!
Sister Susan J. Smolinsky, SC
Sisters of Charity of St. Vincent de Paul, Halifax