The word "bias" doesn't have an especially pleasing connotation. It usually means an unfair leaning toward one group and a blindness toward its opposite. Listening to any number of sharply worded sentiments in the Scriptures, one could wonder if there's a bias in God. Assertions such as: "The Lord secures justice for the oppressed, and gives food to the hungry. The Lord sustains the fatherless and the widow and raises up those who are bowed down." (Ps 146). And St. Paul's explicit claim: "God chose the foolish to shame the wise, chose the lowly and despised of the world, chose the ones who count for nothing to reduce to nothing those who are something." (1 Cor 1:27). How to understand this?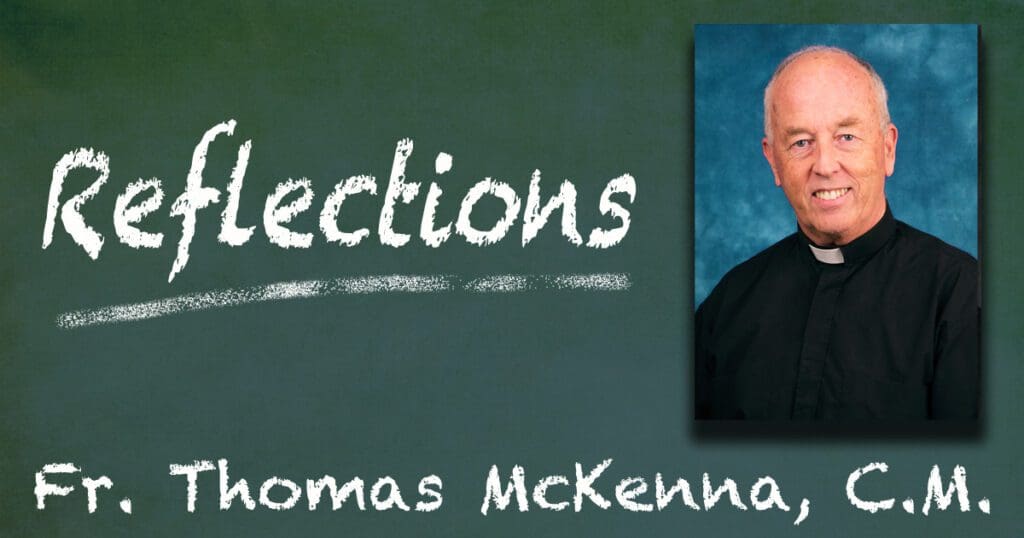 For one thing, the emphasis doesn't mean that deprivation of itself is good, nor wealth evil. Many other passages make this clear. Nonetheless, there's a steady warning that abundant possessions can fog over a person's feel for God, and feed an illusion of some level of equality with the Divine. Power, noble birth and fame have a way of distorting the relationship, in effect reversing it. In Paul's catch phrase, the human begins to "boast before God." Furthermore, riches can blind some to the plight of the indigent, and insulate them from the destitution of others.
This leaning toward the poor is better understood as a wake up call to the worth and dignity of those on the margins. As Paul would have it, "God chose the lowly and despised of the world to reduce to nothing those who count for something." Everyone, he insists, rich and poor, is a child of God, equally worthy and beloved. And this especially so for those written off not only as unimportant but also deficient.
It is a message addressed not just to the unfeeling rich, but to anyone who settles for today's inequalities as "just the way it is."
The very first of Jesus Beatitudes (His "Ground Rules for the Kingdom") is "Blessed are the poor in spirit." Blessed are those who realize that all they possess is gift and so in turn is to be given away — or in a current expression, not just paid back but "paid forward," particularly to those in need.
Biased is not quite the right description for Father of Jesus Christ. More accurate would be: caring, merciful, predisposed to the poor and suffering, on the side of the widow and orphan, seeker of justice in the face of injustice. Those are qualities which shine out in His Son, and which are meant to take hold in the hearts of His Son's disciples.  In Vincent de Paul, Louise de Marillac and the many over the centuries who have savored their spirit, the "bias" surely lives on.