In my last reflection, I spoke about my consideration of the Christ of Vincent de Paul and about how each of the Gospel writers can offer an emphasis on the ministry of Jesus—though all contain each of the elements.  I suggested how Luke's Gospel gives special attention to Jesus as the healer of body, soul, and relationship. These aspects of ministry also found an important place in the mission of Vincent.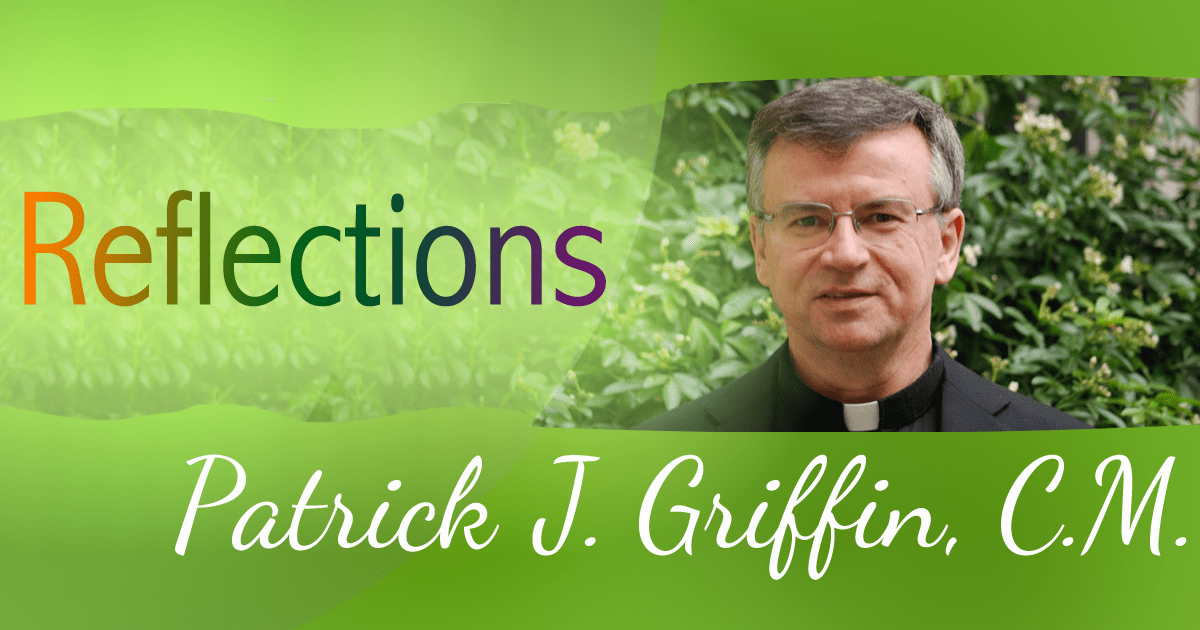 Healing rides high in my hope and prayer at this time.  One can recognize the need for medical healing as our world continues to wrestle with the coronavirus and suffers from all its consequences.  Racial healing becomes necessary for our soul.  To deny the ways in which our country, community, and selves hide from this sin is to turn away from the first steps towards healing.  The needed remediation begins with confession and moves through penance to conversion.  The elements emphasized in our sacrament of reconciliation highlight the path to healing.
As if these two diseases did not challenge our need for a return to health sufficiently, the current election situation in our country offers no comfort and no place to recover as yet.  On the one side are the accusations regarding the conscious denial of voting rights; on the other, are the allegations of a calculated voter fraud.  Our healing as a country requires serious effort and a rebuilding of trust.
I feel the need for healing in many different parts of my life, and my situation is not unique.
The New Testament imagery surrounding the healing of Jesus makes it clear that we are speaking about the gift of life.  Jesus gives life not simply in the raising from the dead, but in the restoration of sight, in the strengthening of crippled limbs, and in the revival of hearing.  He gives life in the elimination of hunger, the casting out of demons, and the restoration of dignity.  He gives life by the stories that he tells, by the challenges that he presents, and by the invitations that he offers.  In countless ways, Jesus brings healing and life accompanies this recovery.
These thoughts bring me back to hope.  Remember the quote from Cicero:  "While there is life, there is hope."  Anne Frank offers a parallel reflection: "Where there's hope, there's life. It fills us with fresh courage and makes us strong again."
Right now, healing, hope, and life mix together in my head and heart.  They rest firmly within the Gospel message, and find application in our Vincentian charism.  I pray that they may continue to take deeper root among us so that we might be instruments of God's grace.