Jesus is our only gate. And no one should be more in the center of our life than he.
The shepherd is the center of attention of the sheep. For he leads them. He leads them out, and then walks ahead of them.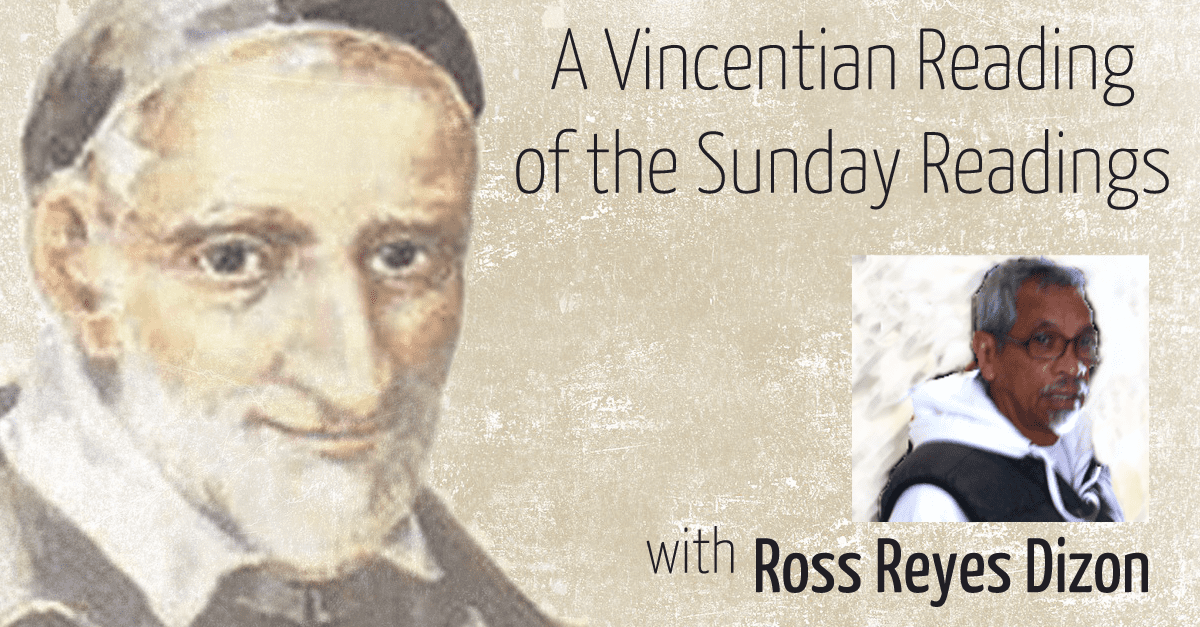 So, no wonder that the sheep recognize and heed his voice as he calls them by name. No wonder either that they do not recognize the voice of those who do not enter through the gate.
Jesus and those who truly belong to him have these closeness, mutual understanding and trust. No one is more in the center of their life than he. And rightly do they put him in the center.
He is not only their one Shepherd. He is also their one Teacher. His teaching, not his own but from the one who sent him, amazes everybody (Mk 1, 27; John 7, 16).
Besides, he, made both Lord and Christ by God, is their only Savior. So, "there is no salvation through anyone else" (Acts 4, 12). He is the only go-between (2 Tim 2, 5); no one comes to the Father but through him (Jn 14, 6).
In other words, Jesus is the gate, and those who enter through him will be saved. They will not fall prey to the greedy who sucks their blood. And they will come to be safe in their stronghold, and go out for food.
We cannot do without Jesus; better to keep him in the center.
"Jesus Christ is our father, our mother and our all" (SV.EN V:537) sums up our need for him. He is the father that keeps us as the apple of his eye and hides us in the shadow of his wings (Ps 17, 8). Likewise, he is more a mother than the one who does not forget the baby at her breast (Is 49, 15).
He is the father and mother who are one with and close to their children. And he is our all: food, rest for the overburdened, peace, wisdom and power, beginning and end of faith. The way, the truth, the life, and the Rule of the Mission (SV.EN XII:110).
Our utmost need for him and his unfathomable love drive us, yes, to put him in the center. And to know more his words and works. To speak of them at home, abroad, at work or at rest. But knowledge and talk are cheap.
What costs is following in his footsteps and conforming to his way of life. And going out to spread peace, lighten suffering, heal life and announce Good Tidings (Todo o nada). To die with him even, in the outskirts (Heb 13, 12).
Lord Jesus, may we who sit at your table make you the center of our attention. Make us watch closely what you set before us. Let us, in turn, set before you the same kind of meal (St. Augustine).
3 May 2020
Fourth Sunday of Easter (A)
Acts 2, 14a. 36-41; 1 Pt 2, 20b-25; Jn 10, 1-10