Here is another in our series of "

Praying Our Heritage

." The series illustrates quotes from key figures in the Vincentian Heritage.
During the third cholera epidemic (1848-1849, the second major outbreak for France) Frederic Ozanam's

first act of charity was to give his supply of winter firewood to a widow whose husband had died of cholera.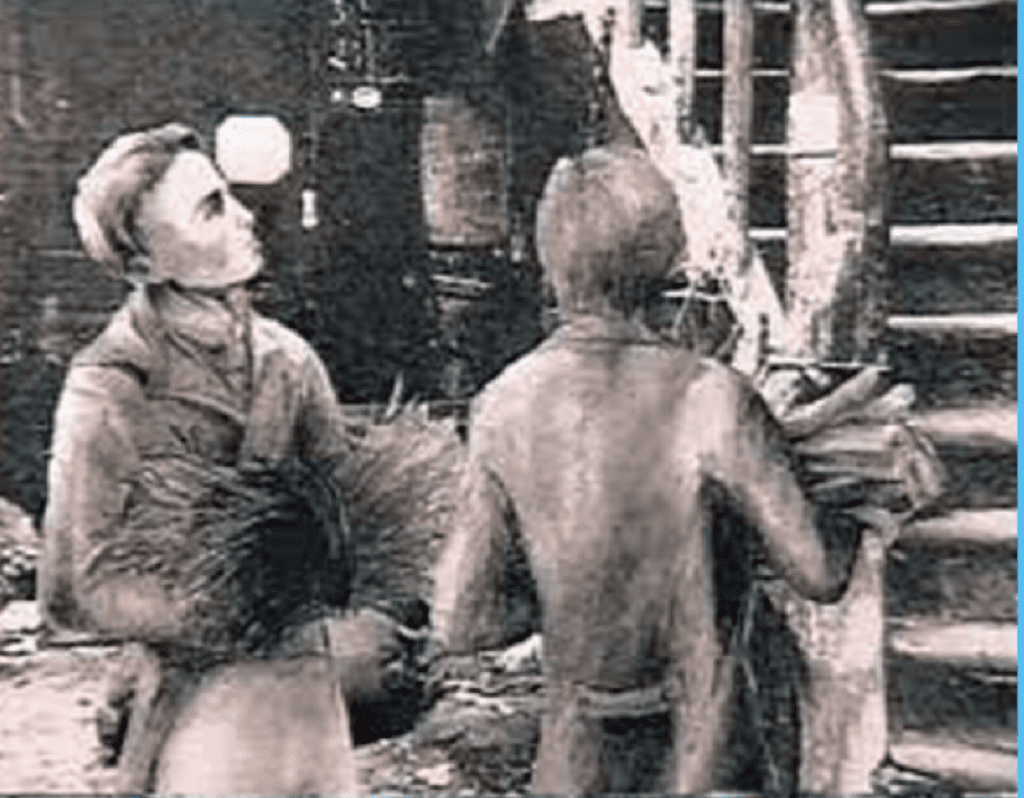 Today, what can I do as an individual to help others cope with their fears and losses?
---
For the more visually oriented among us, you don't have to wait for the weekly image on Tuesday. You can browse for yourself. You can even search for images related to key words. Visit and search VinFormation's database of prayer images.
We hope you will enjoy these time-release prayer capsules!
We would also welcome you sharing with all of us images that inspired you to prayer.