Catholic Charities of the Archdiocese of Chicago, Post Adoption Services is hosting a Homecoming Mass and Reception for adopted persons who were placed from St. Vincent's Orphanage in Chicago. This event is free, but registration is required. For details, contact Lisa Holmes-Francis at 312-655-7093 or lholmes@catholiccharities.net.
---
Event Date:
Sunday, September 22, 2019
---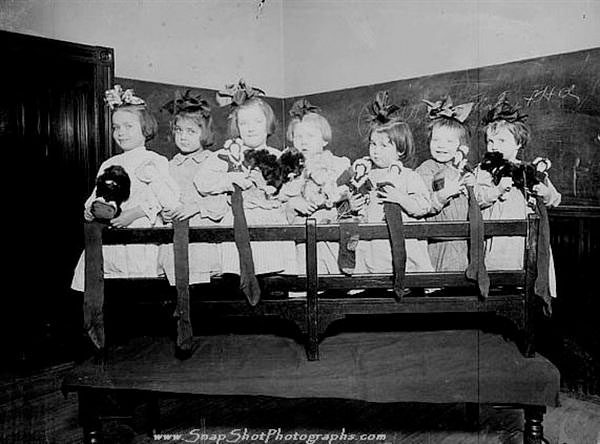 St. Vincent's Orphanage was a ministry of the Daughters of Charity. Energized by their commitment and devotion throughout its history, under a variety of names and in several locations, St. Vincent's offered 91 years of service to unwed or poor mothers and their children, to abandoned children and to thousands of adoptive families. (Source: whatwasthere.com)
Several years ago, our sister site VinFormation.org posted a video found on YouTube, Personal Story– St. Vincent's Orphanage in Chicago told by John Bridges of the Theater School at DePaul University. Immediately, comments started pouring in from people who were searching online for information about their birth parents and had stumbled onto our website. Through a Daughter of Charity, we discovered that the records are now under the administration of Catholic Charities of Chicago. A quick visit to their website led us to Lisa Holmes-Francis, a social worker in Post Adoption Services whose job it is to help people find the information they're looking for. She was more than happy to help and we started forwarding all the comments and questions to her. We were so excited to hear from Lisa that last year, a lot of the people who found her through our website were actually able to attend the Homecoming event.
Here she shares a few photos from last year's event. Click to enlarge.
This video traces some of the orphanage's history, featuring stories from the staff and from people who were adopted from St. Vincent's.