Jesus steadfastly makes up his mind to carry out fully his mission. To follow him steadfastly to the end is what it means to be a Christian.
To follow Jesus is not easy. It entails, as he has warned, self-denial and the daily carrying of the cross.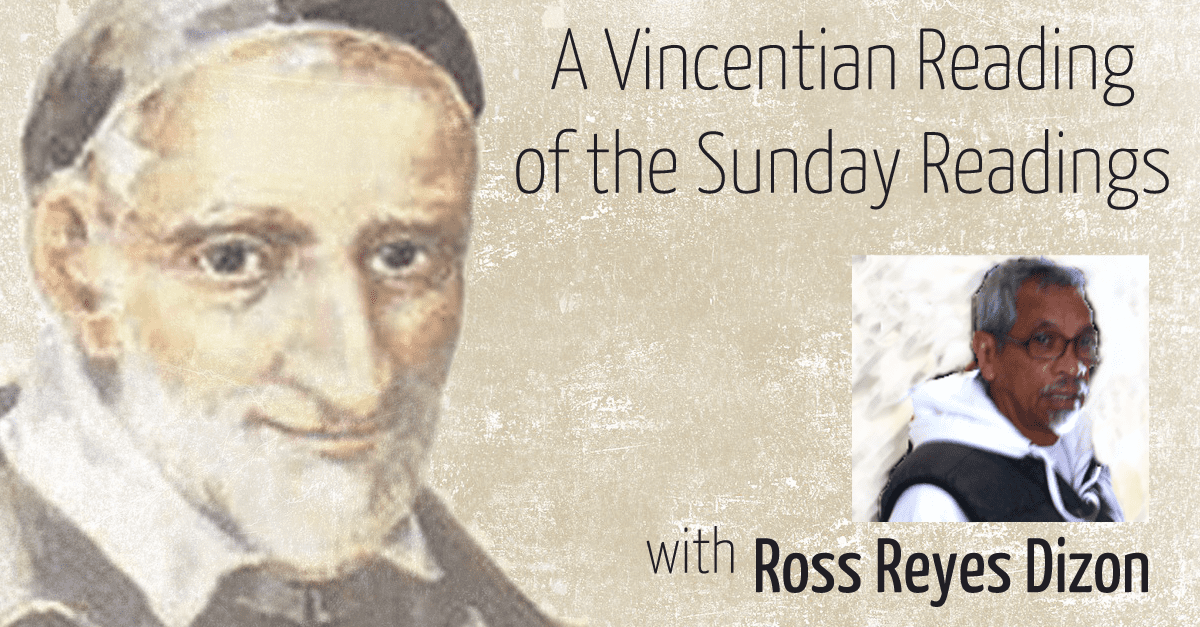 But such hardship should not surprise us. For to follow Jesus is to go after someone who is setting out for Jerusalem to die. Yes, as he has foretold, awaiting him in Jerusalem are rejection, great suffering and cruel death. Does it, then, not follow from this alone that one cannot follow the Suffering Servant without undergoing hardships?
And the hardship need not be as stark as laying down one's life. It may come as rejection that is due to racism or ethnocentrism. But those who follow Jesus, are to go out of their way to forgo violence. They should not turn racist or ethnocentric themselves.
Such avoidance —to follow Jesus' way— hurts Christians further. For it wounds self-love also. Surely, it is bothersome to think that we let others reject us just like that. Could this be, in part, why we had holy crusades and blessed wars?
Jesus' way of life also spells hardships for those who follow him. For he is on the go, making the rounds of towns and villages. He is not like those who settle down in leading cities and hold important teaching chairs. He does not have the comfort or security that they enjoy. And he certainly does not submit to the yoke of clericalism.
What matters most to Jesus should matter most to those who follow him.
Of course, what matters most to Jesus is to bring to poor the Good News of God's kingdom. He takes this to be the most pressing task. So, needless to say, this should matter most also to us, his followers. This is our most urgent task too, then, to foster justice and love.  So that there may be no needy person among us. And no one who oppresses. After all, we are all God's children. And so, we make up one big family, each one of us, then, being a keeper of every brother or sister.
And there is nothing more crucial than this, because where there is no justice and love, there is only death (see 1 Jn 3, 14). The sooner we get rid, then, of our oxen and plows, the better.
Moreover, there is nothing that asks for single-minded commitment more than the project of the kingdom of God. For the one who stops and looks back becomes lifeless (see Gen 19, 26).  Indeed, "not to advance is to fall back" (SV.EN II:146).
Lord Jesus, you make us a kingdom and priests for our God. May we follow you steadfastly to the end, and so embody the meaning of the Supper we share.
30 June 2019
13th Sunday in O.T. (C)
1 Kgs 19, 16b. 19-21; Gal 5, 1. 13-18; Lk 9, 51-62