Jesus is the perfect model of love to the end. His true and dear followers, then, are those who love one another as he has loved them.
Jesus' followers are as dear to him as children are dear to their parents. And since he is going to be with them only a little while longer, he bids them farewell. He gives them a new commandment, "As I have loved you, so you also should love one another." It is his last will and testament.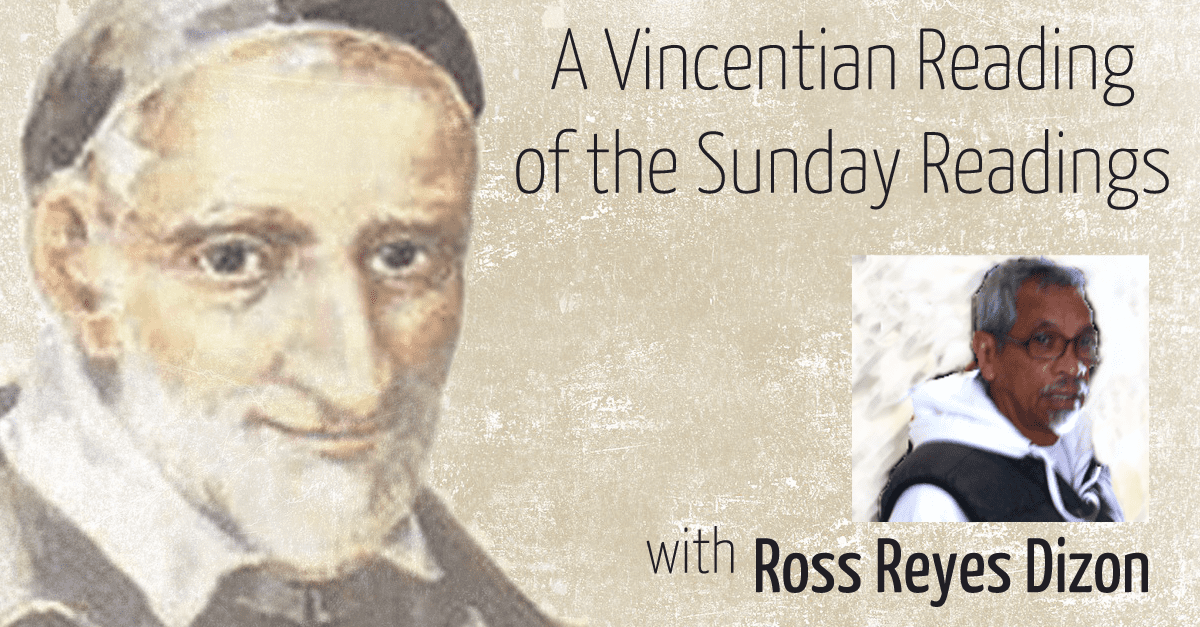 And as Jesus' followers keep the new commandment, it will, then, become evident that they belong to him. To love as Jesus, then, is going to be their identifying mark. It is also new, for it is not just loving in any way but in Jesus' way (St. Augustine).
And Jesus' love is, of course, not erotic. Moreover, he does not just like us; he deems us dear, costly, with a price tag, so to speak, and so, precious.
To say, then, that Jesus loves us is to say that he seeks and fosters our good. Others may find us sinful, useless, worthless, unlikeable, and not give us the time of day. But not Jesus since he values us. He is friendly to sinners and eats with them. He touches lepers and let unclean women touch him.
And Jesus ends up paying very dearly to be true to his anointing, his mission to the poor, for the cause of truth and right. He gives up his body and sheds his blood for those he loves. But he loves even his enemies; he excuses them. No one wills the good of the other better than he.
But why does the commandment not simply say "love," but adds instead "one another?" Is this a way of saying that we cannot just love abstractly? After all, we really do not love unless we love those we see, those who are with us.
Lord Jesus, as we are dear to you, so also may others be dear to us. Help us to set aside "too much self-love" (SV.EN IX:128) and "a love of inclination" (SV.EN X:397). And grant that, commended to the grace of God, we work with you in making all things new.
19 May 2019
Fifth Sunday of Easter (C)
Acts 14, 21-27; Rev 21, 1-5a; Jn 13, 31-33a. 34-35