Jesus himself is the goodness that those who are truly good store up in their hearts and from which they draw good things.
Jesus teaches us that what we keep inside us plays a decisive role. If goodness is what we have inside us, then good words and good deeds come out of us. On the other hand, evil in our hearts means evil words and evil deeds on our part. In other words, a good tree bears good fruit, and a rotten tree bears rotten fruit.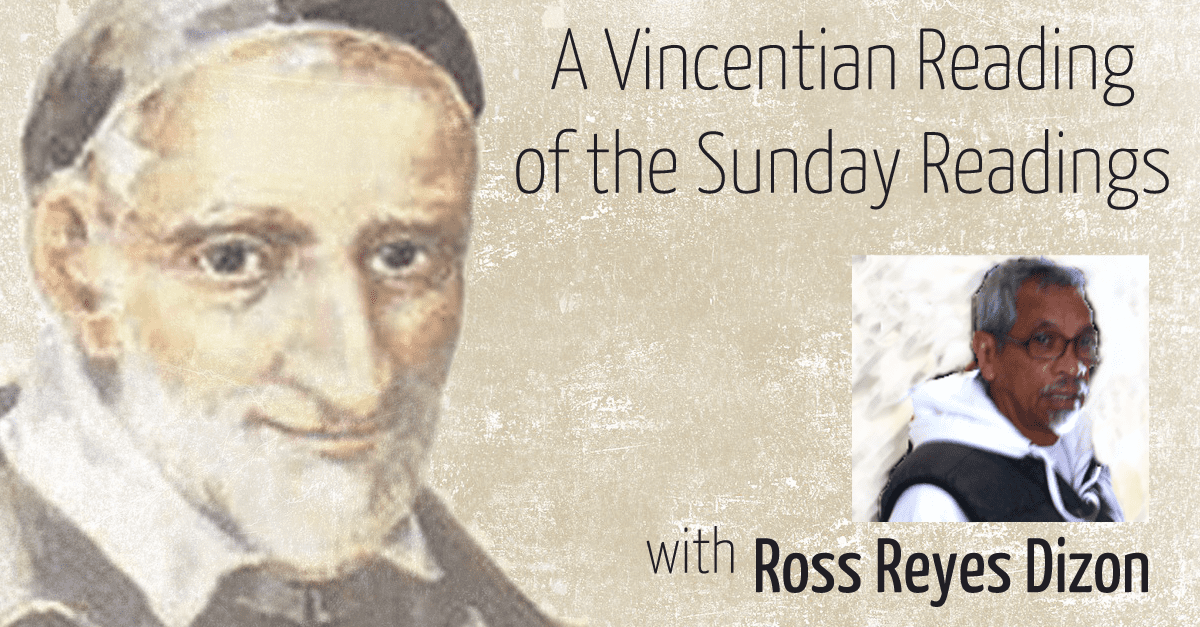 Yes, what we keep in our hearts is very important. For on it depends the fruit that we bear and it determines who we are or what we are made of. And to be what we should be means to keep in our hearts the goodness that Jesus embodies.
After all, Jesus' teaching and example open our eyes so that we may not walk in darkness. They show us the truth by which we ought to live, so that we may be true to ourselves. So that those, too, who look to us for guidance may find fulfillment. That is to say, Jesus is the truth that sets us free. He, of course, does not want anyone to fall into any kind of pit or trap.
So, Jesus is the Teacher who trains us to be like him. And he practices what he teaches. He is not a hypocrite who says one thing and does another. His word spells truth, goodness, oneness, beauty. Moreover, he seeks our good. He is not one of those who show themselves superior to others by catching them in wrongdoing or negligence. They go around correcting others without correcting themselves first.
And Jesus is surely after our good; he is after us not after himself. For he lays down his life for us, giving up his body and shedding his blood.
Lord Jesus, as we feed on your word, body and blood, may we store up your goodness in our hearts. And may our lives be full of you (SV.EN I:276). Pour out on us the true spirit of prayer, fasting and almsgiving so that our efforts may not be in vain. Make us light of the world and salt of the earth through our words and deeds. And grant that, as we lovingly tell others their failings, we humbly acknowledge ours as well (see SV.EN XI:271; SV.EN XII:82).
3 March 2019
8th Sunday in O.T. (C)
Sir 27, 4-7; 1 Cor 15, 54-58; Lk 6, 39-45