As his name so indicates, Jesus is Savior.  And his salvation is the fulfillment of the blessings that the merciful God showers on us.
Without doubt, it is the Lord who makes the Church grow (Acts 2,47; 1 Cor 3, 7).  And those who plant like St. Paul, and water like Apollos, are all part of the blessings that come from above.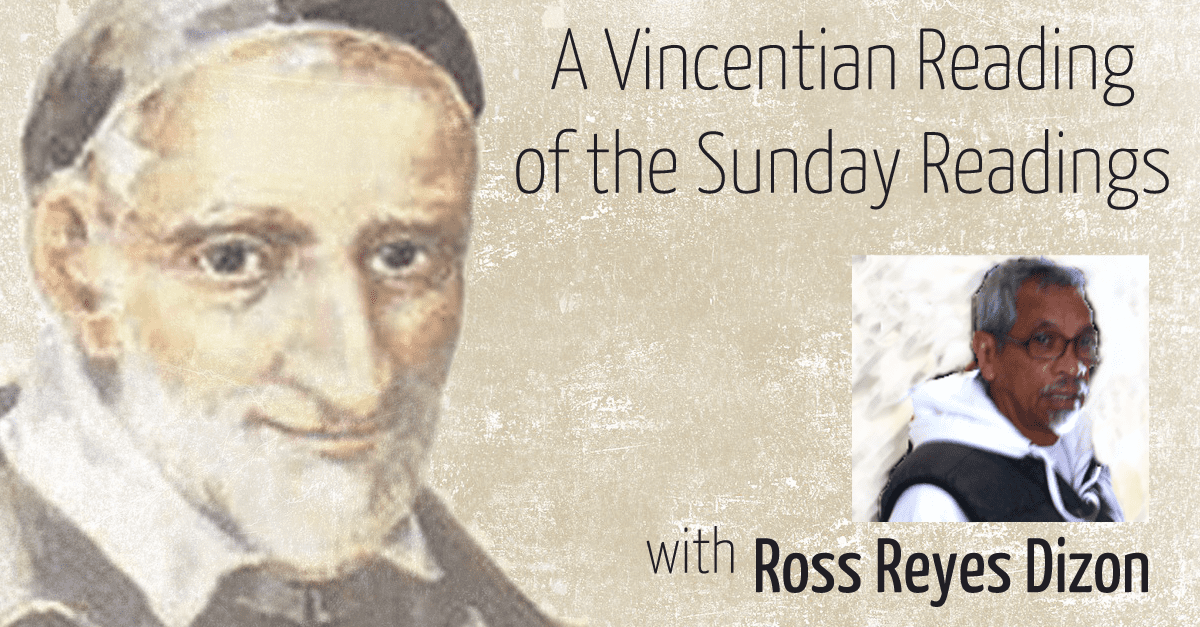 That is to say, the Lord raises up co-workers and makes use of them.  He avails, for example, of believers who are of one mind and heart and are in fellowship with the needy.  For it is through such esteemed believers that he draws more people to the Church (Acts 5, 13b-14).
But are we really the co-workers of the one whose name means Savior?  Do we work with him in announcing the Good News to the poor by words and by works?  And we truly cooperate with him when we help them in every way and make sure that others help them likewise (SV.EN XII:77).  So then, one who bears Jesus' name, yet has no pity for the poor is a mere caricature of a Christian (SV.EN XII:222).
Christians, yes, are to prove themselves.  To show their faithfulness to apostolic teaching, the Eucharist and to prayers though their unity and fellowship with the poor.  Jesus trusts us and counts on us to be a believable and growing Church.
And surely, we hear sighs that the Church has little attraction and many are walking away.  We should also ask, then:  Are we part of the problem or of the solution?  Do we not need to have a change of heart, mind and behavior?  Should we not take the New Year as our chance to lead a new life?
Lord Jesus, may our words and deeds bear witness to the blessings of protection, light and peace that come from heaven.  Invoke them upon us, for you alone are our High Priest.  Born of the Virgin Mary, you share our humanity; make us share your divinity, and free us from self-absorption.
1 January 2019
Holy Mary, Mother of God
Num 6, 22-27; Gal 4, 4-7; Lk 2, 16-21