Sometimes we need more than one Tweet to express ourselves. A Twitter thread is a series of connected Tweets from one person. With a thread you can provide additional context, an update, or an extended point by connecting multiple Tweets together.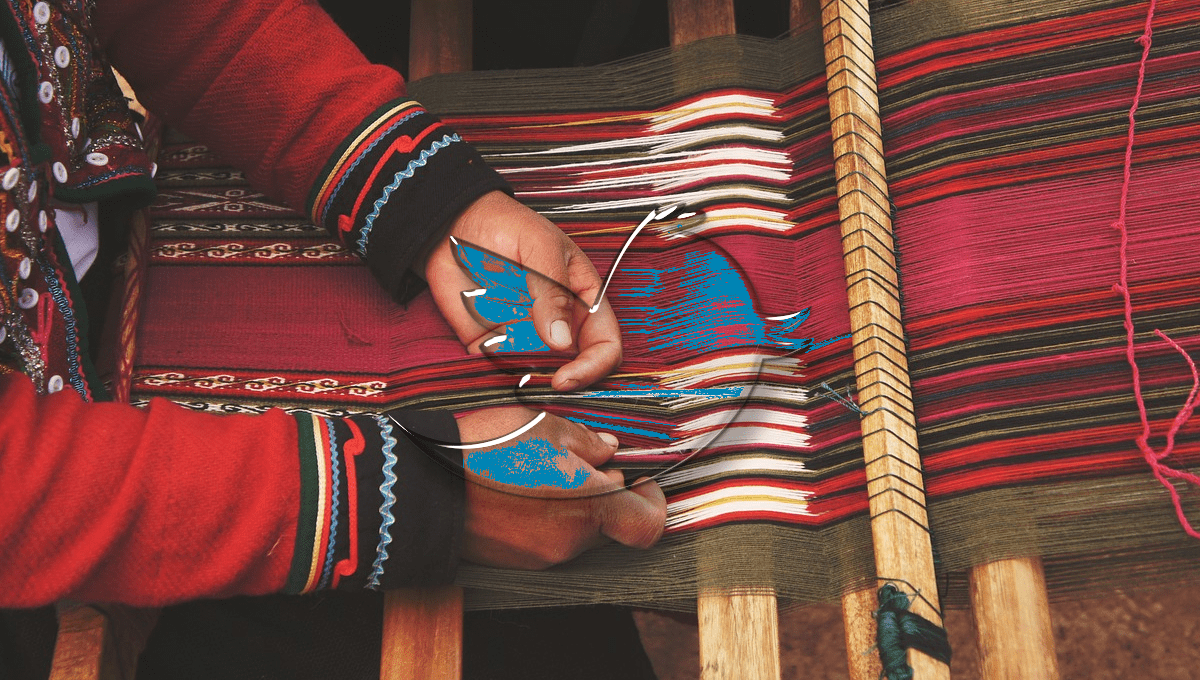 A twitter thread is almost like a "tweet-by-tweet" set of continuous thoughts that almost add up to a blog post! have a look at this…
A Twitter thread on your profile timeline will appear as separate Tweets, in reverse chronological order. Each Tweet that is a part of your twitter thread will have an option to Show this thread to view the thread in its entirety.
Try it. Here's a simple "How-to" for a twitter thread: https://help.twitter.com/en/using-twitter/create-a-thread