Jesus lives.  That is why they see him and live those who believe in him, and love him.  The Spirit of truth does not fail to defend them.
Jesus takes leave of his disciples.  For comes the hour for him to give his body up and to shed his blood.  Hence, they are sad and in pain.  And to lift them up, he says he will ask the Father to give them another Defender, the Spirit of truth.  The Defender will be with them always.  And he will defend them against persecutions, insults and calumnies on the part of those in power.  No, Jesus will not leave his disciples with no help or defense, like orphans, widows and strangers.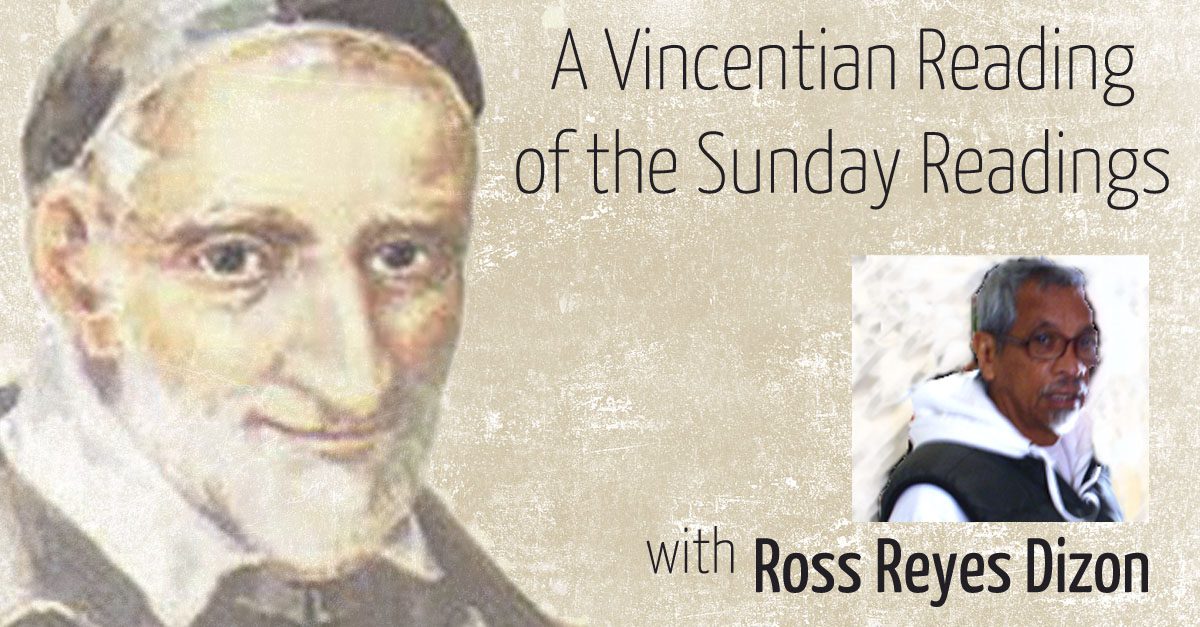 But the Spirit will defend them so that no persecution can bring them down.  No insults or calumnies for doing good.  That is to say, they will beat all odds.  Nothing can take them away from the love of God in Christ Jesus.
Yes, it is up to the Spirit to defend them as he makes strong and deep their faith and love.  Strong and rooted in faith and love, they will see Jesus who will not cease to live.  And they also will live as he, with love for others to the end.  They will then get to taste what it means that the Father and Jesus and they are one.
And this truth will be plain to those who stay one with Jesus and the Father:  God is love.  They will grasp, besides, that the grain of wheat has to fall into the earth and die to bear much fruit.  That to lose life is to gain it.
And so, as Jesus takes leave of his disciples, he brings in the Spirit's work to defend those who have no one to help them.  And they start  to see that they are strong and have a shield as they admit that they are weak and with no defense.
Lord Jesus, do not fail to defend through the other Defender all of us who say we are Christians.  May he open our eyes so that we grasp the truth that to follow you in serving, with self-emptying and obedient love, your "favorites" is to make sure that you save and shield us (see SV.EN III:384).
14 May 2023
Sixth Sunday of Easter (A)
Acts 8, 5-8. 14-17; 1 Pt 3, 15-18; Jn 14, 15-21