Whom would Vincent consider as close to his heart in thinking and serving?  Thankfully, many such people might come to our minds from different times and places.  Some would be well-known; others might only arise in our own worlds.  It would be interesting to compare lists!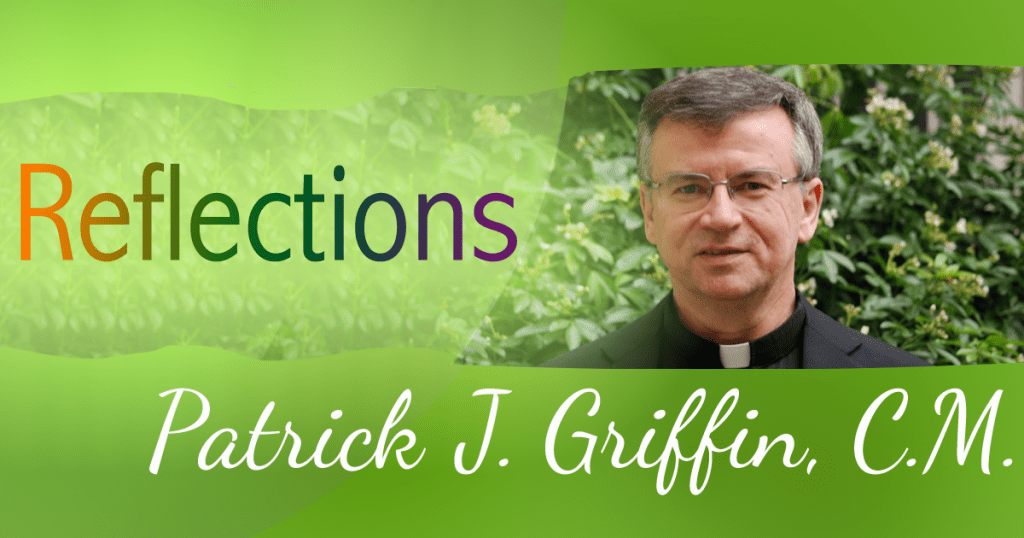 Three persons stand close to the top of my attention in this arena—at least three come quickly to mind.  One is Mother Theresa of Calcutta.  Her personal service, joined with the ministry of the religious community that she founded, focused exclusively on the poorest and most abandoned people of India.  A second hero for me is Dorothy Day.  A New Yorker like me, she worked with and for the poor.  She spoke/wrote powerfully of the importance of peace.  She also attracted coworkers who shared her pastoral vision and commitment.  Vincent and Louise would have found both of these women as "kindred spirits."
A third "kindred spirit" whom I highlight for myself may not be as familiar.  It is Dr. Paul Farmer, MD.  If you do not know him, he merits some of your time for a personal enlightenment.  He exercised considerable effort in his labor and influence on the medical care of the poor in many parts of the world including Haiti, Rwanda and Peru.  With colleagues, he created "Partners in Health" (PIH) that serves the medical needs of the marginalized among diverse populations.  Archbishop Desmond Tutu described him as "one of the greatest advocates for the poorest and sickest on the planet."
It would require significant space to describe Farmer's good work and advocacy on behalf of the isolated and underserved.  Illness, he said, has social roots and must be addressed through social structures.  He insisted that his deep respect for the poor provided the basis for his spirituality and steadfastness.  His contacts ranged from the WHO of the United Nations to Father Gustavo Gutiérrez.  His studies at Harvard University's medical school earned him both an MD and a PhD in medical anthropology.  These prepared the way for his significant research and solutions to the ailments afflicting the poor.
I had dreamed to meet Dr. Farmer.  I have seen Mother Theresa at the Vatican but always from a distance.  I have never seen Dorothy Day in person, although a younger and wiser me could have made that happen.  Paul Farmer offered a real possibility as the exception.  I thought to bring him to St. John's to offer a "Vincentian Social Justice Lecture."  (Making him the Vincentian Chair of Social Justice was too much to hope.)  However, Dr. Farmer died suddenly in February 2022 at 62 years of age.
With the support of the President of St. John's, Fr. Brian Shanley, OP, the Board of Trustees agreed to present Dr. Farmer with an honorary degree posthumously.  That took place during Founder's Week 2022 on September 24th.
At the Convocation, Jeff Farmer, Paul's brother, accepted the degree on behalf of the family.  He spoke personally and touchingly about his brother for a few minutes.  The keynote address of the evening, however, was the Vincentian Social Justice lecture given by Dr. Jennie Weiss Block, OP.  A friend and colleague of Dr. Farmer, she offered a presentation entitled:  "In the Company of the Poor: St. Vincent de Paul and Paul Farmer."  With a few deft strokes, she painted a compelling picture of the common virtue of these two good men.  The assembled community drew nourishment and, yes, healing from her words.
Some wonderful people in our world model for us the goodness and dedication to the poor that Vincent and Louise have taught.  We need open our eyes and see the way in which these spirit-filled men and women love and live the Gospel.  We pray that we may walk among them and alongside them.