Jesus is the one the Father has anointed with the Holy Spirit.  Hence, he cannot but baptize with the Holy Spirit and fire, and do good.  The baptized are to do the same.
John the Baptist is simple and humble.  He does not want to let down those he has baptized or will baptize.  Hence, he admits that he baptizes with water; the one mightier than he will baptize with the Holy Spirit and fire.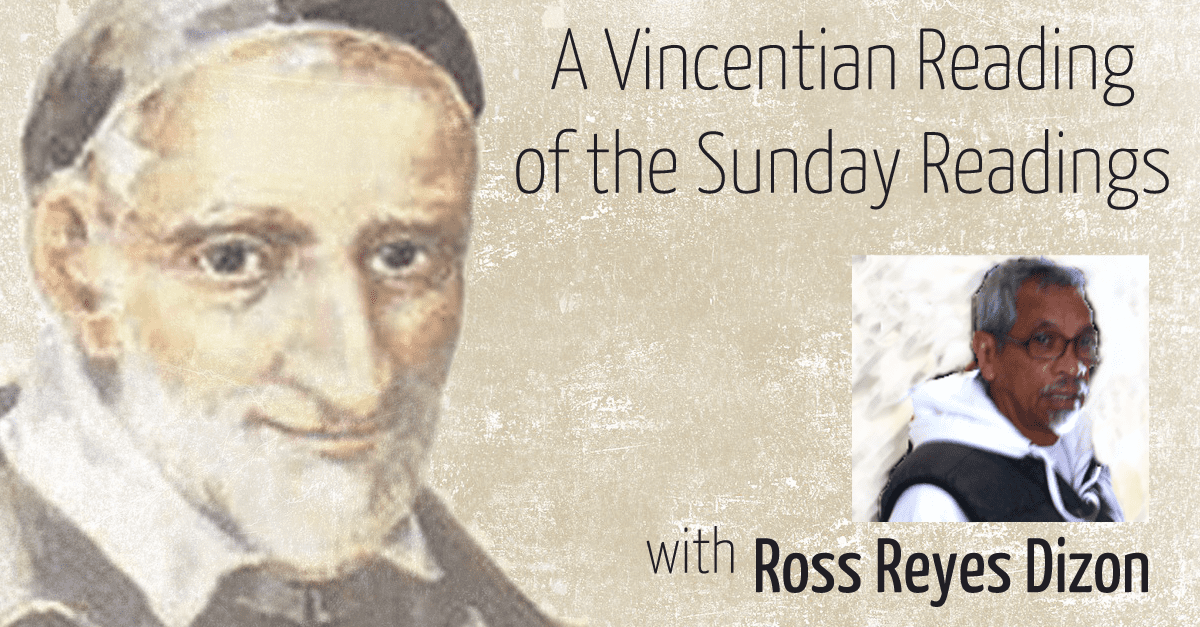 So, the Messiah is not John, but the one who has more power than he. This one should fill them with hope.
But Jesus does not hold on to his being the Messiah, but lets John baptize him.  That is to say, he becomes one with those who, by their baptism, show they are sorry for their sins and ask to be forgiven.  It turns out, then, that the one mightier than John is also humbler than he.
And his lowliness shows too in his prayer.  Through it, he accepts that the Father is the source of all that he does (TWVDP 320).  And he prays, yes, —says Luke—, at his baptism, one of the important moments of his life of service.
Jesus' baptism is a crucial moment.   For that is when it comes to light that he reveres his Father and he loves us humans (SV.EN VI:413).
In the first place, it comes out clearly that he is God's dear and pleasing Son.    And this means he is, in the second place, God's Servant too.  As the chosen and pleasing Servant who has the Holy Spirit's anointing, he is sent to set up justice on earth.  And so, merciful, gentle and firm, he opens the eyes of the blind, frees prisoners and victims of torture.  That is to say, he goes about to do good.
Baptize with the Holy Spirit and fire
To go about to do good.  This is also our task as disciples of the Son who is at the same time the suffering Servant.  And we are to take it up; it is part of the basic truths of faith (Phil 2, 1-11; Heb 5, 8. 12).  And for us to carry it out, Jesus has to baptize us with the Holy Spirit and fire.
This, of course, is about the pouring out of the Spirit for mission, which means we must pray.  Luke says so in his gospel and in Acts (1, 14; 4, 31; 13, 2).  No, we cannot do away with prayer if Jesus is to baptize us with the Spirit.  For it is wholly up to the Lord of the harvest; we have to give up playing him.  We are not fit to loosen the thongs of his sandals; his claim on us is total (see Ruth 4, 7-10).
And those who are baptized with the Holy Spirit are then led to the desert.  There, they pass through the fire of temptations and mortifications.  Then the Spirit leads out of the desert those who do not fall.  For they are to preach the Good News to the poor.  In every way, by word and deed (SV.EN XII:77-78).  To tell prisoners and the oppressed that they are free, and the blind, that they have their sight back.  And to proclaim a year of grace from the Lord.
But their zeal, fire, does not have to do with revenge.  For Jesus leaves it out (Is 61, 1-2; Lk 4, 18-19).  So, they are meek, like the one who gives his body up and sheds his blood for sinners.
Lord Jesus, baptize us with the Holy Spirit and fire, so that we may be true Christians.
9 January 2022
Baptism of the Lord (C)
Is 42, 1-4. 6-7; Acts 10, 34-38; Lk 3, 15-16. 21-22