Two readings that regularly show up towards the end of the liturgical year capture my imagination.  I confess that I feel their attraction less as they prepare us for the Solemnity of Christ the King, and more as they invite a reflection on our family celebration of Thanksgiving.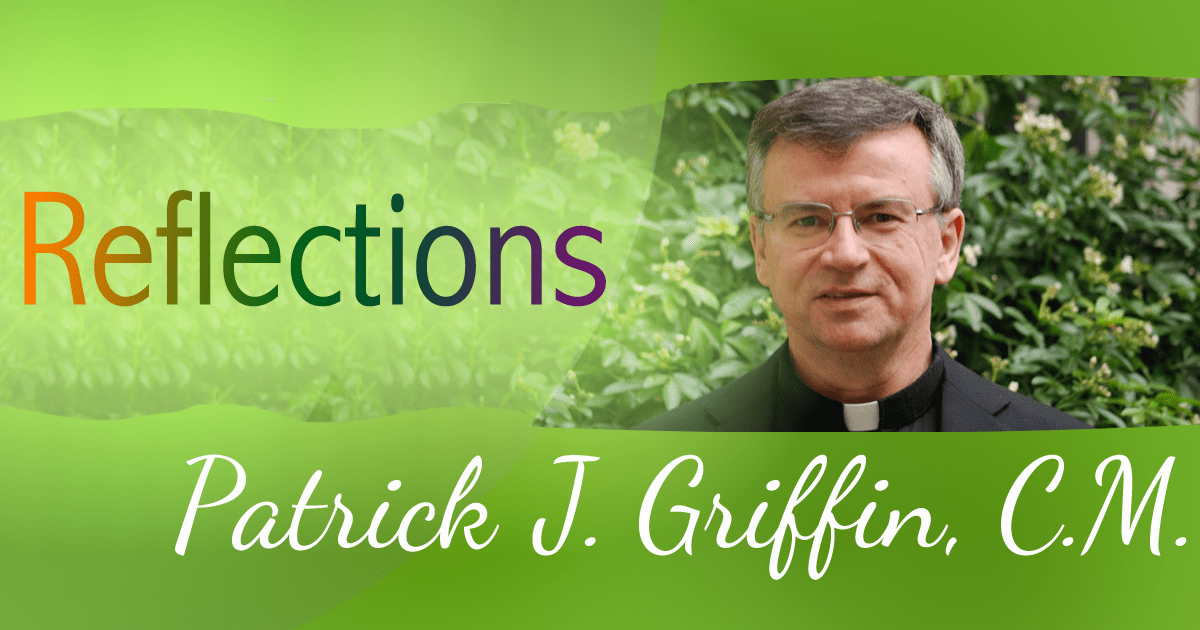 One of the passages, as you might guess, tells the story of the 10 lepers whom Jesus heals. A single individual makes the effort to return to Jesus and express his gratitude.  All ten have reason to return, but only one does so.  This story offers an easy jumping-off point for our need to express to the Lord our recognition of numerous blessings.  Even when we do remember to say "thanks," we might only take account of a small portion of what we have received—thus, the one out of ten.  I have certainly preached along these lines at this time of the year.  I pray for the grace to soften my own often ungrateful spirit.  This story touches on the experience of gifts received.  One might note that it is not a parable.
The other passage points in another and equally important direction—again, not a parable.  I refer to the story of "the widow's mite."  You know how the situation develops.  As Jesus sits in the Temple area, he notices a poor widow depositing two small coins into the treasury.  Then, calling his disciples to attention, he tells them "this poor widow put in more than all the rest . . . she, from her poverty, has offered her whole livelihood." Anyone who has heard me teach or preach on this parable has probably heard me say that one word has particular importance in this story.  Then, I challenge them to tell me what it is!
This second story has risen to a little more prominence for me in this year.  You will remember that Pope Francis has declared the 33rd Sunday of Ordinary Time as the WORLD DAY OF THE POOR with a particular theme for this year of  "Stretch forth your hand to the poor" (Sir 7:32).  He encourages and describes many ways in which one may do this.  The Holy Father's message, though relatively short, provides a significant spur for Vincentian ears, hearts and hands.
While the story of the 10 lepers directs us to express our thanks for the Lord's generosity, the story of the widow and her mite focuses our attention on our own generosity.  I hear the expression regarding the "patrimony of the poor" as having a particular place in our Vincentian world.  It can inspire us to use our resources well and to share our surplus with those who do not have the minimum.  And, the sharing can be very modest depending on our own circumstances.  How easily can we recognize this portion as their right, as their patrimony?
Thanksgiving summons us to continue to express our Vincentian values both in our gratitude and in our generosity.