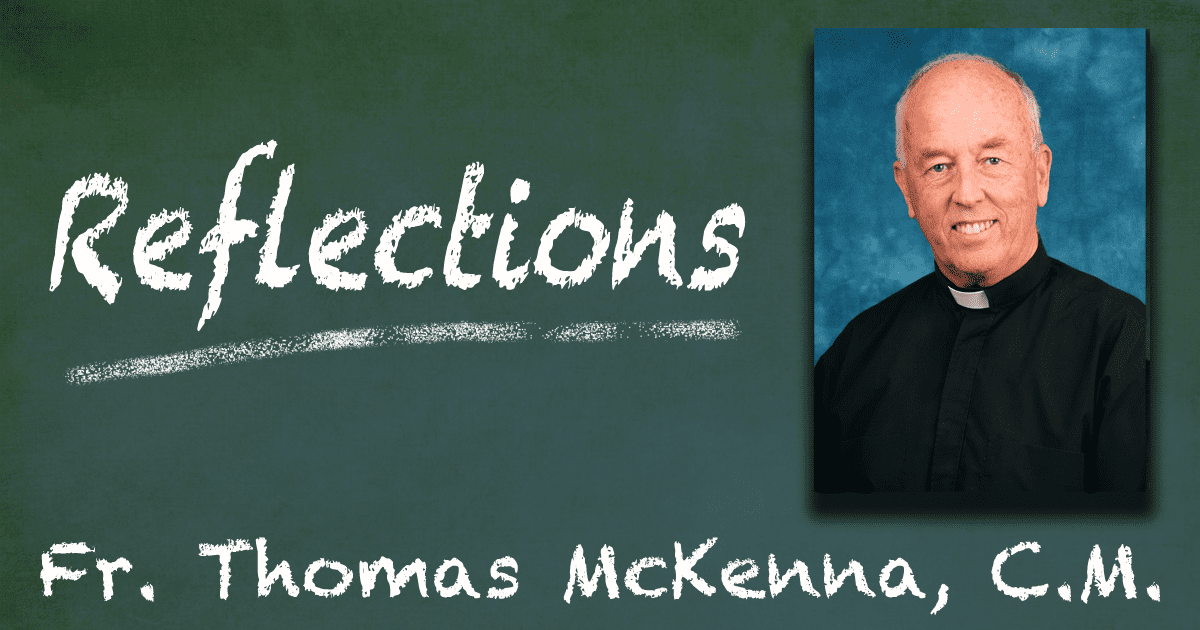 Stepping into gospel scenes is a time-tested method of praying. What if you placed yourself in a first century Galilean square and were standing there with John the Baptist watching a crowd go by. A young man from Nazareth walks past and no one spots anything exceptional.  But John perks up at Jesus' presence and takes notice that there is indeed something extra here. What is different in the Baptist's outlook that opens him to that extra in Jesus, to that something of God that most everyone else misses?
As the gospel writer sees it, the difference is John's letting himself be open to The Spirit, The Holy Spirit. His receptivity to the movement of the Divine Spirit enables him to spot God's own person standing right before him. This Holy Spirit, the very one who hovered over the waters at the beginning of time and the one who burst out anew at Pentecost, walks with us still. It's God's Spirit that lets us, like John the Baptist, catch sight of the divine activity within and around us. Openness before the Holy Spirit sensitizes us to the different invitations God holds out over a lifetime. How might this sensitivity be recognized today?
I know a woman who regularly drove past a road sign advertising the local St. Vincent de Paul Society. Just another billboard early on, the words in the sign, "help your neighbor," began to catch her eye. Of late she had been putting a little extra time into private prayer and had recently been touched by the large contribution to charity one of her in-laws had made. Over the weeks driving by, an idea began to form – might there be something she could contribute, maybe through this Vincent de Paul Society? This large advertisement that in the beginning was just another roadside commercial started to take on personal meaning, began to stir up a certain inner intuition. You might say it began to call her. She made inquiries — and eventually came to join in the work of The Society.
Followers of Jesus would credit The Spirit as somehow behind her inspiration. They would recognize this touch of God's hand both inside her and out on the roads of her life. The Holy Spirit does such things – opens eyes to places where God is calling, opens hearts to graced invitations coming through the daily round. Responding to God's presence in Jesus that day, John the Baptist testifies to this.
The Spirit of God is always moving through creation and through human hearts. But there are things we can do which make us more receptive to those movements such as coming together on a Sunday to worship with fellow believers or giving ten minutes a day to private prayer. Reading about and discussing our Christian beliefs heightens our Spirit sensitivities. Doing something selfless or going with a generous impulse are things which alert us to God's invitations. Having a mind to help the needy neighbor, next door or across the ocean, opens us to these Spirit-fed inspirations.
The gospel tells us how it is that Jesus receives the Spirit of God. In our creed, we profess something more – that He communicates his Spirit, sends his own Self into the mix of our daily lives. Following the example of John the Baptist we would act in ways that expose us to this Spirit and heighten our ability to notice God passing right in front of us.
Marin Luther King, Jr. penned a memorable statement about the risk of believing, "Faith is taking the first step, even when you don't see the staircase." When anyone steps out on such a precarious way, the Spirit's movement shows itself once more.