Jesus Christ, our Savior, is Emmanuel, "God-with-us." In him and through him, God goes with us and gives us the help that we need.
Ahaz, the king of Judah, fears the combined armies of Syria and Israel. And yet he turns down God's offer of help, for he refuses to do what God wants. He insists on not asking for a sign from God. He does not want any proof of God's readiness to help and save David's royal house from its enemies. Ahaz instead will call on Assyria for help.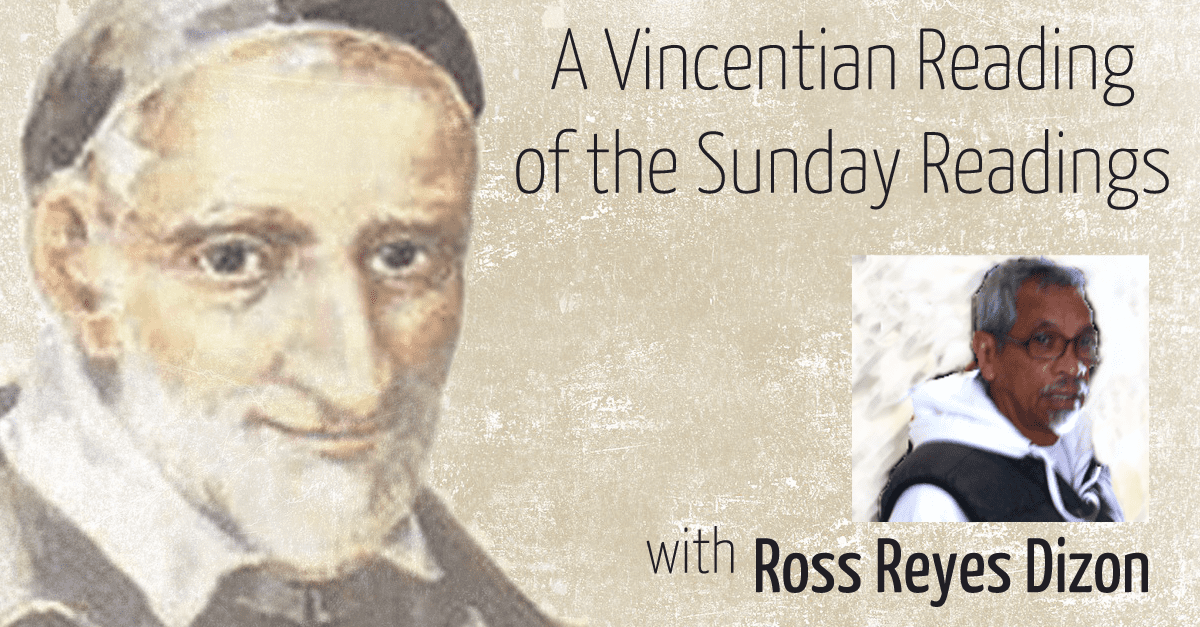 But God, true to his word to David (see Ps 89), gives Ahaz a sign anyway that help is coming. And the sign, relates Matthew, comes to fulfillment with Mary conceiving Jesus and giving birth to him.
Jesus, yes, is the Savior and the sign of help that keeps David's royal house in place. He fulfills the law and the prophets. In other words, nothing can stop God from being faithful and true to his promises through his prophets in the holy Scriptures. God's light comes through even in pitch darkness. God looks after us and is here to help even when everything we are and have seems headed for disaster (CRCM II:2).
And God's presence among us through Jesus makes us more hopeful. For this king and son of David comes in meekness and lowliness to help us. That is why he goes about teaching, proclaiming the Good News of the kingdom, and curing every disease and illness. Truly, he is here to serve and also to give his body up for us. And to pour out his blood for the forgiveness of sins.
That in Jesus God has become human to be with us, this should also help us treat one another rightly.
God has become human. This means that giving human beings what is rightly theirs is giving God what rightly is God's. It also means that to honor and respect others is to honor and respect God. Those, then, who abuse any human being, in effect, go against God.
"God-with-us" further teaches that we cannot be looking upward so much that we miss God as he passes by. Very close to us. To meet God, we do not have to go up into heaven or go down into the abyss. God is among us in the person of every human, especially in the person of poor people. We only need to confess so with the mouth and believe so with the heart. In turn, Jesus will be true to his promise. That is, those who help the least of his brothers and sisters will be among the blessed in his kingdom.
Lord Jesus, give us the light of faith that will help us see you in poor people (SV.EN XI:26). In those who are on the outskirts, those whom society leaves behind, belittles and does not heed.
22 December 2019
Fourth Sunday of Advent (A)
Is 7, 10-14; Rom 1, 1-7; Mt 1, 18-24