On a retreat last year, trying to wake myself up to the ways God is present in life, I came across a three-word formula that has since surprised me with its helpfulness. The words were, "Stop, look, Go." Their background is the high-speed pace of modern life, bouncing from one surface to another, not noticing what is more deeply there.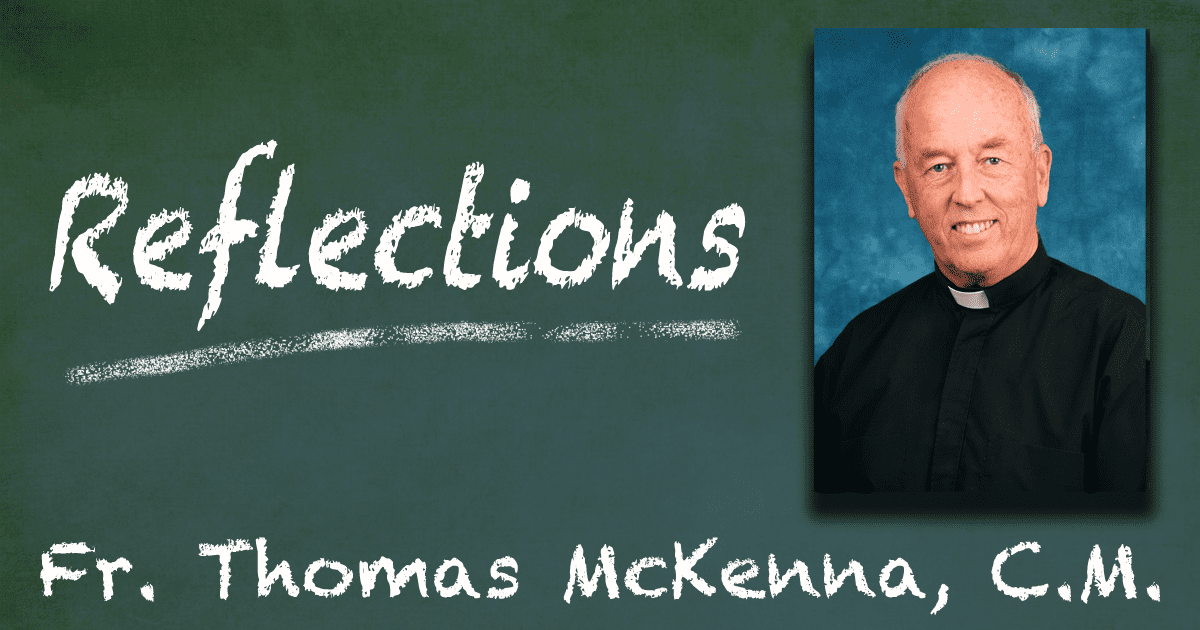 So, the first word "Stop." Take a step back from the fast-moving stream of events. Get off the train for a minute.
Then, "Look." Notice the things of beauty and truth and goodness appearing all around, especially in Church. So, the colors shining through the stained-glass windows, the way the light gleams off the altar, the sounds of people gathered here, the sincerity and desires on the faces of neighbors as they stand and kneel to pray.
And then, "Go." Feeling the influence of those tones and shapes and depths, move out anew into the day.
This thread of "Stop, Look and Go" winds through the words and actions of this Feast of Epiphany.
Its first phase, "Stop," is the context for Isaiah's exhortation to step away from present activity. Then "Look," or as the Prophet phrases it, "Raise your eyes and look about…You shall be radiant at what you see."(Is 60:1,3) …and so notice the glory of the Lord shining on you." Finally, "Go!" Live in the light of that glory, let its rays shine through you to your world.
Could not Isaiah's words be taken as a poetic account of the behavior of these Three Wiseman from the East. First, they stopped. Then, they noticed His star at its rising, an occurrence others missed in their busyness, this trio pausing for a minute to take in what was around them – better, what was above them. And then, "Go," setting off in a new direction, letting themselves be guided by what their stopping had revealed and was continuing to do so.
Stop, Look, and Go – you might call it the Epiphany formula, a pattern set out for all of us who today would also follow that Star toward Bethlehem.
"Stop." In the course of the day, pause – step back from the routine and just be there.
And then, Look around. What subtle and mostly overlooked traces of God's glory might be showing themselves, for instance in a sunset, or in the selfless act of another. What clear instances of Jesus' behavior might be happening right around us, say in the above-and-beyond care a health worker is giving to a Covid patient, or in the lifetime loyalty a mother is showing to her disadvantaged child.
Then, noticing these signs (stars), Go! Make the trip to visit that neglected relative, give that costly donation to a food bank, take that first step of forgiveness toward someone who has wronged you.
On the Feast of the Epiphany, we think of the Wisemen as they stopped, looked, and then went forth.
More so might we also think of God as God:
stops, to come among us in this baby, Jesus,
looks out at us, through those loving infant eyes,
and then gives Himself over so totally to each of us, in the living and dying and rising of His Son and the sending of His Spirit.
And indeed, might not something at the heart of Vincent's gift be captured in these same three words: "Stop, Look, and Go."