"The year 2018 has a special feeling for all of us devotees of Blessed Lindalva, as we celebrate the 25th anniversary of her martyrdom. May her example of fidelity to God's will and of giving to the poorest ones encourage us to follow Christ."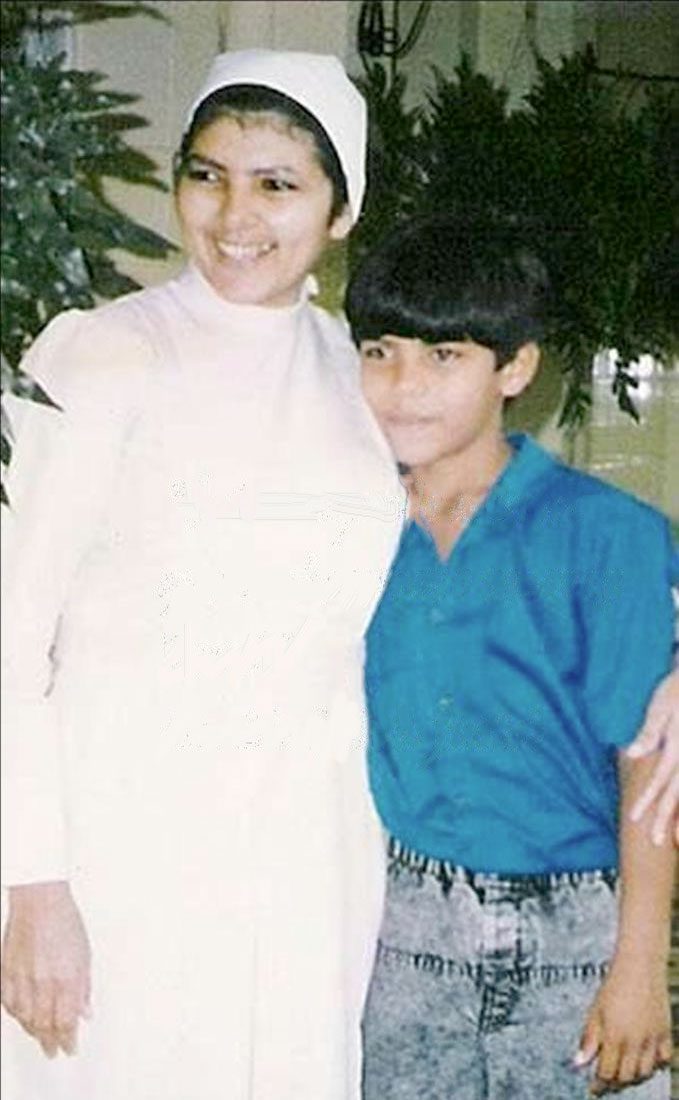 Daughter of Charity and Martyr: 1953-1993
Lindalva was born into a large family in Sitio Malhada da Areai, Açu, Rio Grande do Norte, Brazil.
In 1986, she entered the Daughters of Charity. Her ministry centered on caring for the poor at a hospital in Salvador de la Bahia.
On Good Friday, April 9, 1993, Sister Lindalva was attacked by a man who had become obsessed with her. After attempting to rape her, he stabbed her dozens of times and she died a short time later from the wounds.
Blessed Lindalva de Oliveira was beatified in 2007.
Follow Jesus, who fought until death for the life of sinners and gave His own life, not as God but as man, for the forgiveness of sins. We must seek refuge in Him; only in Him is life worth living.