Jesus brings in the new creation. The paradoxes that he lives and teaches let us know what the new creation means.
Jesus uses hard sayings and paradoxes to announce the Good News.  And there are, in today's gospel, examples of these hard sayings and paradoxes.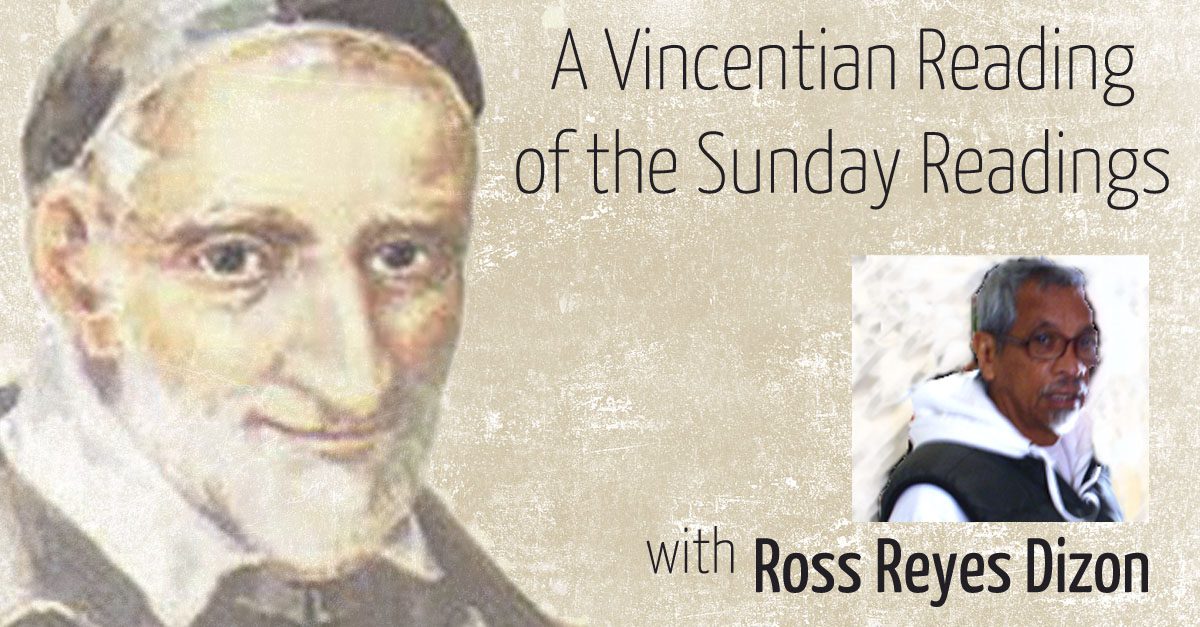 For sure, Jesus startles those who hear him and shakes their beliefs. But our amazement and puzzlement should not make us lose sight of what these sayings and paradoxes show us.
Jesus' hard sayings and paradoxes are, yes, signs of the new creation. They show us what it means. No one has ever seen or heard it. For it means that to be poor is to own the kingdom, to serve is to rule. And to suffer is to rejoice, to die is to live. Also, to be little is to be great, to be last is to be first. Moreover, to be weak is to be strong, shame is glory.
In brief, it means the turning upside down of this selfish, sad, unjust, individualistic, deaf, destructive, closed, deadly world. And this turning upside-down spells the new creation of love, joy, justice, listening, union, building up, welcome, life for all. Hence, the Father's will is done on earth as in heaven.
And Jesus does not just proclaim hard sayings and paradoxes. He also does what he says and embodies the paradoxes. Family ties do not stop him from carrying out his mission (see Mk 3, 21). He also fosters a new form of kinship (Lk 8, 21; 11, 27-28). And finally, he gives his body up and sheds his blood for all. That is why God lifts him up on high and gives him the "name-above-every-name."
It is true, then, that to be of Christ is to be of the new creation.  Hence, we should put him before everyone, everything.
Lord Jesus, give us the grace to announce and live your hard sayings. Make us keep in mind that we live in you by your death, and that we should die in you by your life (SV.EN I:276).
2 July 2023
13th Sunday in O.T. (A)
1 Kgs 4, 8-11. 14-16a; Rom 6, 3-4. 8-11; Mt 10, 37-42