Jesus is the King who comes to rule the earth with justice.  We all have to repent and prepare for his coming.
To prepare the way of the Lord, this is what all of John the Baptist's being and doing is about.  To prepare means, first of all, to preach repentance, to call people to repent.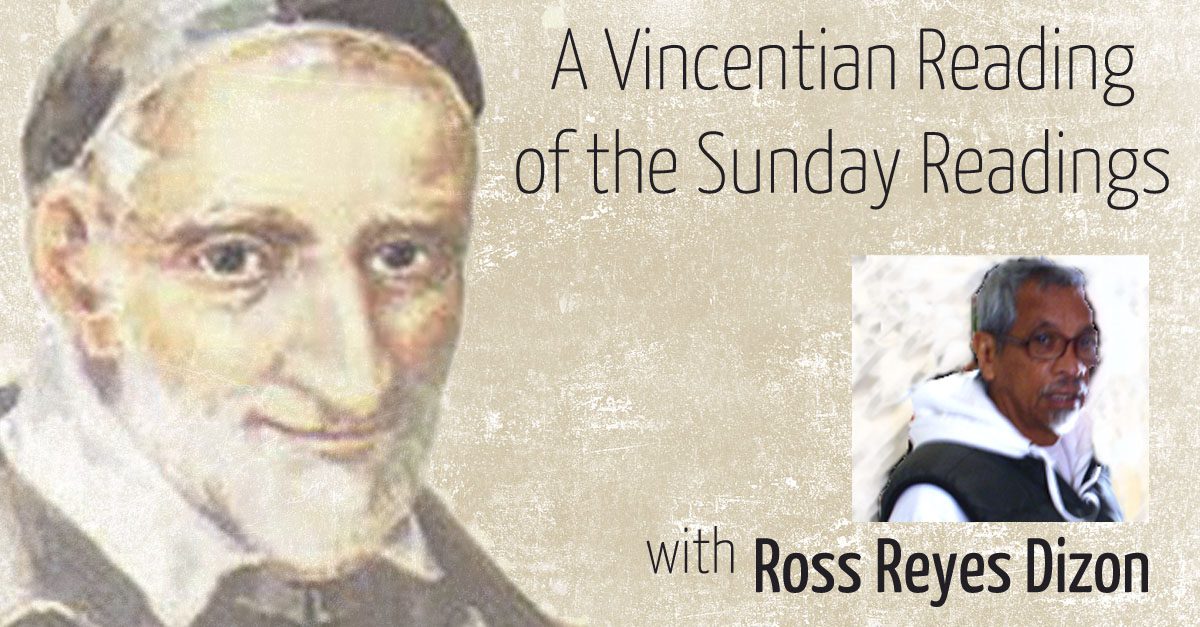 And all of us do have to repent, to confess our sins and to ask that we be washed of them.  For no one of us is just (Ps 14, 1-3; 143, 2; Qoh 7, 20; Rom 3, 23).
To want to prepare, then, the way of the Lord means to be the change to which to call the people.  That is why John leads a forbidding and atoning life, in the style of the prophet Elijah, in the desert.  And thus do they have to repent and prepare those who seek to share the mission of Jesus' forerunner.
And to repent implies, yes, change:  of mind, attitude; of way, a turning to God after having strayed from him.  We, of course, link repentance with behavior.  But John lets us know that good behavior is not enough.
After all, he addresses his harshest words to the Pharisees and the Sadducees.  They behave better than the rest, in keeping with the law of Moses.  Still and all, John calls tells them they are the "brood of vipers."  For their good conduct hides pride, self-righteousness that makes them despise the common folks.  They think they deserve to hold the first seats of power and gain, to get people's praises, respect, greetings and services.  They put their trust inn their merits more than in God's mercy and grace.
To prepare the way of the Lord
Our attitude, of course, should be that of Christ, the last of all.  The servant of all who gives his body up and sheds his blood to save others.  Not to have this attitude, then, means we need to repent and prepare.  So that when he comes we can stand before him and enter his kingdom.  That is to say, so that we can be of the poor, who keep the true religion (SV.EN XI:190; SV.EN XII:142).  And of whom, yes, of these honest, realistic, approachable, self-disciplined and hard-working folks who welcome Jesus' Good News, is the kingdom of heaven.
Lord Jesus, make us, who mean to repent and prepare for your coming, share your thought, attitude, feeling, and the spirit of wisdom and understanding, counsel and strength, knowledge and awe of God.  See to it that we judge with justice, not carried away by appearance or hearsay.  
4 December 2022
Second Sunday of Advent (A)
Is 11, 1-10; Rom 15, 4-9; Mt 3, 1-12