Apparently some in the Vincentian Family think our systemic change (SC) work has run its course. That thinking may represent only a minority view. It seems to be largely unspoken but nonetheless needs to be addressed.  Several reasons for this thinking include the following:
Some are tired of the term SC. They want to move on after fourteen years or so of articles and workshops on SC thinking and action.
Others indicate how busy they already are. "My plate is full and now I'm supposed to take on what exactly?  A new ministry?"
I once heard a Vincentian, then in a significant position of leadership, say that systemic change is really for the "Third World."
Some believe they are already doing SC.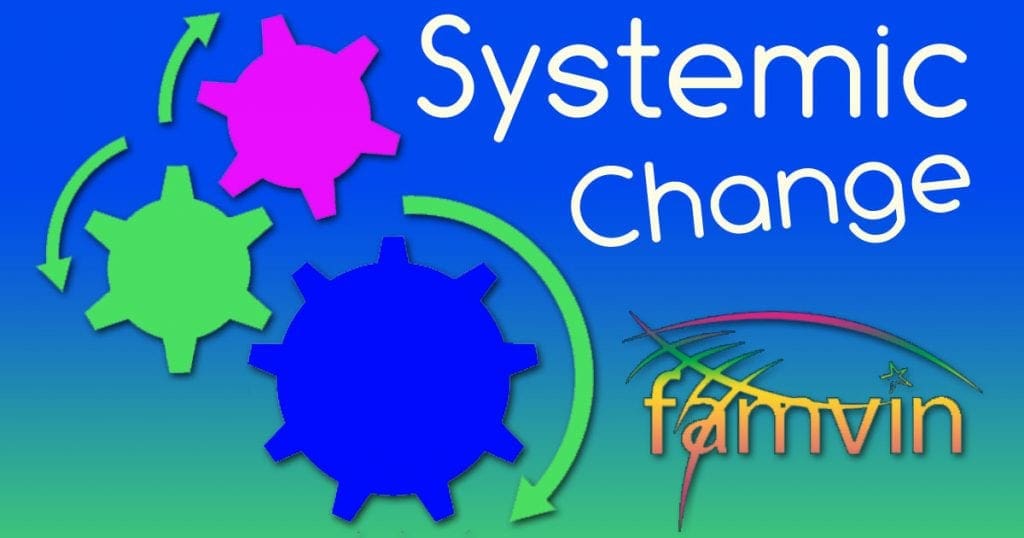 First of all, given our often limited attention span, SC, to be effective and actually accomplish something, must be a permanent way of thinking about and approaching ministry and service of others especially the impoverished. It first changes us in the way we see and analyze problems, how we judge issues and how we respond. We have to constantly check ourselves to be conscious of applying SC methodology to the work we do if in fact we wish to help those trapped in poverty to create a better life.
I know the Vincentian Family is busy! If we encounter hungry persons, they first must be fed, before we analyze, hopefully with them, why this is so and what must be done. But the issue is whether our response gets to the root causes of social problems or stays solely on the surface of things. Our initial Charity must move on to bring about a measure of Justice through changing structures. Advocacy is often part of this effort, but to change anything thoroughly and permanently it must be creative and bold. St. Vincent offers such compelling examples of creativity and transformational work. Can we adopt that spirit and engage in bold advocacy for and with the impoverished, our chosen lot?
SC is needed everywhere. Certainly in the developing world but I often think that the entire world would greatly benefit by SC that transforms the systems and structures, the decision-making, of wealthy nations. After all, poverty is a policy decision, a deliberate choice. Poverty is not inevitable and can be eliminated.
The last argument is key. Everything we do is NOT SC. The incredible charity work our Family is well known for can be wonderful person and family promotion, but not SC in its full sense. The scale is limited, the change often only temporary. If we really see that everything is connected to everything else, forming systems we live in, we would have broader insights into effective ways to introduce elements of change leading to radical transformations. Charity, Blessed Frederic Ozanam reminds us, is simply not enough.
We could all challenge ourselves a bit more about the long-term effects of what we do, and certainly could profit from a continued reflection on what constitutes real and lasting change:
Systemic change for people living in poverty aims beyond providing food, clothing, shelter, and alleviating immediate needs. It enables people themselves to engage in the identification of the root causes of their poverty and to create strategies, including advocacy, to change those structures which keep them in poverty. Systemic change requires transforming our way of thinking.
Jim Claffey
UN NGO representative of The Congregation of the Mission.