Since the celebration of Marin Luther King Day, I have heard one of his familiar sayings several times and in different contexts:  "In the End, we will remember not the words of our enemies, but the silence of our friends."  This statement always gives me pause.  I hear and believe its truth.  I find that it addresses less my experience of a lack of support from my friends, than my silence in the midst of oppressive situations as experienced by others.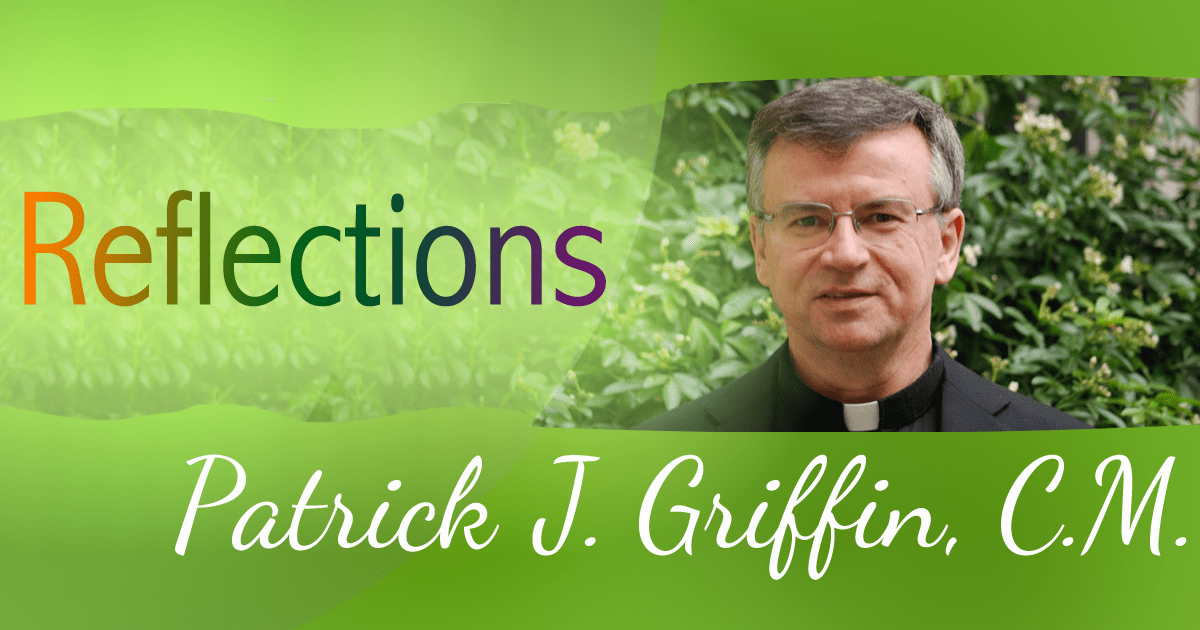 I have often given talks on the importance of silence and on the need to listen.  I know the value of these attitudes in prayer and in fruitful conversation.  From the silence can emerge new ideas and insights.  With the willingness to listen derives learning and better decisions.  One need not argue for the treasure that emerges from being quiet and at peace. The Psalms and the Scriptures regularly affirm this position.
Sometimes, however, silence is the ally of oppression.  I am sure that is the point of King in his statement.  Sometimes, my unwillingness to stand up and argue a point flows from my fear of a fight or upsetting a situation.  The desire to "keep the peace" can give permission for violence and injustice in some contexts.
To speak about a silent prophet is a contradiction in terms.  The fiery rhetoric and unpopular positions of Isaiah, for example, caused him to be rejected and persecuted.  It did not, however, stop him from speaking.  Several times, opponents attempt to reduce Jesus to silence.  They are unsuccessful.  He even preaches from the cross.  Vincent will not be muted as he speaks out on behalf of those who suffer from war, who endure the cruelty of the prisons and galleys, and who are abandoned on the streets.  He pleads their cause on every side.
In the Vincentian family, a core passage from the Gospel of Luke draws together these figures—Isaiah, Jesus, and Vincent de Paul:
"The Spirit of the Lord is upon me,

because he has anointed me to bring glad tidings to the poor.

He has sent me to proclaim liberty to captives

and recovery of sight to the blind,

to let the oppressed go free,

and to announce a year acceptable to the Lord." (Lk 4:18-19)
Have you noticed how much of this passage involves speaking out—"to bring glad tidings," "to proclaim liberty," "to announce a year acceptable to the Lord"?
The call within the Vincentian Family summons us to the direct service of the poor with hands and feet.  It also invites us to listen, to learn, and to reflect.  Finally, however, it draws us away from a silence that allows mistreatment to continue unchecked.  Our brothers and sisters who are poor can benefit from the power of our words as well as the strength of our actions.  We should be identified with both.