Five years ago, when the Missionary Group of Charity started its mission it was solely directed towards the poorest and how we can find the image of Christ in our fellows, the poor. Five years later we have grown to learn that, with love, great things can be accomplished and this is how we traveled into our fifth year, when we started to work closely with Syrian refugees all around Lebanon.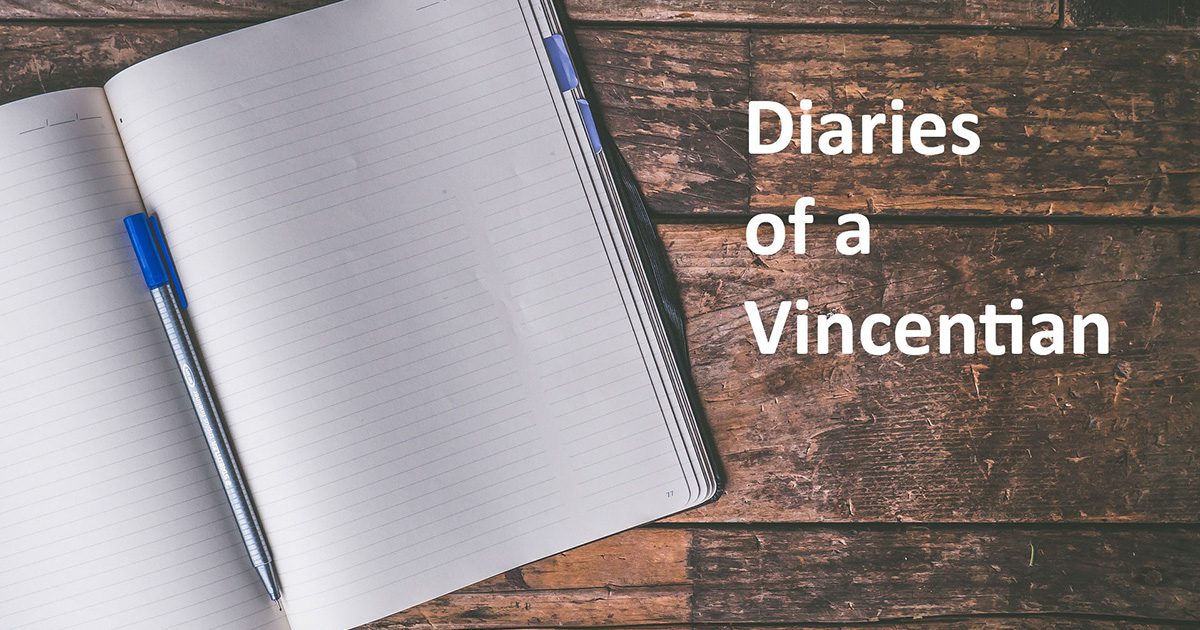 Syrian refugees have been distributed in camps across Lebanon, and this year we decided to work in a large camp located in Beqaa, a region where hundreds of thousands of refugees are residing. The camp where we minister has more than 800 people living in tents. Throughout the year, and as a result of our formation as a committee, we had the opportunity to visit the camp many times and determine the needs of the people who are located there – needs which are not always financial.
This camp, along with many others, faced many hardships during the winter season. The camp flooded, and many of the belongings of the refugees were destroyed. Disease also increased so we weren't aware of what might occur. In the face of all this, we knew that our group was not going to change the world or accomplish what might be considered "great things", but we could still serve those poor men and women in the camp. That is also why we tried to connect with other charitable groups, both local ones located next to the camp and to another group in the Vincentian Family …  we understood that such a great crisis would require additional help.
It took us about 5 months of preparation to begin our ministry, ensuring we had enough supplies, food, materials. We prepared activities for women, children and men.
In each person we met, God was waiting for us, welcoming us and teaching us how to serve Him humbly. In the context of such a complex crisis, we accomplished only a little. But it was a lesson for us: we learned that living the life of a missionary is not limited in space or time. We are invited to live as a missionary in our daily life, but it is a choice that each one of us needs to make. As for the Missionary Group of Charity, next year we have new plans and projects to serve the Syrian refugees, knowing that even before we begin our ministry God is waiting for us, planning to meet us in each person we encounter.
Diaries of a Vincentian takes a closer look at some of the more personal experiences of Vincentians working with homeless people, slum dwellers and refugees. They shine a light on the moments that inspired us, the situations that left us speechless and shocked, and the people that crossed our paths and showed us that more must be done.
What connects them is that Vincentian commitment to the poorest of the poor; and the hope that as a Family, we can do more.
Rodolph Haddad,
FHA ambassador in Lebanon
Fuente: https://vfhomelessalliance.org/