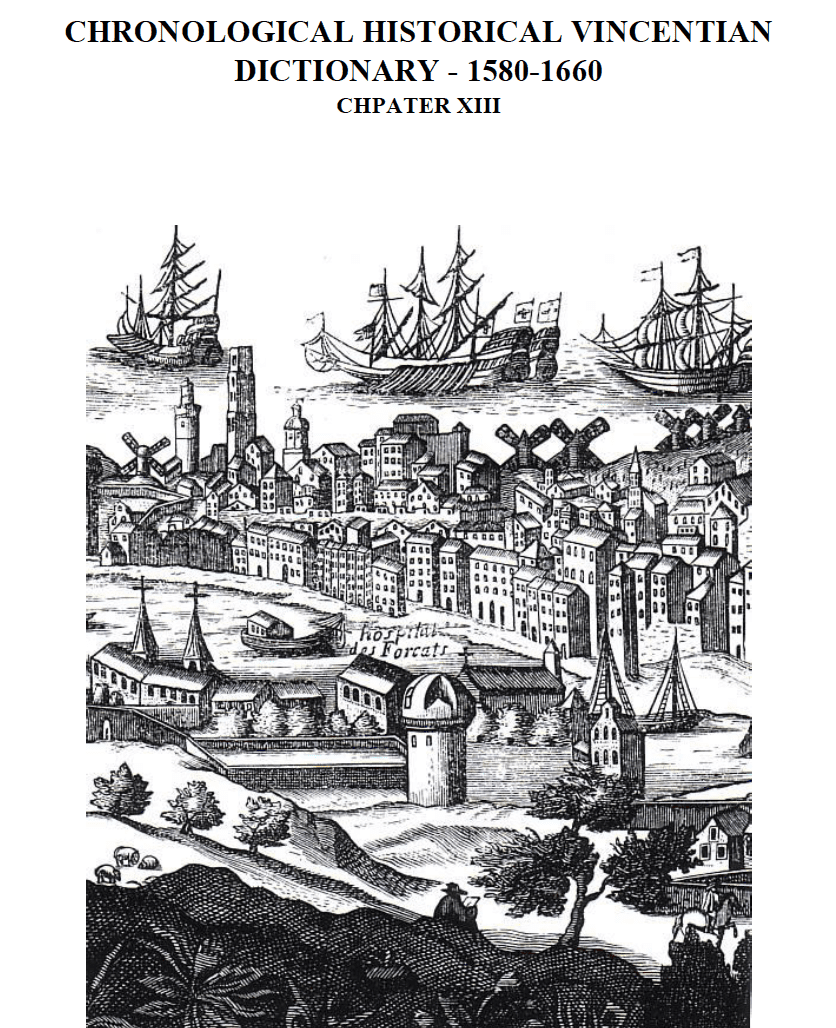 A different kind of Vincentian dictionary/chronology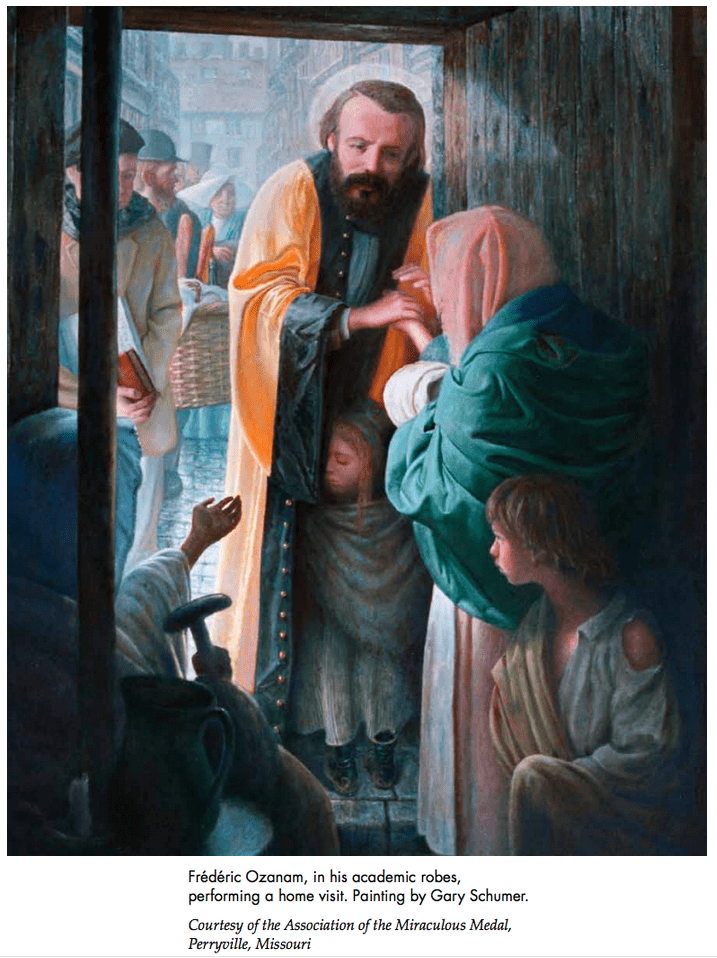 by John Freund, CM | Apr 16, 2015 | News
Sr. Kieran Kneaves, DC, "reads" an icon of Frederic Ozanam in his academic robes making a home visit.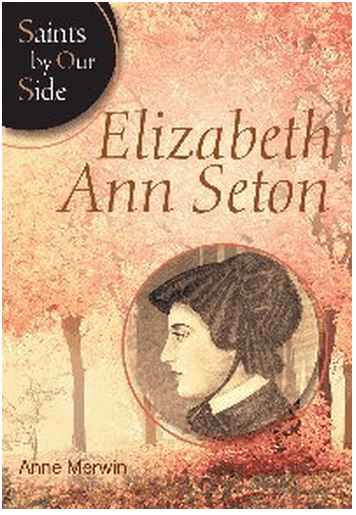 by John Freund, CM | Apr 10, 2015 | News, Sisters of Charity
Anne Merwin has almost literally walked in the shoes of Elizabeth Seton. Like Saint Elizabeth Ann Seton, Anne Merwin...
by Famvin Media Resources | Apr 10, 2014 | Vincentian Family
VinFormation has collected over 80 videos related to the Vincentian charism. The videos come from different branches of the Vincentian Family and the subject matter is diverse-- here are a few samples: Catholic Social Teaching, Lent, Systemic Change, Feast Days,...