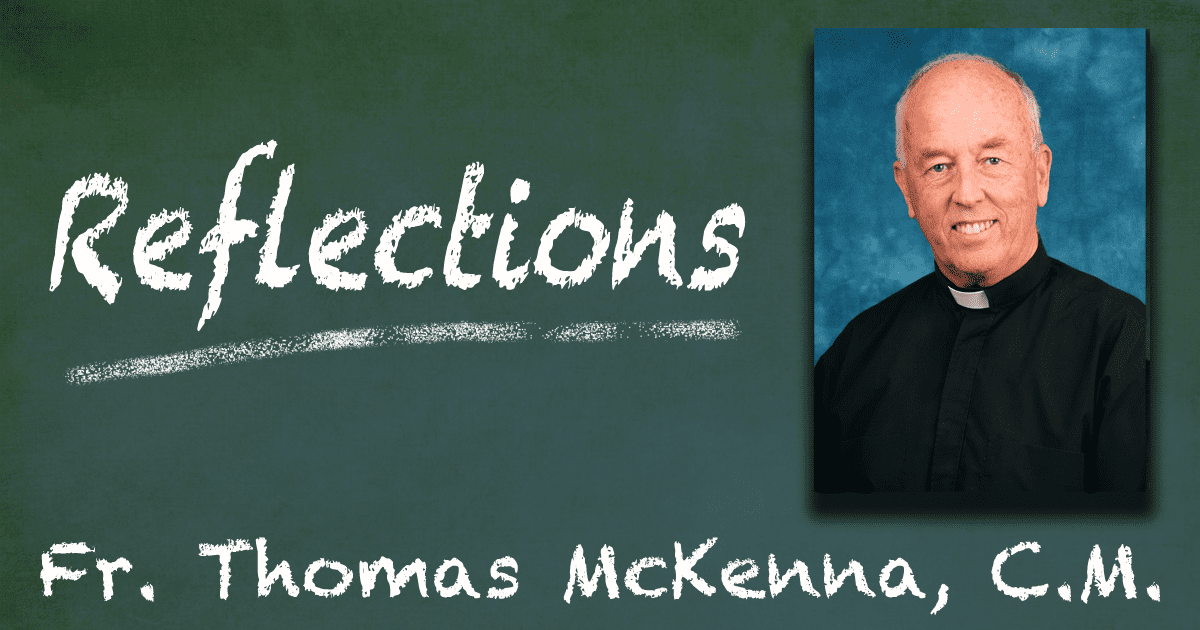 "Dense" is a one-word description for people who have trouble seeing beneath the surface of things.
by The Miraculous Medal Shrine | Mar 9, 2021 | Formation, Reflections
This Lent, we offer to you the 2021 Lenten Video Series created by the Central Association of the Miraculous Medal. Day 18: Love God First.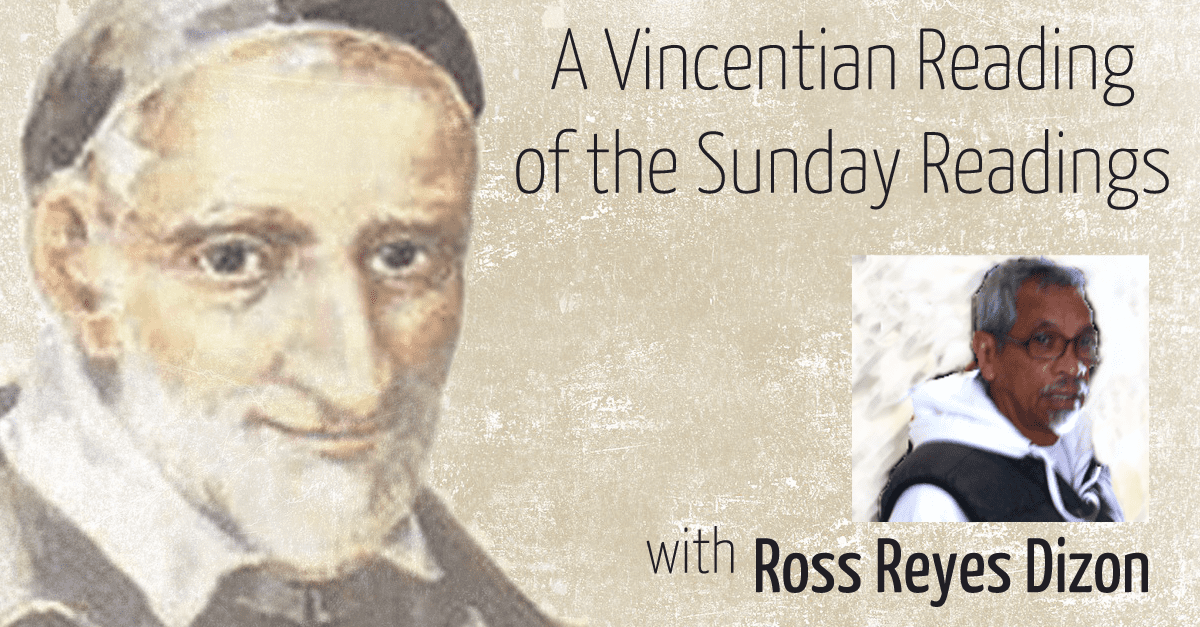 by Ross Dizon | Mar 9, 2021 | Formation, Reflections
Jesus, crucified for the wicked is the best proof that God loves us (Rom 5, 8).  It is enough for us to gaze on him to...
by Elizabeth Astridge | Mar 22, 2016 | Formation, Reflections
What happened to the issue of poverty? Like a set of misplaced keys, I know it was there a minute ago but now I can't find it. Within the past year, poverty was the issue of the day on the national stage. Stemming from the 50th anniversary of the War on Poverty,...