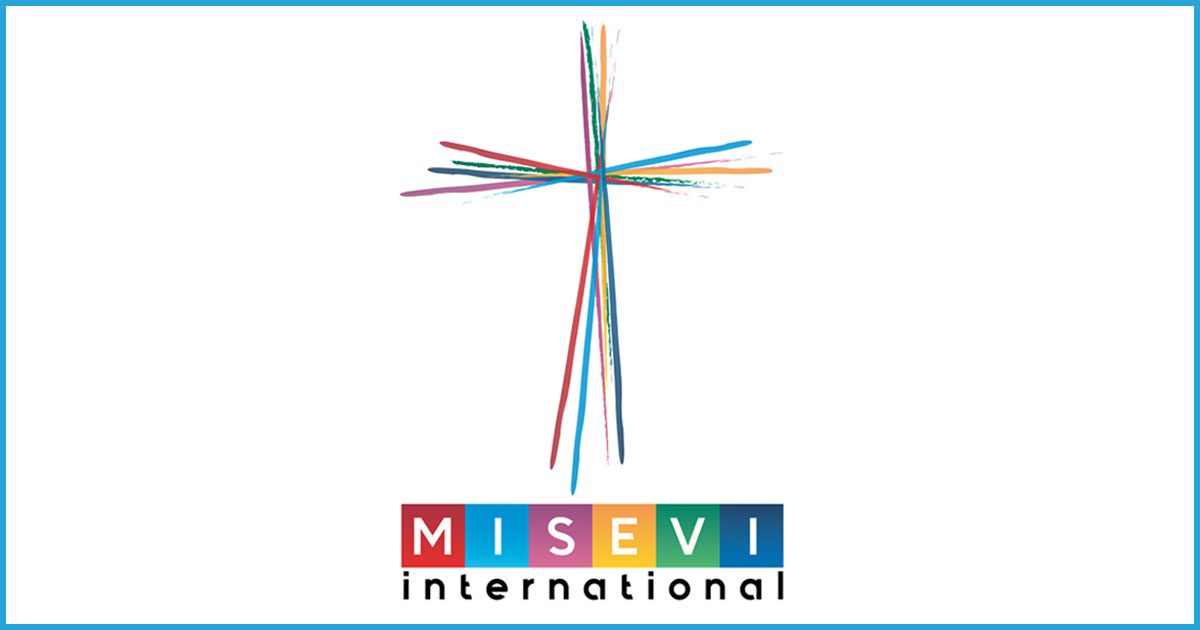 In September, Idoia Makazaga, the President of MISEVI Spain, shared the following information about the activities of MISEVI Spain.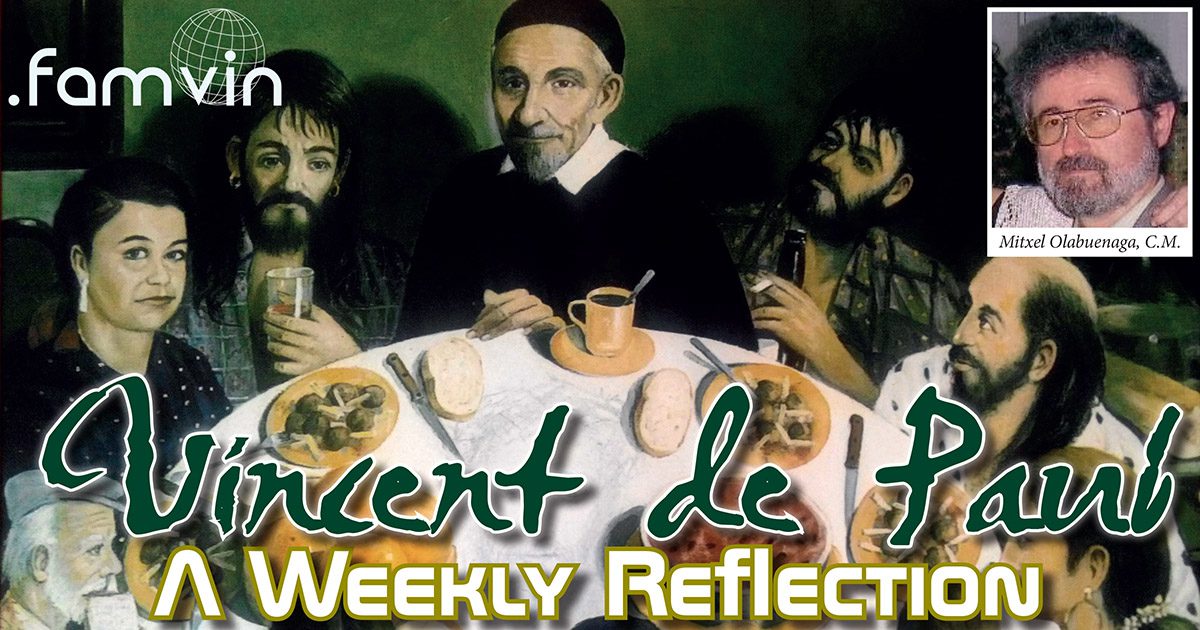 by Mitxel Olabuenaga, C.M. | Nov 4, 2023 | Formation, Reflections
"How did the Apostles preach? Very plainly, simply, and familiarly. That's our style of preaching, too: plainly and...
by John Freund, CM | Nov 3, 2023 | Formation, Reflections
I wonder how many people are aware that Star Wars has grossed over 65 Billion dollars over the years. But I also wonder how many know why George Lucas created the first in this wildly popular franchise.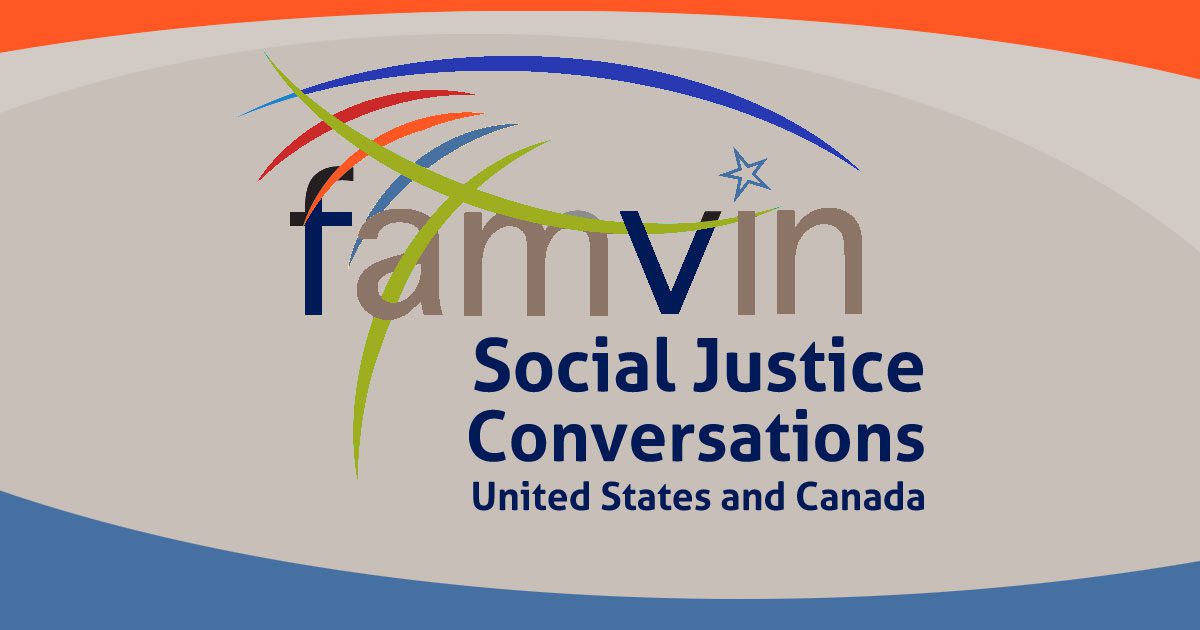 by Sisters Francelly Perez and Julie Cutter, DCs | Sep 14, 2023 | Formation, Reflections
At the end of 2018, The Vincentian Family started to work on the Welcome Home Project to provide safe housing for 32 displaced families in Parramos, Chimaltenango.