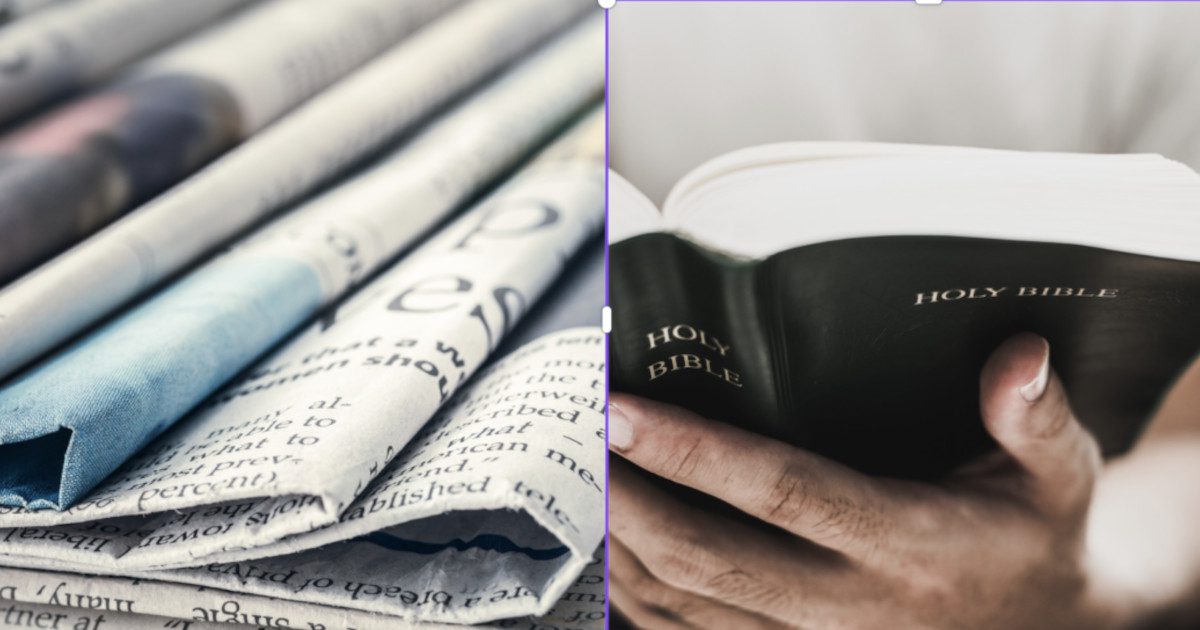 Have you heard the expression  "Pray with the bible in one hand and the newspaper in the other?"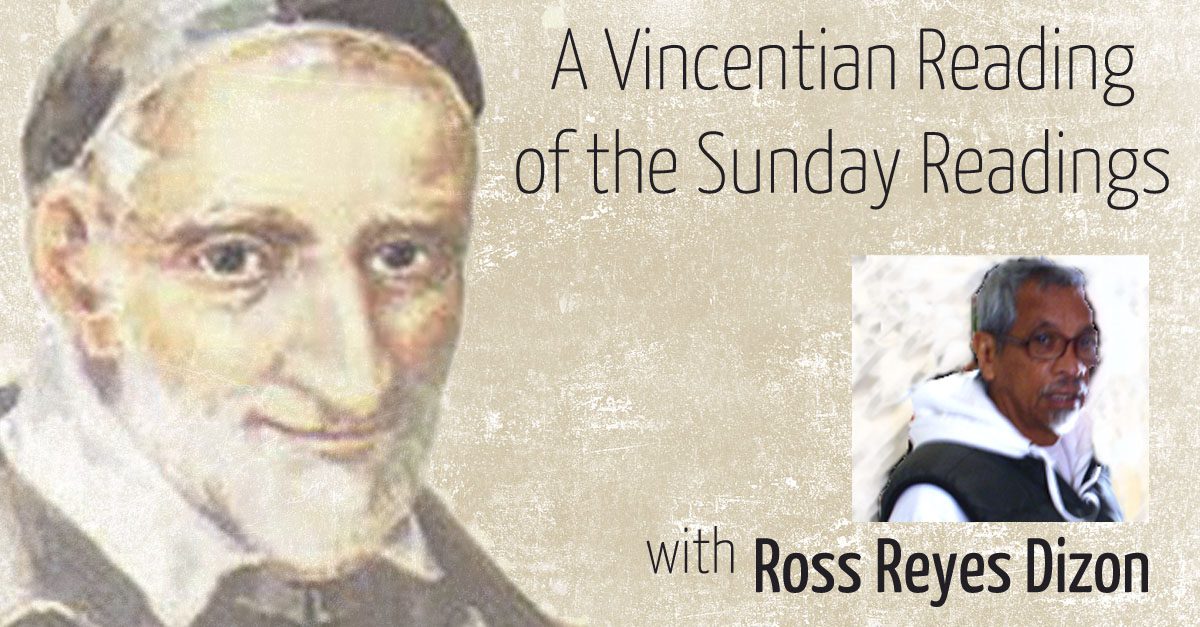 by Ross Dizon | Sep 26, 2023 | Formation, Reflections
Jesus is the firstborn from among those who do what is true and come to the light, so that there is no doubt that...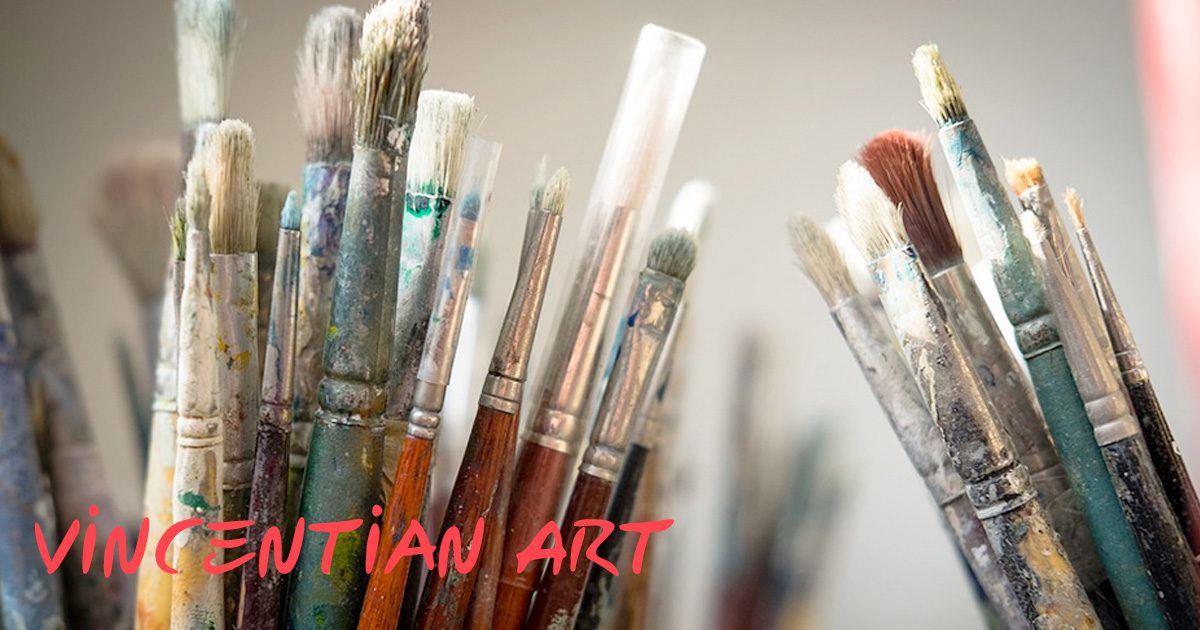 by Famvin Media Resources | Sep 26, 2023 | Formation, Reflections
Share your thoughts on a weekly image of artwork made by members of the Vincentian Family.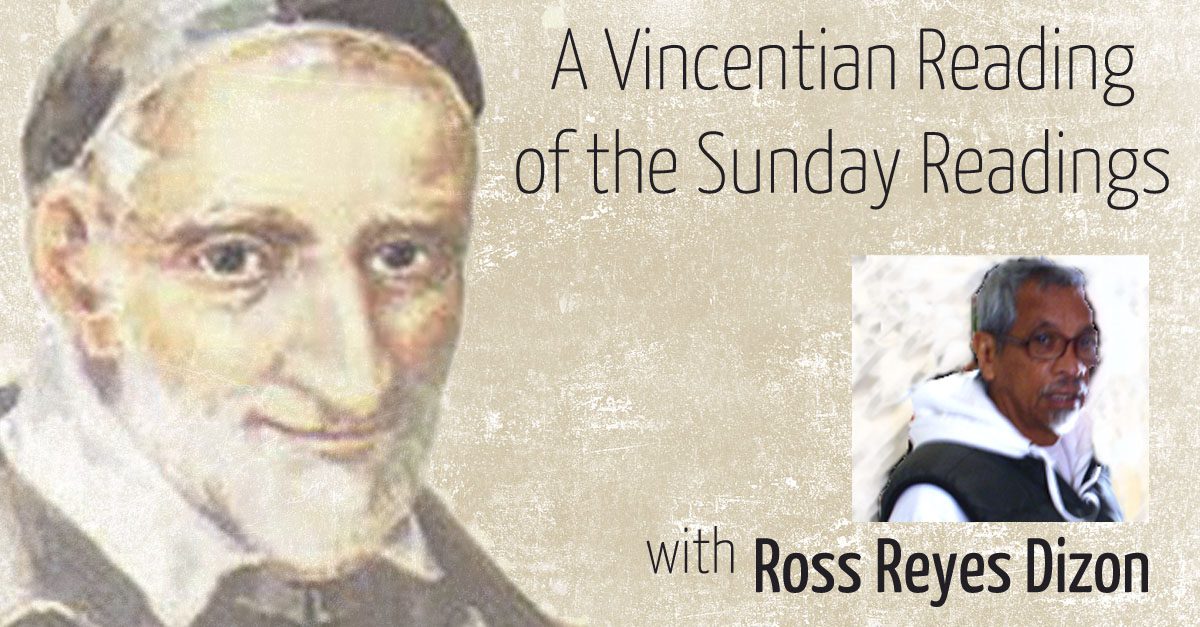 by Ross Dizon | Sep 24, 2023 | Formation, Reflections
Jesus goes about doing good; he loves in deed and truth.  He does not just commit to an ideology.  St. Vincent is like him. St. Vincent wants those who follow him to commit with zeal to those who are poor (SV.FR XI:133-137).  And it seems that he himself cannot but...