Fr. Rooney lets us know the most difficult step or attitude in discernment!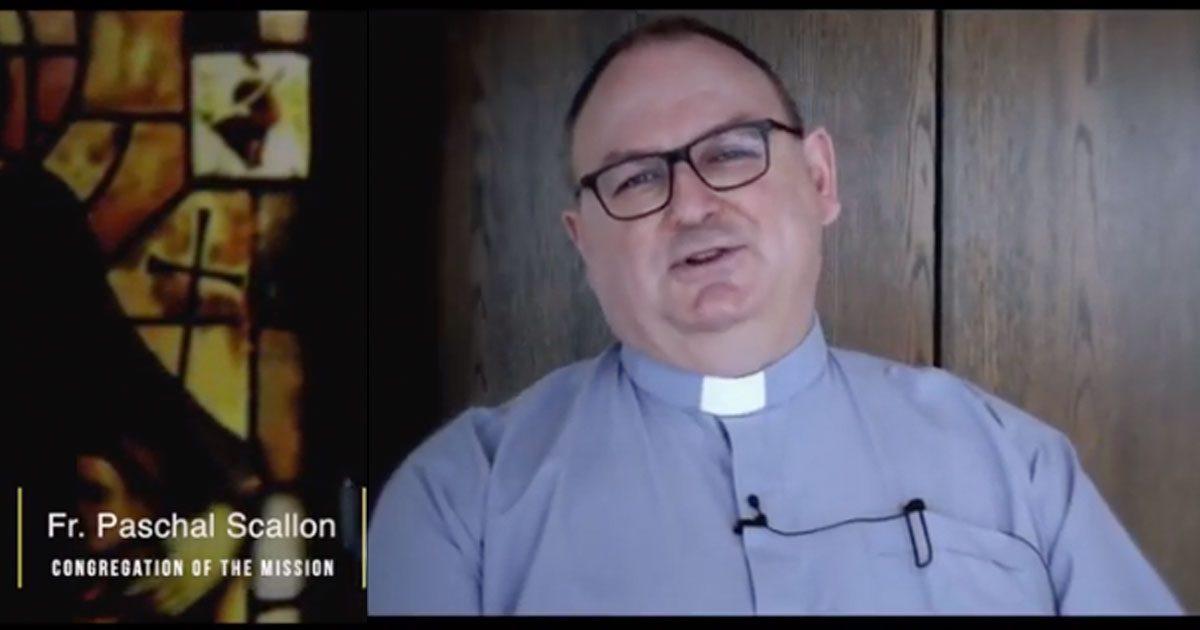 by Famvin Media Resources | Oct 22, 2021 | Congregation of the Mission, Formation, News
Learn about the Congregation of the Mission in Ireland in this video produced by Vincentian Family Ireland.
by Famvin Media Resources | Oct 17, 2021 | Formation
Fr. Aidan R. Rooney, C.M. presents: "Discernment is a prayer-filled process through which each of us can discover the difference between what is my will and what is God's Will."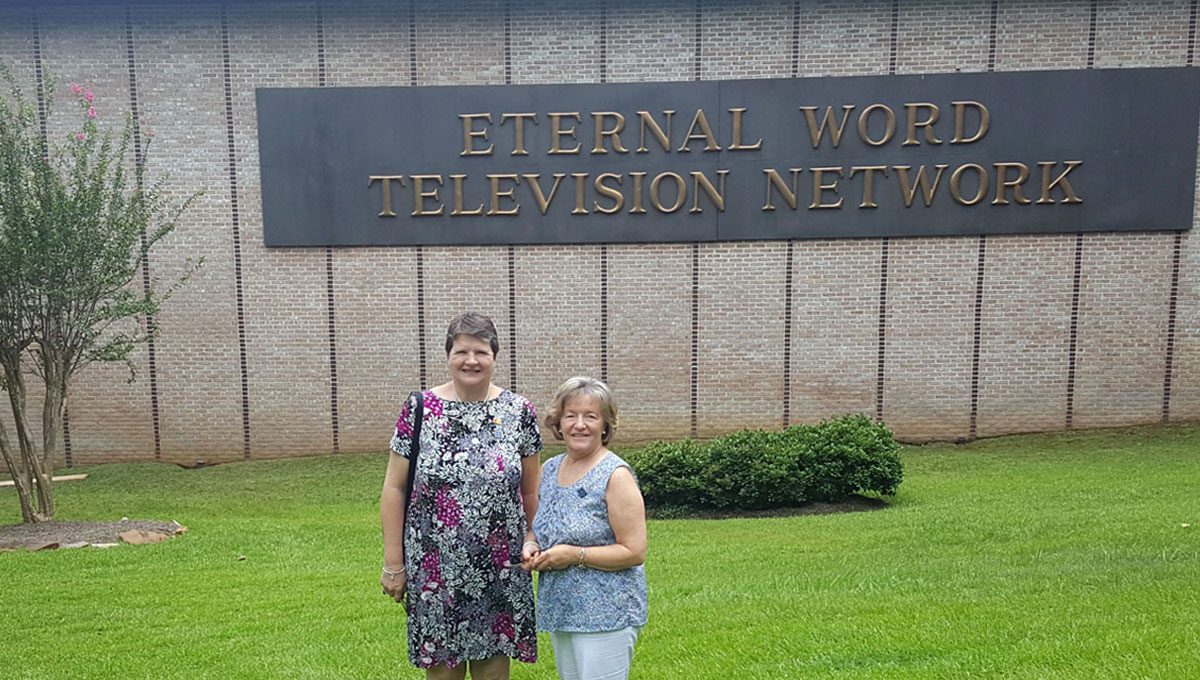 by Suzanne Johnson, President, Ladies of Charity USA | Aug 8, 2017 | International Association of Charities - Ladies of Charity
On August 2, 2017, Mary Ann Dantuono and I appeared on EWTN Live as guests of Rev. Mitch Pacwa, S.J. The invitation to appear was the result of many months of communicating with Fr. Mitch and his production staff–- I think of the widow and the Judge (Luke 18: 1-8)...