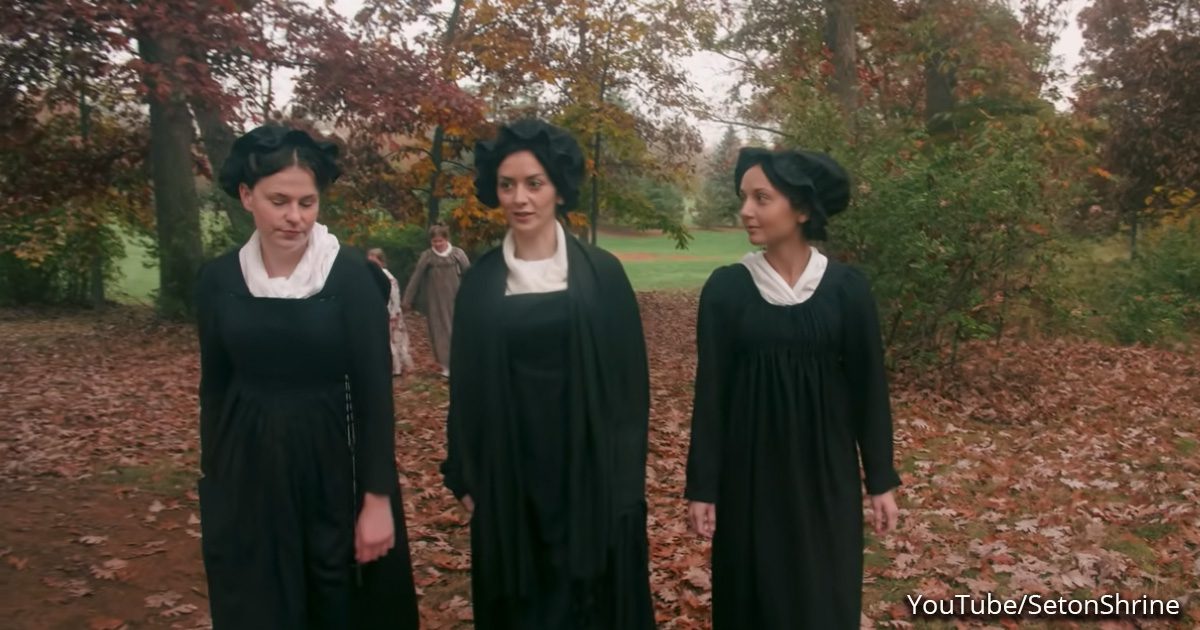 Learn more in this video from the Seton Shrine.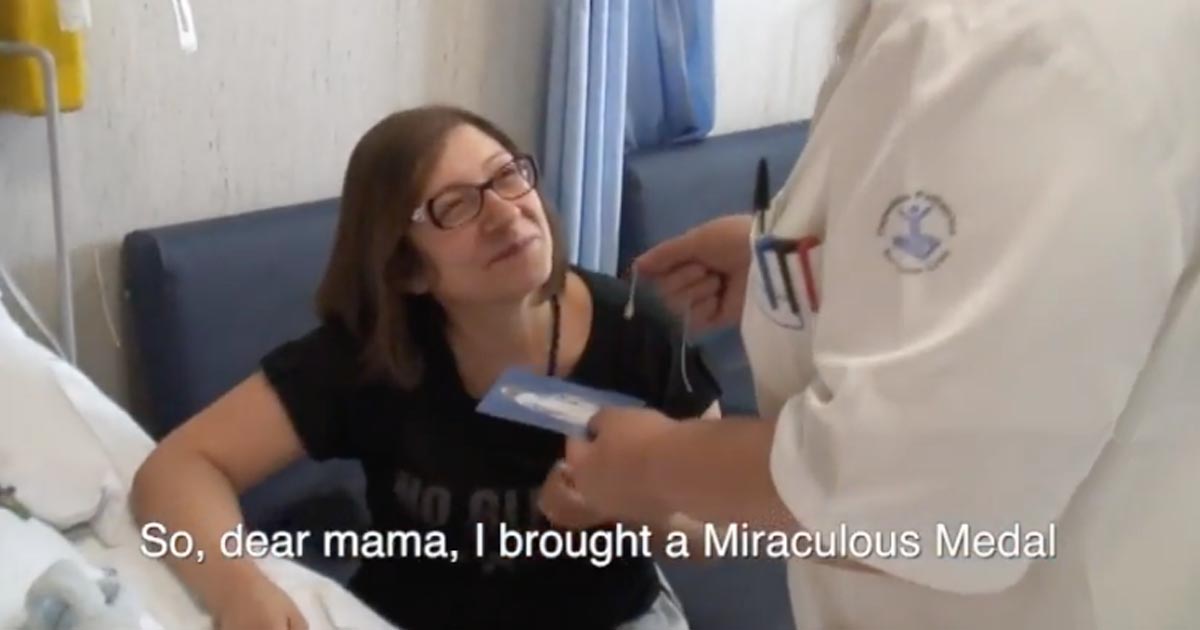 by Famvin Media Resources | Jul 15, 2022 | Formation, Reflections
Everything started on July 18, 1830 in the chapel at Rue du Bac of the Daughters of Charity, when Mary appeared to Sister Catherine Labouré for the first time.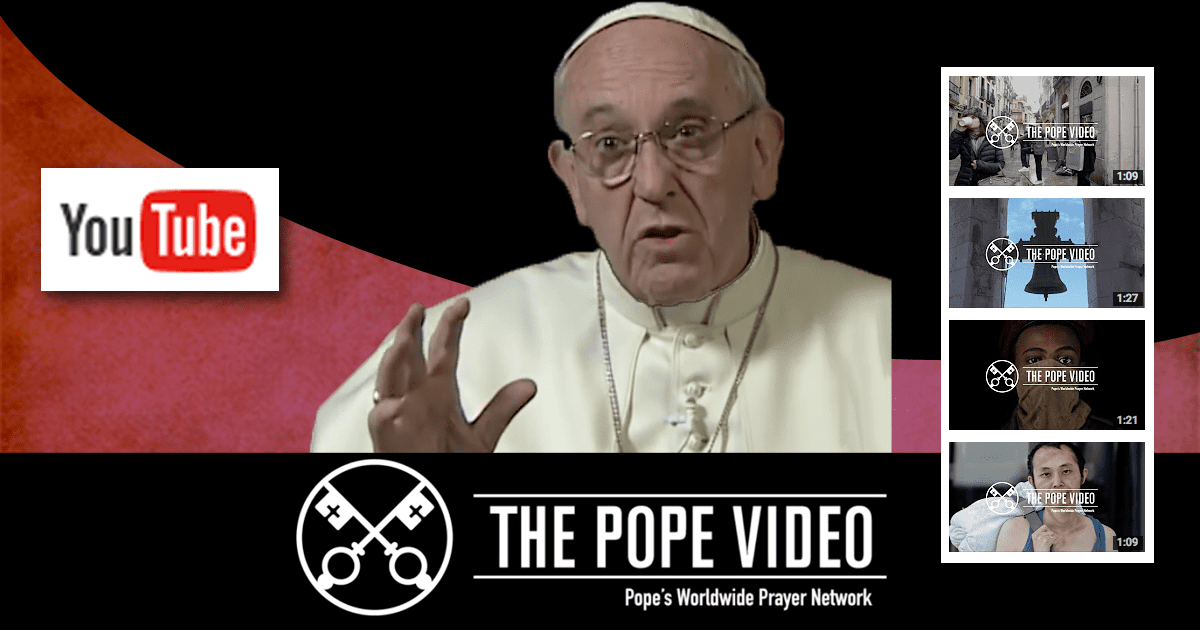 by .famvin | Jul 9, 2022 | Church, Formation, Reflections
"The Pope Video" series continues! Watch the latest 2-minute installment: For the Elderly.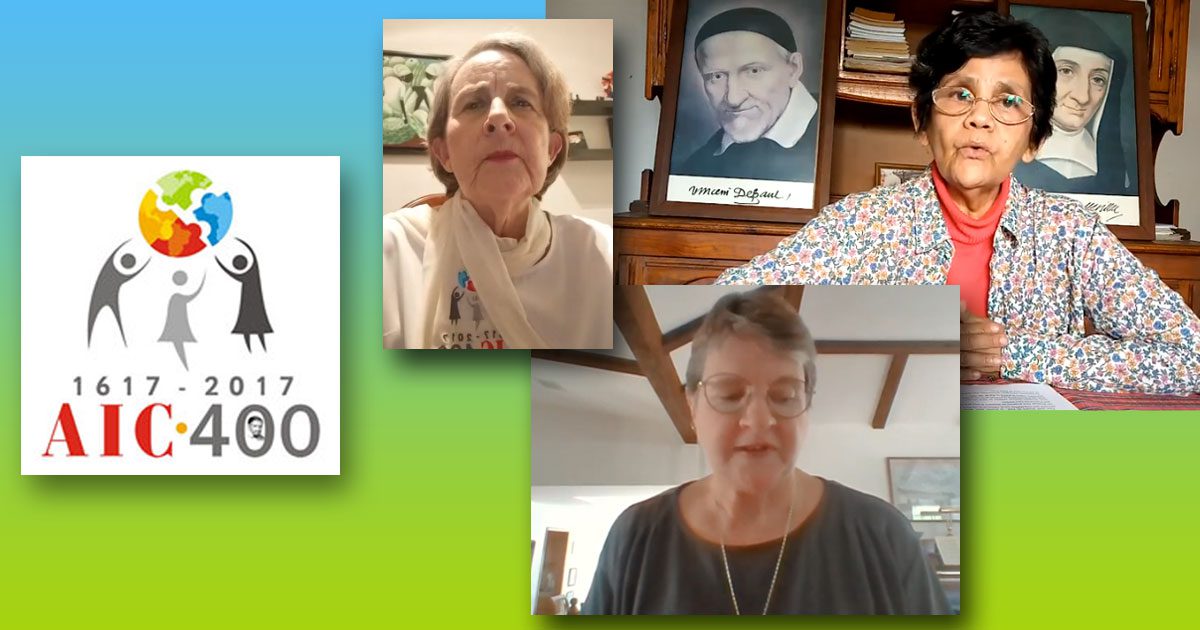 by AIC Training Team | Oct 18, 2020 | Formation, International Association of Charities - Ladies of Charity
Today we are happy to send you three video reflections on the Vincentian virtue of Charity.