Botswana, France and Italy have joined the "13 Houses" Campaign with three very different projects.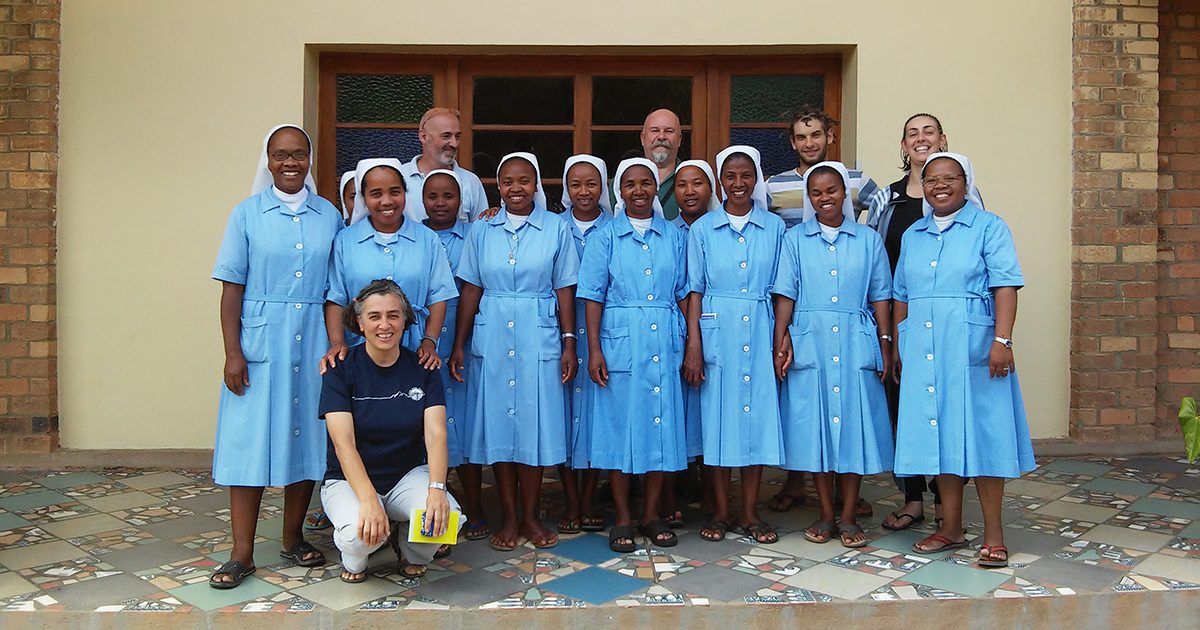 by Vincentian Family Office | May 17, 2021 | News, Vincentian Family
Sister Liliana Barra tells of how her Congregation, the Sisters of Nazareth, Turin, came into existence.
by Vincentian Family Office | Sep 16, 2019 | News
In Turin, there is a small Vincentian Center "for and with" the homeless…"Saint Louise House." It is also called simply "Charity."
by Javier F. Chento | Feb 20, 2019 | Daughters of Charity, News
The children of the middle schools of the villages of Udine, Italy have had an experience that brought them in contact with the poverty of food.