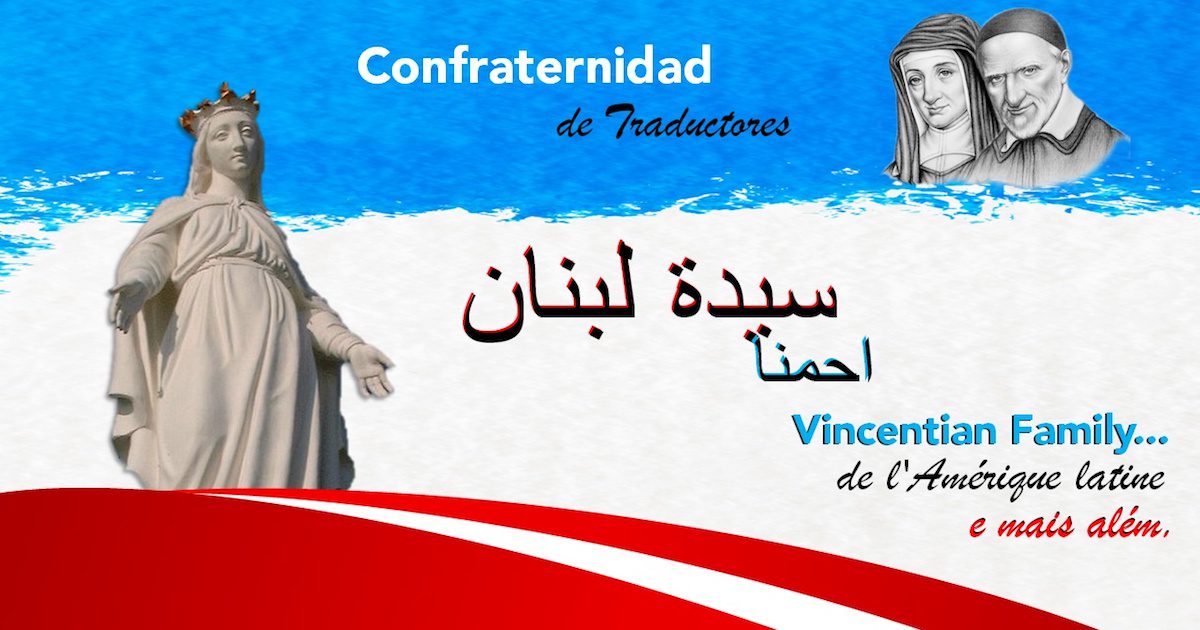 Last July 9 at 3PM, Peru's local time, the first meeting of the Confraternity of Translator's was held. This gathering...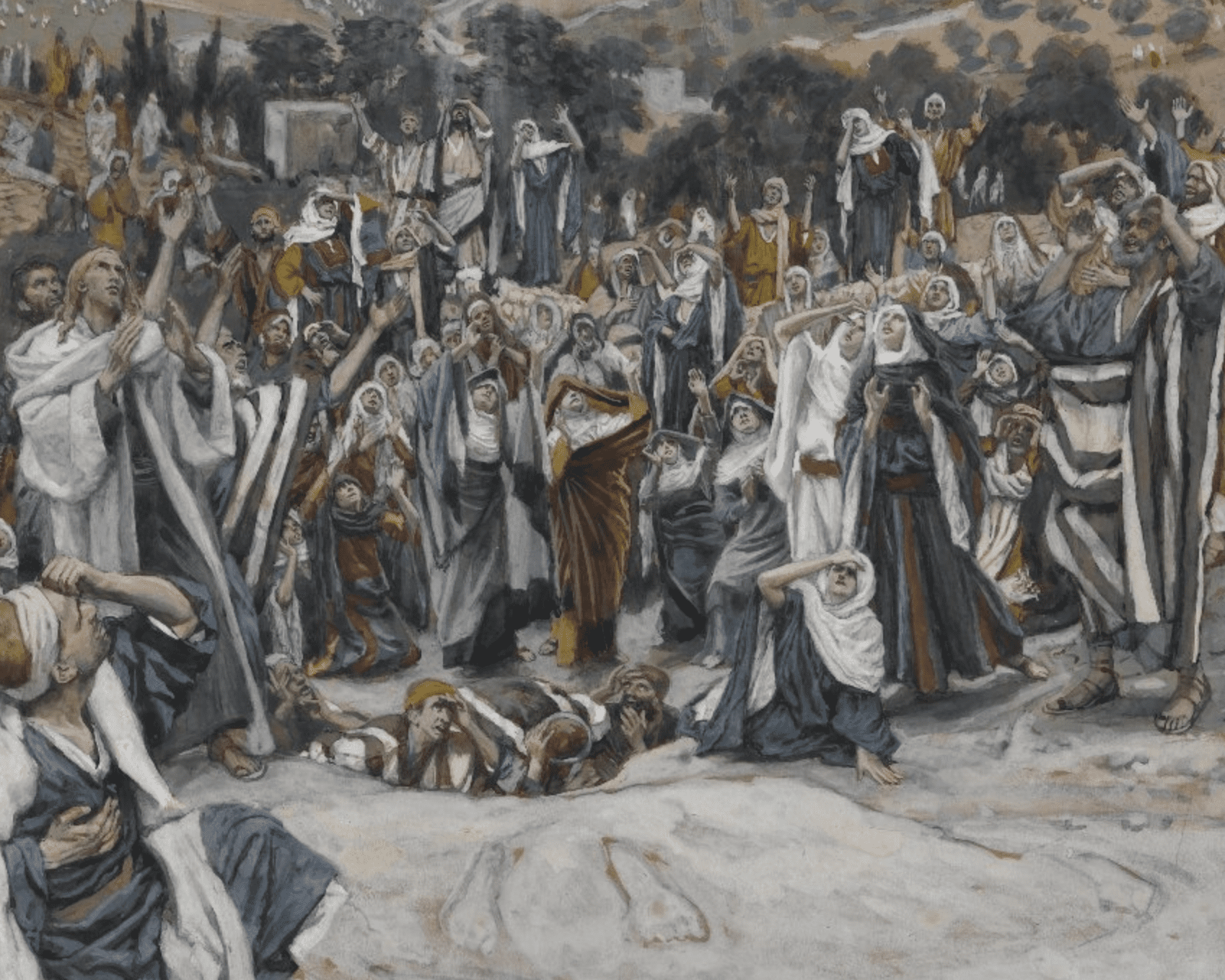 by John Freund, CM | May 31, 2019 | Uncategorized
We live in a post-Ascension world where Jesus no longer walks among us. Or does he? If we are the Body of Christ then our footprints are his footprints.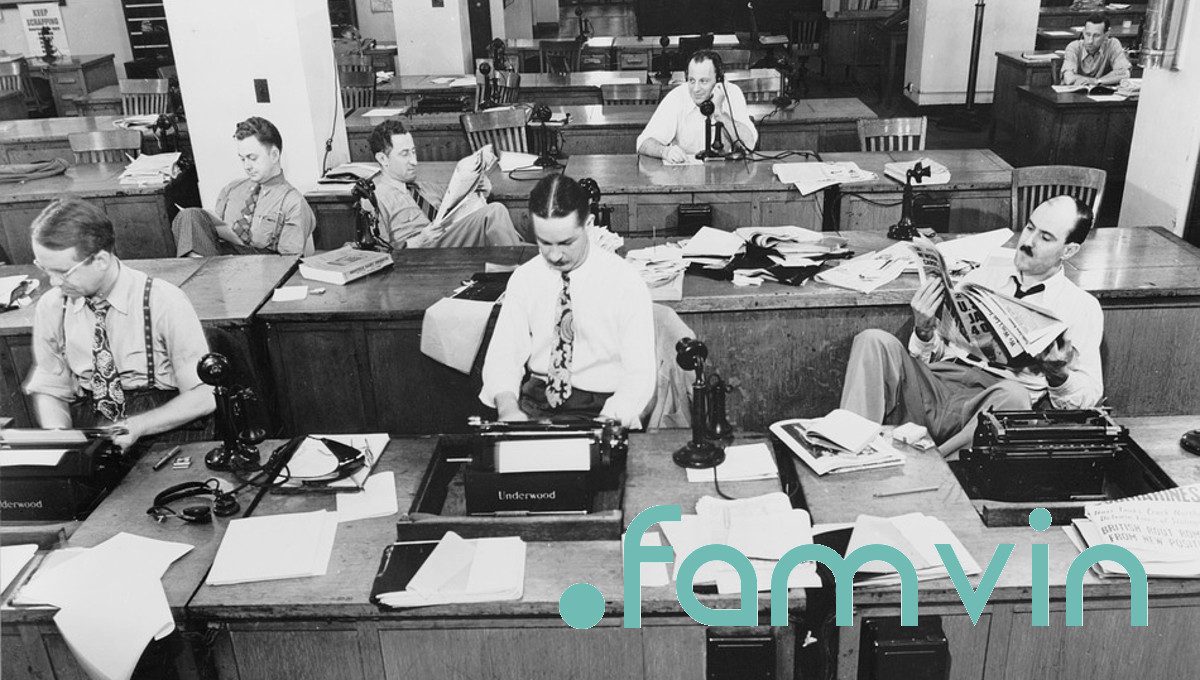 by .famvin | Jun 19, 2018 | News
We would love to have you as a reporter at .famvin. Start doing audio and video interviews, taking pictures of events and send them!
by Aidan R. Rooney, C.M. | Jul 4, 2017 | News, Social, Vincentian Family
Two years ago, when famvin.org was a project of the Congregation of the Mission, a trio of Vincentian priests - John Maher, C.M., Joseph Agostino, C.M., and famvin.org's founder John Freund, C.M. - consulted with many others and produced a plan approved by the...