Snapping photos, filming videos and writing blogs — predominantly visual activities — are the most common ways to share experiences. Why not use your phone to connect with famvin?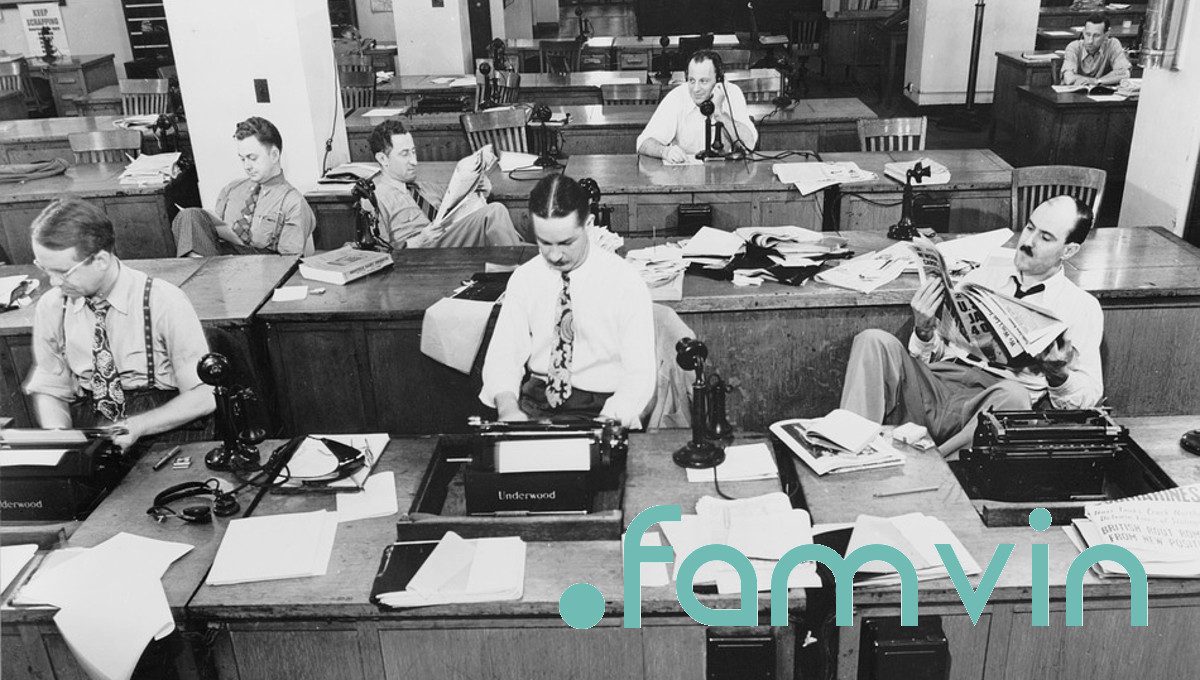 We would love to have you as a reporter. Start doing audio and video interviews, taking pictures of events, and then contact us at webmaster@famvin.org and we'll arrange the easiest way to connect with you to transfer material.
Want to be a regular contributor? Send us an example of your writing. We'd be happy to share your work with the Vincentian world!