Thoughts by Lisa Bright Easter Sunday, April 1, 2018 I love Chocolate.
 And I love Easter.
 However, chocolate is not...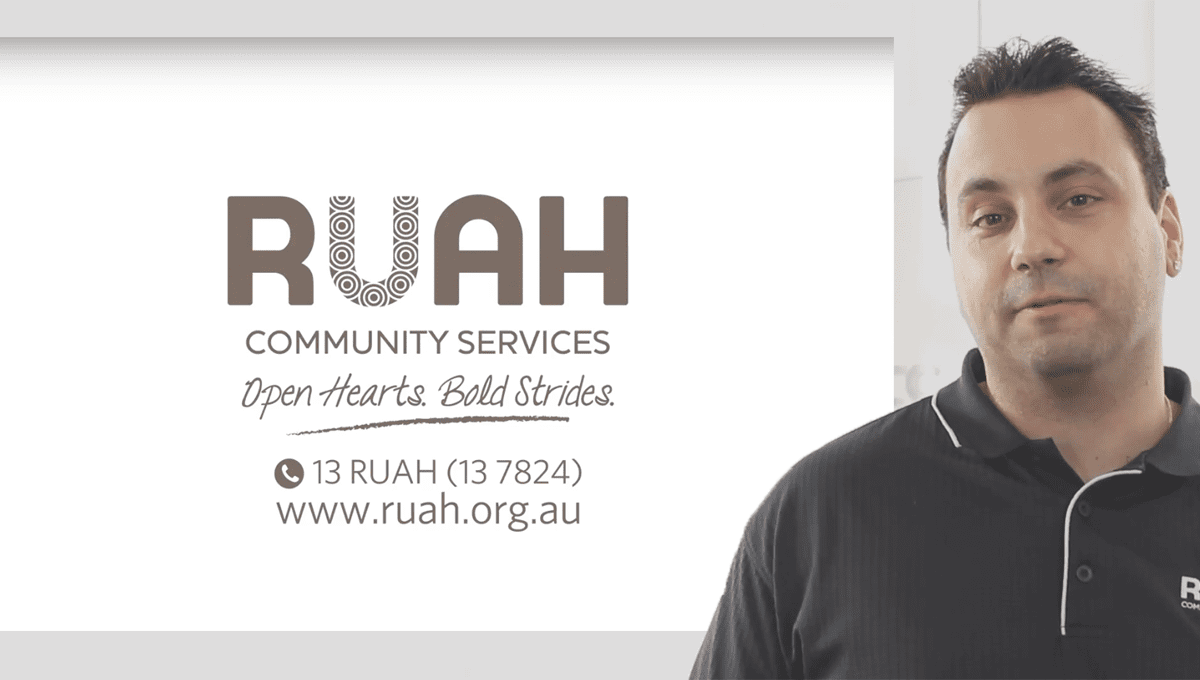 by Global Sisters Report | Jan 27, 2018 | Formation, Reflections
Collaboration amongst the Presentation Sisters and the Daughters of Charity in Australia has produced a fruitful...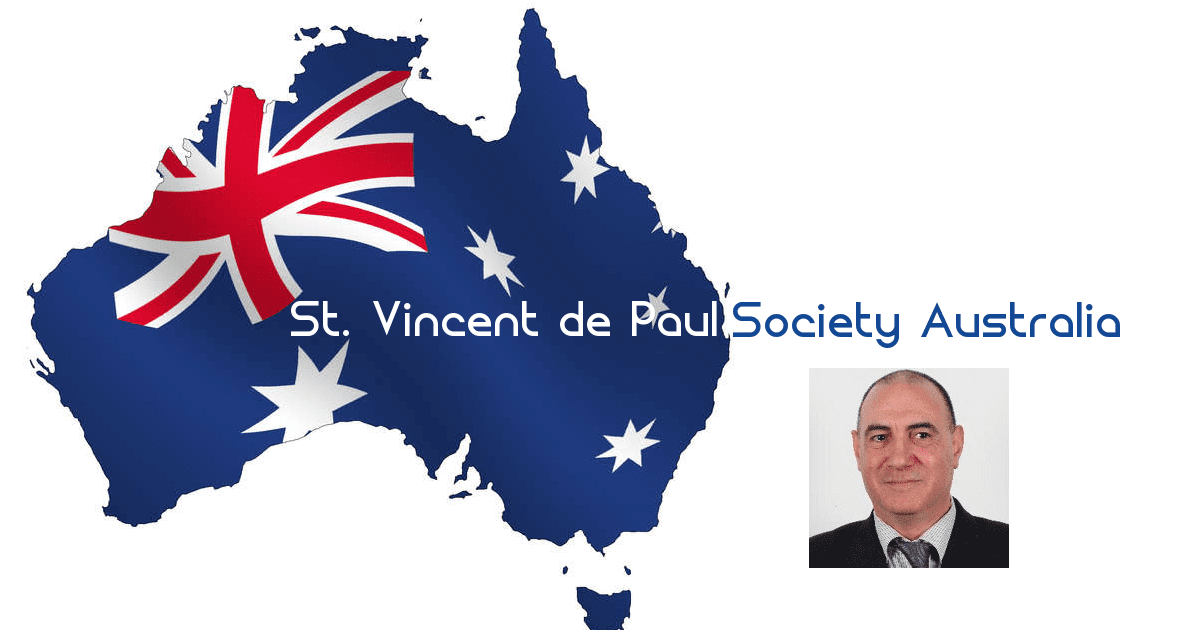 by John Freund, CM | May 3, 2017 | News, Systemic change
… the Strategic Plan of the Society of St. Vincent DePaul in Australia is permeated with the spirit of welcoming.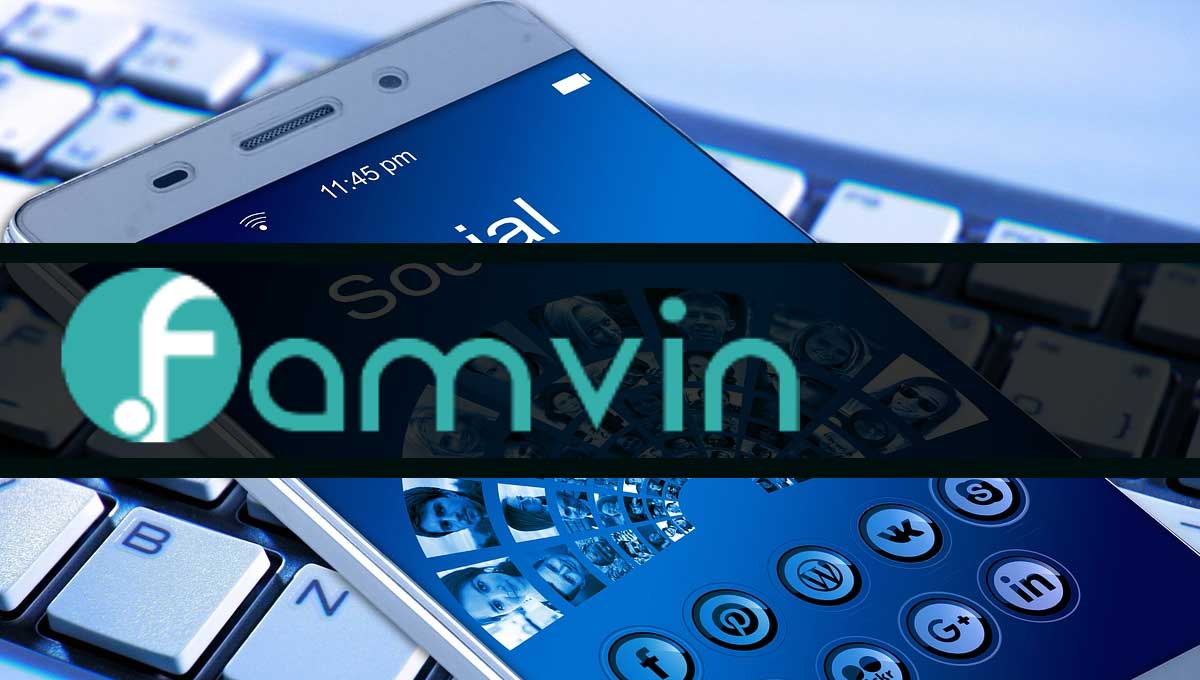 by John Freund, CM | Mar 5, 2015 | Formation
Gerald O'Collins SJ asks us to think about the way in which Jesus identified himself with the homeless, and took every opportunity to speak about and help them. When we consider that Jesus himself was homeless for much of his life, how does this challenge us to see the face of Jesus in all of those in need?